We're searching for a new team member!
The Hmm is growing! 🔥 In 2020 we are going to develop a new series of events and we could use your help! We are looking for someone who is well versed in digital and internet culture and can help us with production and communications tasks.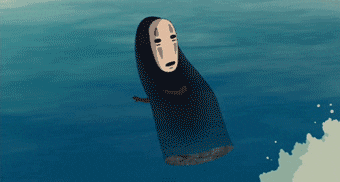 You:
🔹 will manage our speakers for our event programming streams 👋
🔹 will arrange an Instagram Reporter for our events 🎥
🔹 will prepare the presentations and take care of production details for all our events 👩‍💻
🔹 will create and schedule posts for Instagram and Telegram 🕓
🔹 create newsletter templates for editorial and event newsletters 💌
The vacancy is for 1 day a week for a duration of 10 months, with a fixed fee per month. This agreement is on a self-employed basis, with the opportunity for extension into 2021.
Our ideal candidate for the position:
🔹 is living in or near Amsterdam ❌❌❌
🔹can write in English 💂‍♀️
🔹is good at managing people and organising events 🐙
🔹enjoys communicating through social media and online platforms 😻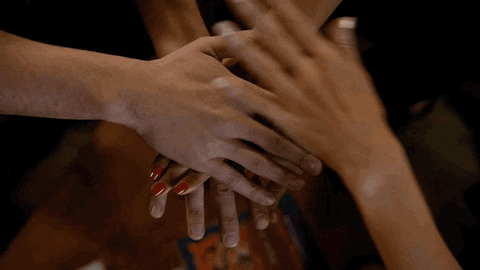 About The Hmm
The Hmm is an inclusive platform for internet cultures, founded by Evelyn Austin and Lilian Stolk. Through real-life events, online editorials, expert advice and educational programs, we reflect on people's online behavior, the latest internet trends, the mechanisms behind Big Tech companies and their impact on society. We stimulate diverse perspectives and inclusive conversations by providing a stage for young makers, critics and digital enthusiasts from different backgrounds.
Does this sound like a great fit for you? Please send your CV and a letter of motivation before January 8 2020 to lilian@thehmm.nl with 'Hmm Vacancy' in the subject line.