The Hmm @ Brakke Grond
Wed Nov 28 at 20:30
In November game expert Alessandra van Otterlo is helping us put together a surprising program, and throughout the month artist Derk Over will be sharing the month's most important images on our Facebook and Instagram pages. On Wednesday November 28, we're being hosted by the Brakke Grond for a new The Hmm. Join us there for 10 speakers x 5 minutes on contemporary visual culture!
Sign up for our newsletter: it's the best way to receive our news & monthly must-sees! (2 e-mails a month) Or, if you're so inclined, save the date on Facebook.
Guests
Margarita Osipian
Margarita is a curator and editor for, among others, Versal and Today's Art, and will be speaking about the game she made about her Dutch integration examination. Link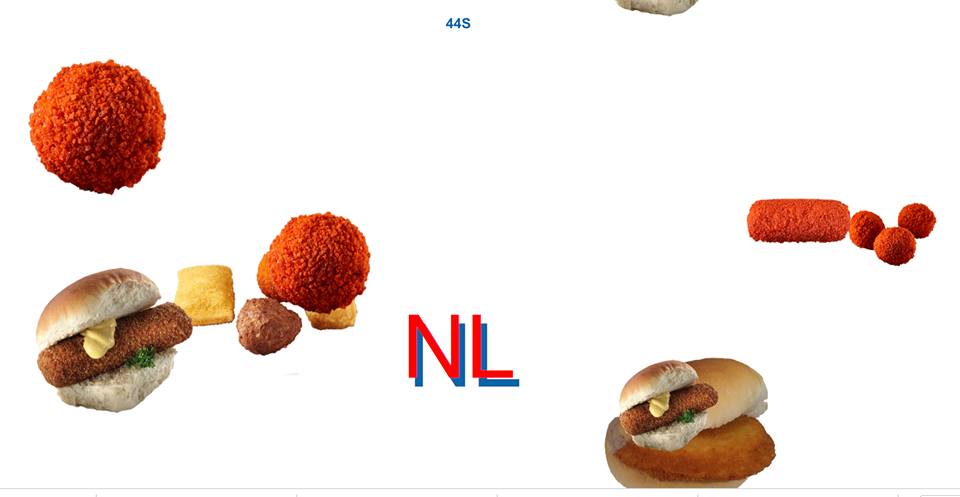 Liesbeth Rasker
The longer Instagram exists, the more it becomes self-perpetuating, leading to very similar situations and locations shot and shared in very similar ways. Journalist Liesbeth Rasker started collecting images and has now defined almost 100 different categories, each folder filled with dozens of identical images. Tonight Liesbeth will tell us about this hobby-turned-obsession and will shed light on what it means for the contemporary social media ecosystem. Link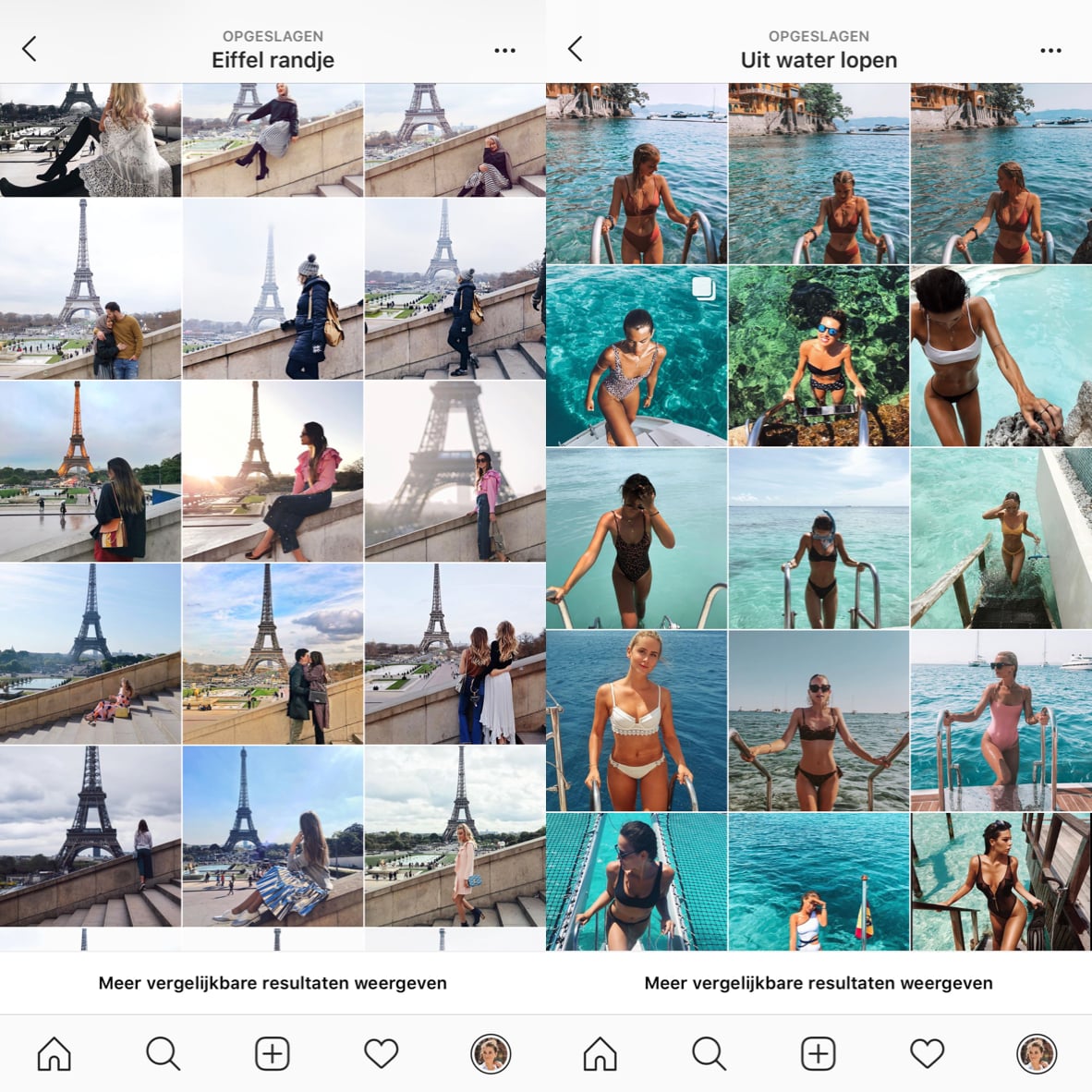 Sylvain Tegroeg
Sylvain is a multi-disciplinary artist. He is best known for creating highly detailed illustrations and landscapes of miniatures, with broad influences such as product design, architecture and graphic design. He has recently been in the spotlight with the game HiddenFolks, an interactive hide and seek application. Link
Michael Tjia
Michael graduated from the TU Delft with a project looking into how architecture – from drawing studio to building site to finalized building – communicates. As a designer, these days he explores the spatiality of the digital environment. During his talk at The Hmm he will share some insights and snapshots of his virtual road trip  passing all of the 'De Lange Muur' restaurants in The Netherlands. Link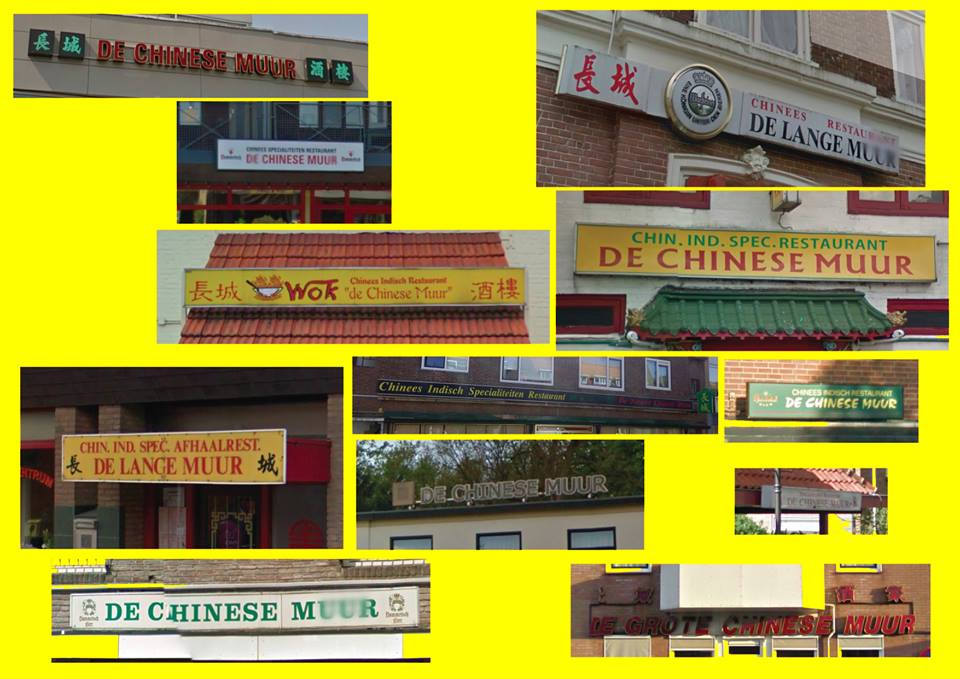 Zuraida Buter
Zuraida is founder of zo-ii and co-founder of Playful Arts Festival. She also founded Women in Games NL and was Executive Director for Global Game Jam (worldwide). She will be talking about her area of expertise: playful culture. Link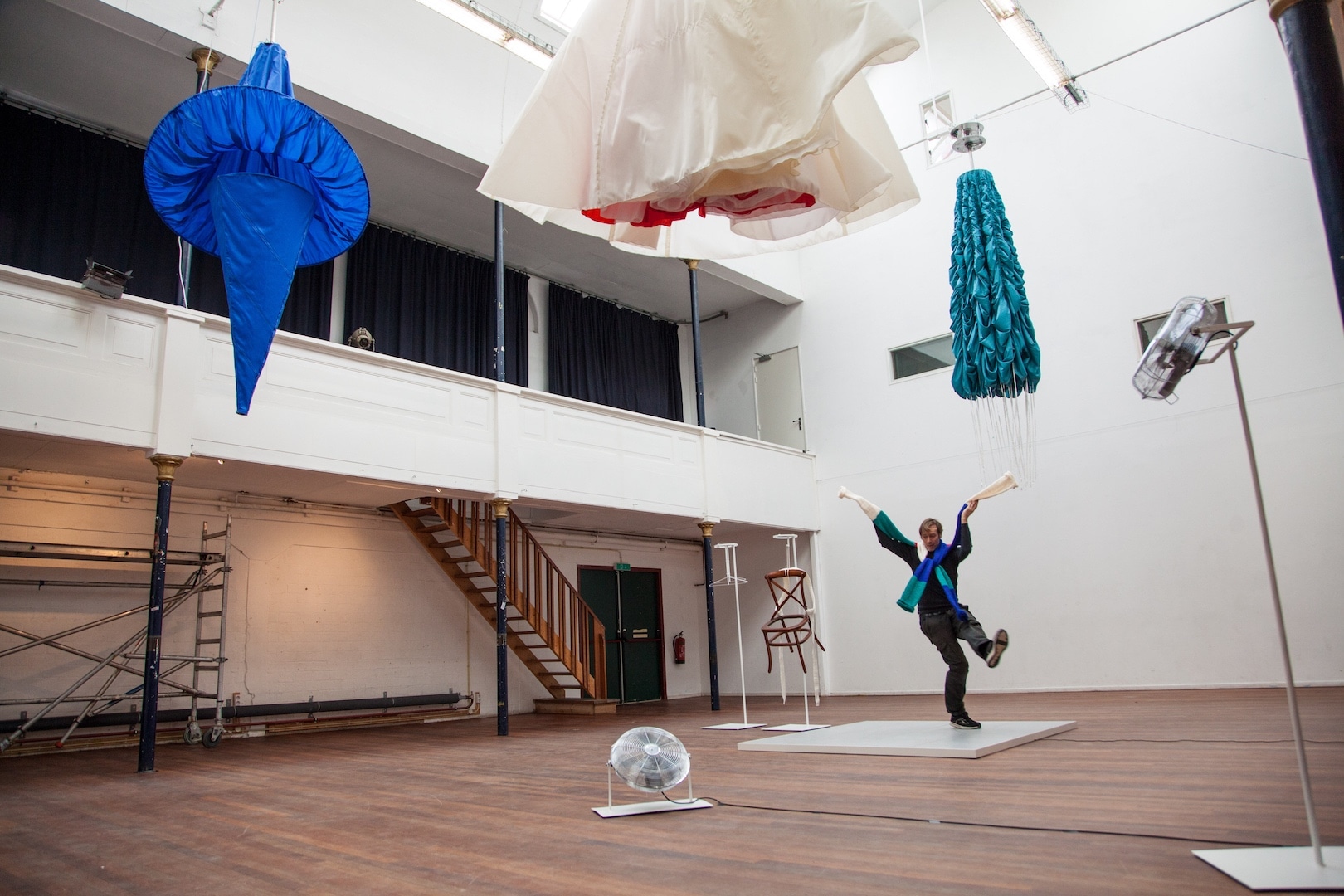 Stacii Samidin
As a photographer, Stacii has explored the ghettos of Paris, Nairobi, Los Angeles, Surinam, Jakarta and Bali. This year he was chosen by the Rijksmuseum for the yearly assignment known as "Document Nederland". Stacii has travelled the country in search of "the Dutch cafe". Link
Aïda de Ridder
Aïda is the art director for indie game company Wispfire, who, among other things, are responsible for the remarkable Herald, a point and click adventure. UK website Invision Community wrote about Herald that it is " a powerful voyage into racism, sexism and any other social division that was all the rage at the turn of the 19th century". Find out more! Link
Daniël Ernst
Daniël is an interactive illustrator who explores the depths of 3D. He is currently working on The Shoebox Diorama, an ongoing series of VR dioramas. Link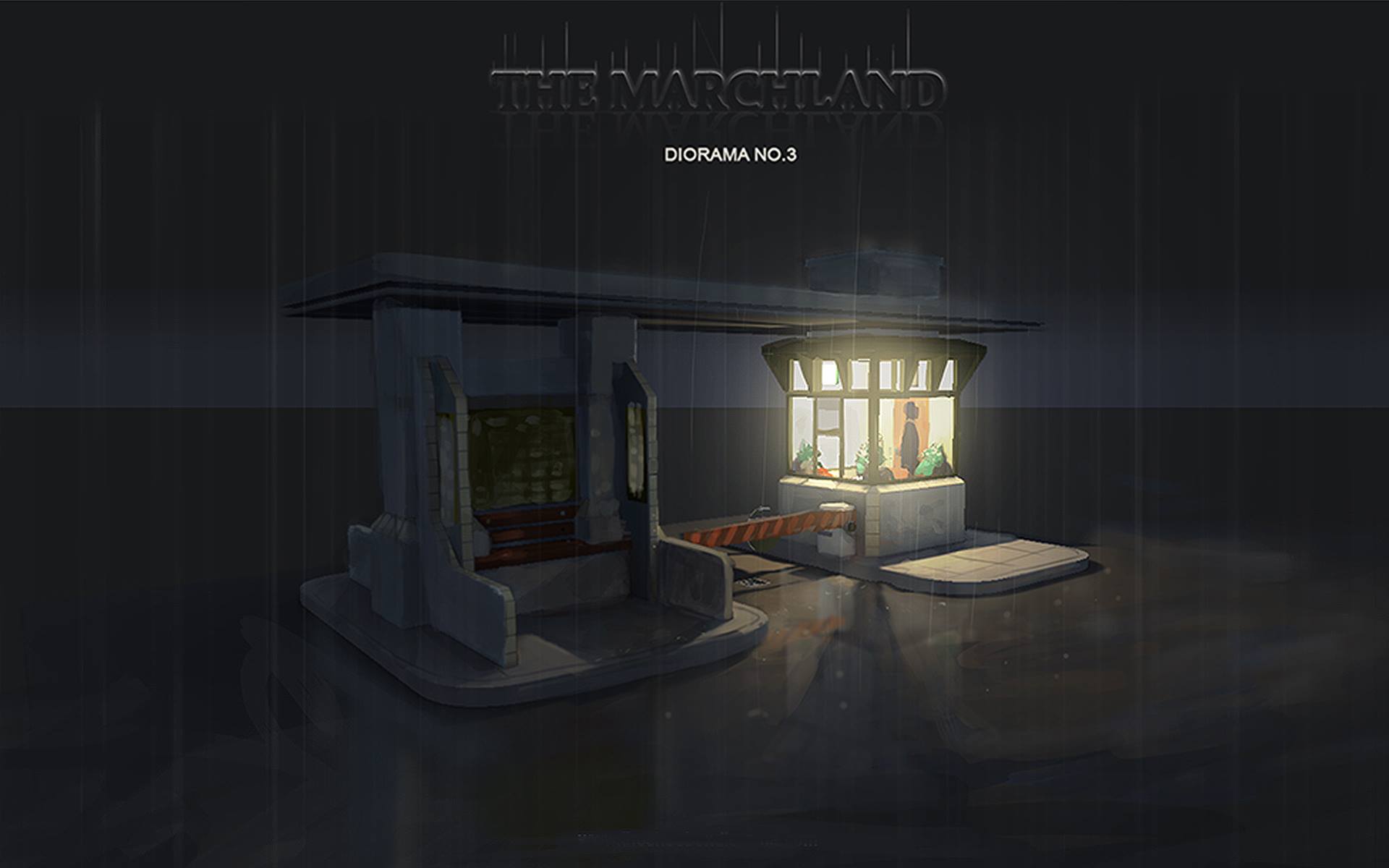 Alice Wong
Sheng nu, meaning "leftover woman", is a derogatory term classifying women who remain unmarried in their late twenties and beyond. Predominantly used in China, folks are trying to reclaim the term as a positive. Information designer Alice Wong will introduce us to depictions of sheng nus in popular culture and mainstream media. Link
More speakers to be announced soon…
Date: Wednesday November 28
Time: Doors open at 20:00, we start at 20:30
Location: De Brakke Grond, Nes 45, Amsterdam
Tickets: €8 (only available at the door)