The Hmm @ Het Nieuwe Instituut
Thur May 24 at 20:00
In May design duo Vormlust are helping us put together a surprising and colorful program, and throughout the month Daniel de Zeeuw (UvA) will be sharing the month's most important images on our Facebook and Instagram pages. On Thursday May 24th, we're being hosted by Het Nieuwe Instituut in Rotterdam. Join us there for 10 speakers x 5 minutes on contemporary visual culture!
Sign up for our newsletter: it's the best way to receive our news & monthly must-sees! (2 e-mails a month) Or, if you're so inclined, save the date on Facebook.
Guests
Alexandra Sukhorukova
On March 18th, 2018, the Russian presidential elections took place. Vladimir Putin became the president for the fourth time, breaking the previous record with 77% of the votes. Putin didn't bother to take part in debates or present himself in his own promotional video. And why would he? Russian media have been working hard to sustain his popularity for years. Tonight Alexandra presents her research into the news reports of three state-funded TV-channels in the last week before the elections. If we were to believe the images shown -nurses, workers, freshly done nails-, life in Russia has never been better. Join us for a 101 on state propaganda.

Zappa the Cat
Zappa is a three-year-old, Rotterdam cat with an entirely white coat… and 77.500 followers. Taking her inspiration from super model Gigi Hadid, Zappa has mastered the duckface and head toss, turning Instagram into her own personal catwalk. Lana Vermeegen, Zappa's owner and the creator of most of her outfits, will be joining us tonight! Link
Lotte Louise de Jong
For a long time, Lotte has been intrigued by the world of sex-webcam websites. On the one hand it's an extremely personal space with a strong online community, and on the other hand cammers perform for 'token' rewards, their bodies viewed as objects. Join Lotte for an exploration into decontextualizing pornographic content.
Pleun Gremmen
Pleun is developing the Alt Reality Lexicon wiki to help normies understand the words used by two prominent far-right subcultures: the Alt-Right and the Manosphere. Find out more about the meta-memes, forum posts and aesthetics that define the online far right. Link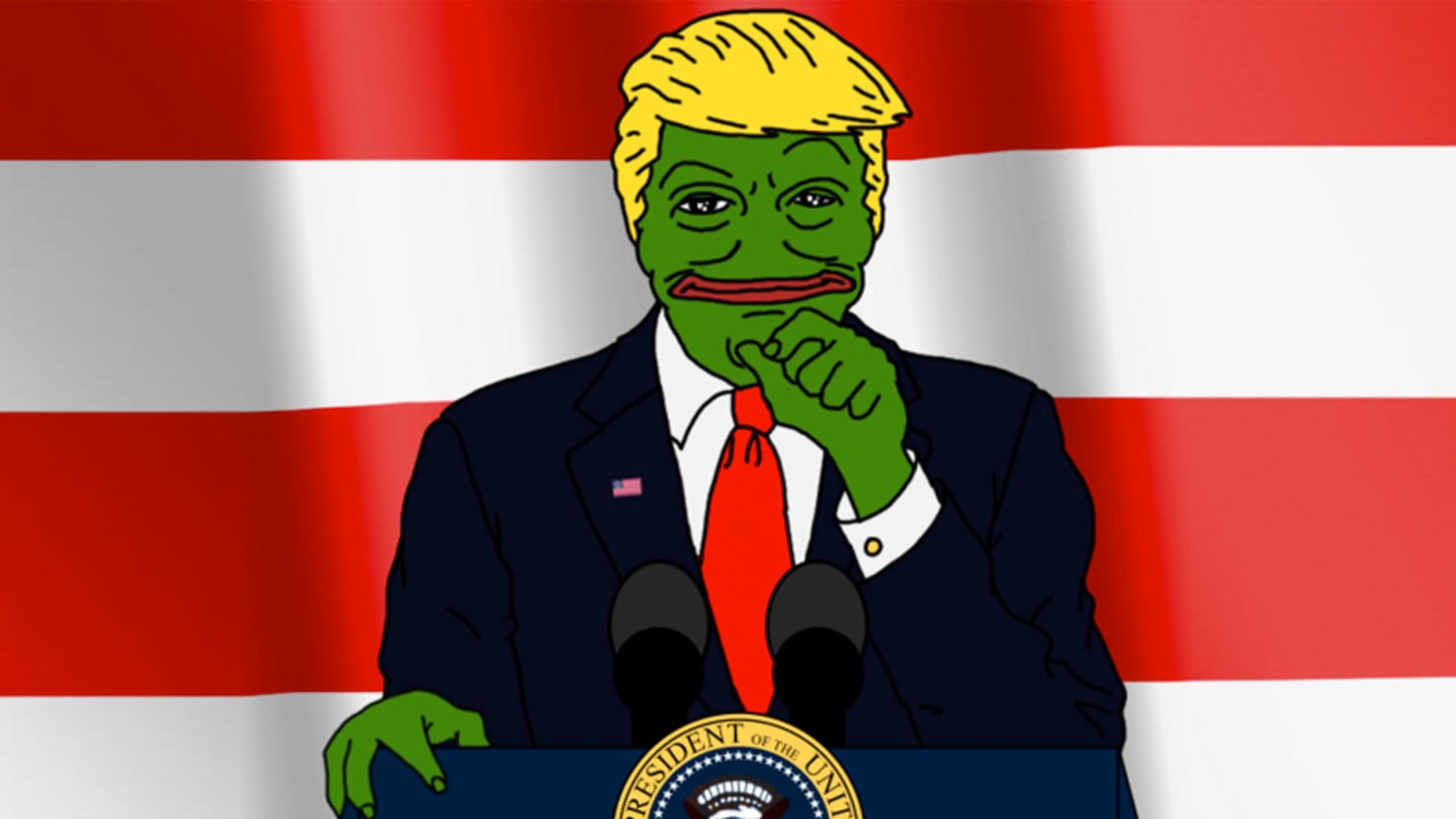 Taya Reshetnik
Non-places are spaces of transience. They pretend to be neutral, transparent and most importantly: public. Taya has combed through a particular non-place, Utrecht Central Station, and reveals how privatisation and securitisation, "supervision and enforcement", have created a discriminatory space. Link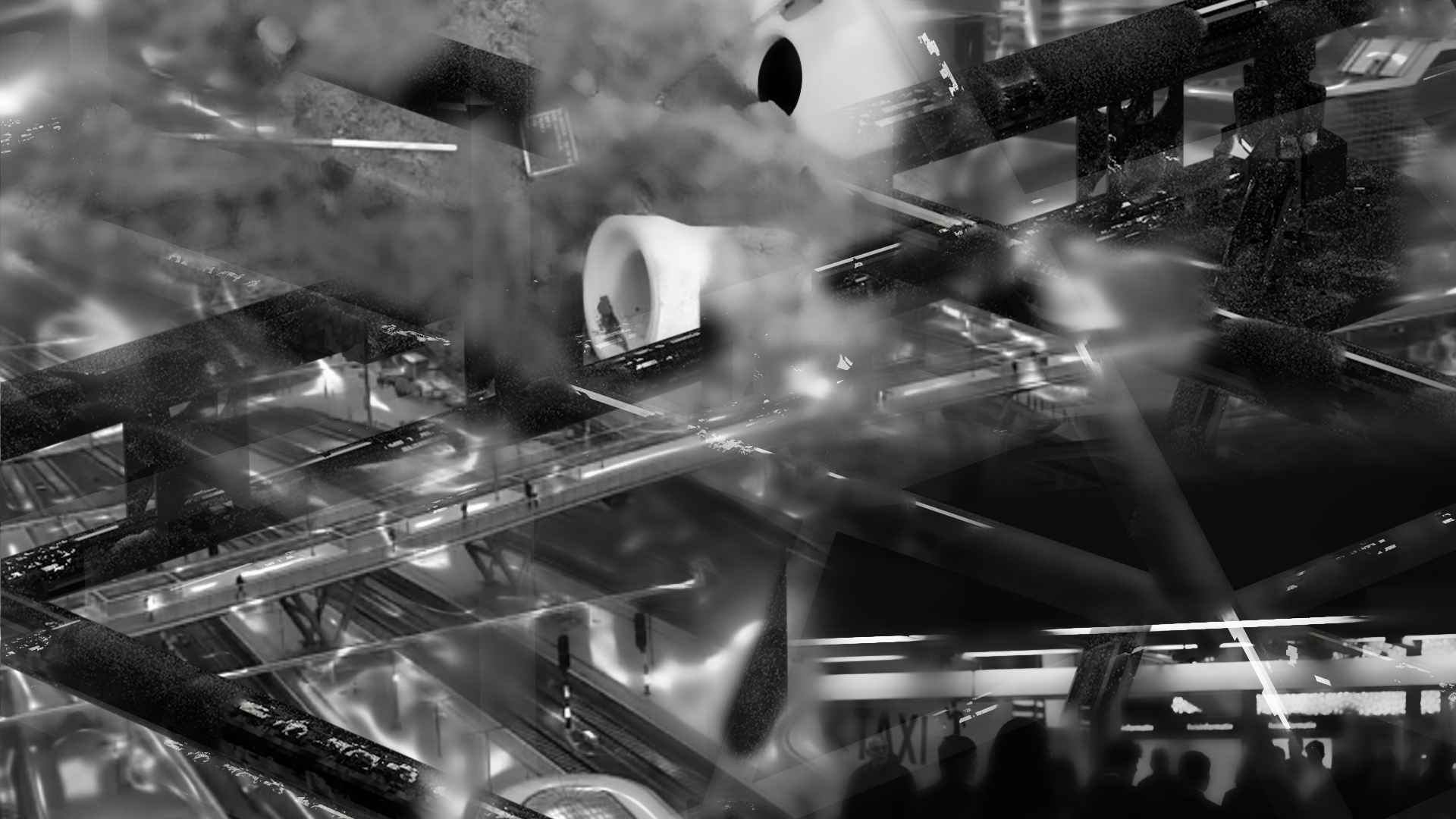 Cécile Loreen
Cécile, a fashion designer and influencer, goes through life in pink. Find out about her passion for 'kawaii' (Japanese culture of cuteness) and her own label: CECCI. Link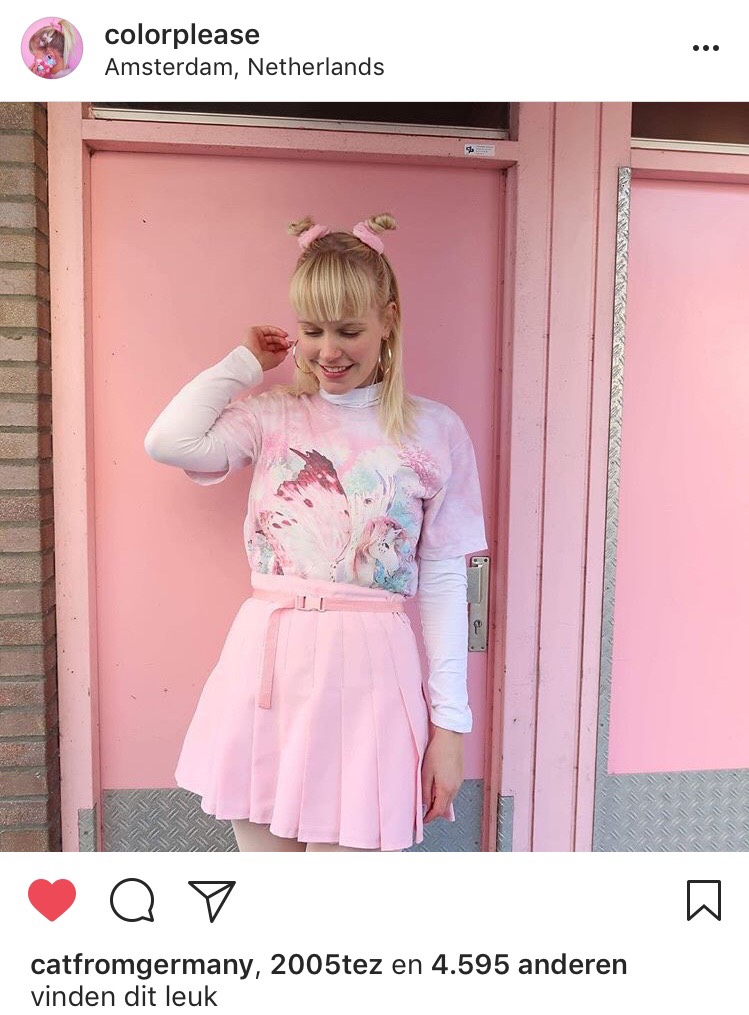 Miron Galić
His iMac and iPhone serve as 'filters' through which Miron tackles large, universal questions. This has resulted in Instagram-username-poetry, a stopwatch-turned-clock-app, public/private Twitter accounts, a postcard of five men lined up based on the amount of power left on their smartphones, and other explorations. In September Miron is starting the two-year graphic design master "Werkplaats Typografie" in Arnhem, but first he'll join us at The Hmm where he'll reduce the world to 20 slides. Link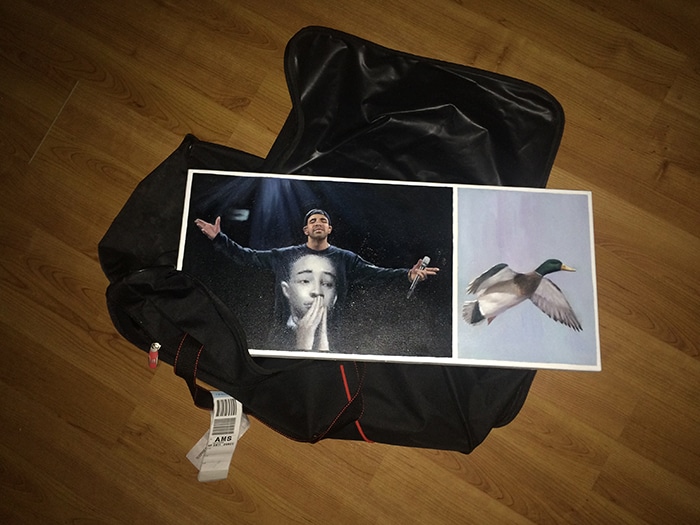 Stone
Stone is a filmmaker and online marketeer who in 2015 founded Stoneys Studio in the Netherlands. Originally from Beijing, Stone struggles with the directness of Dutch society and more and more often finds she chooses to remain silent. This feeling of having something to say but not speaking out, is something she recognizes in 3D images of humans. In turn, "her" 3D women offer her a way of talking with the world without speaking. Link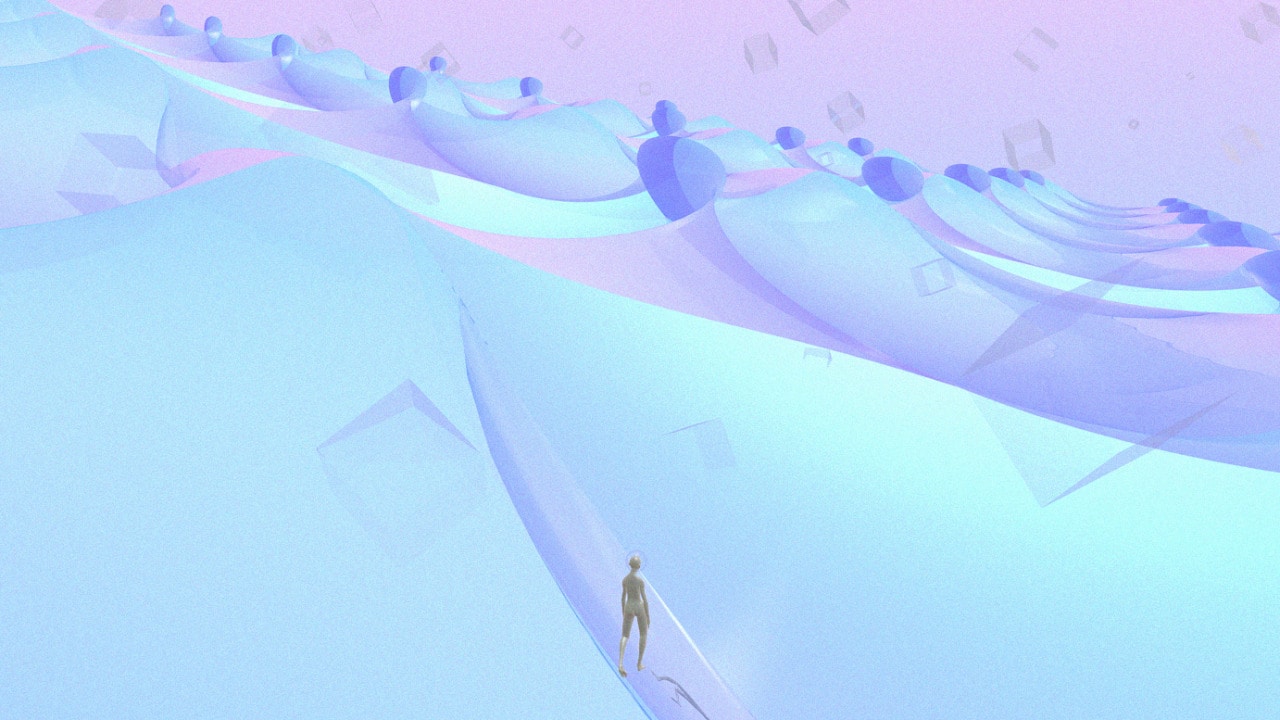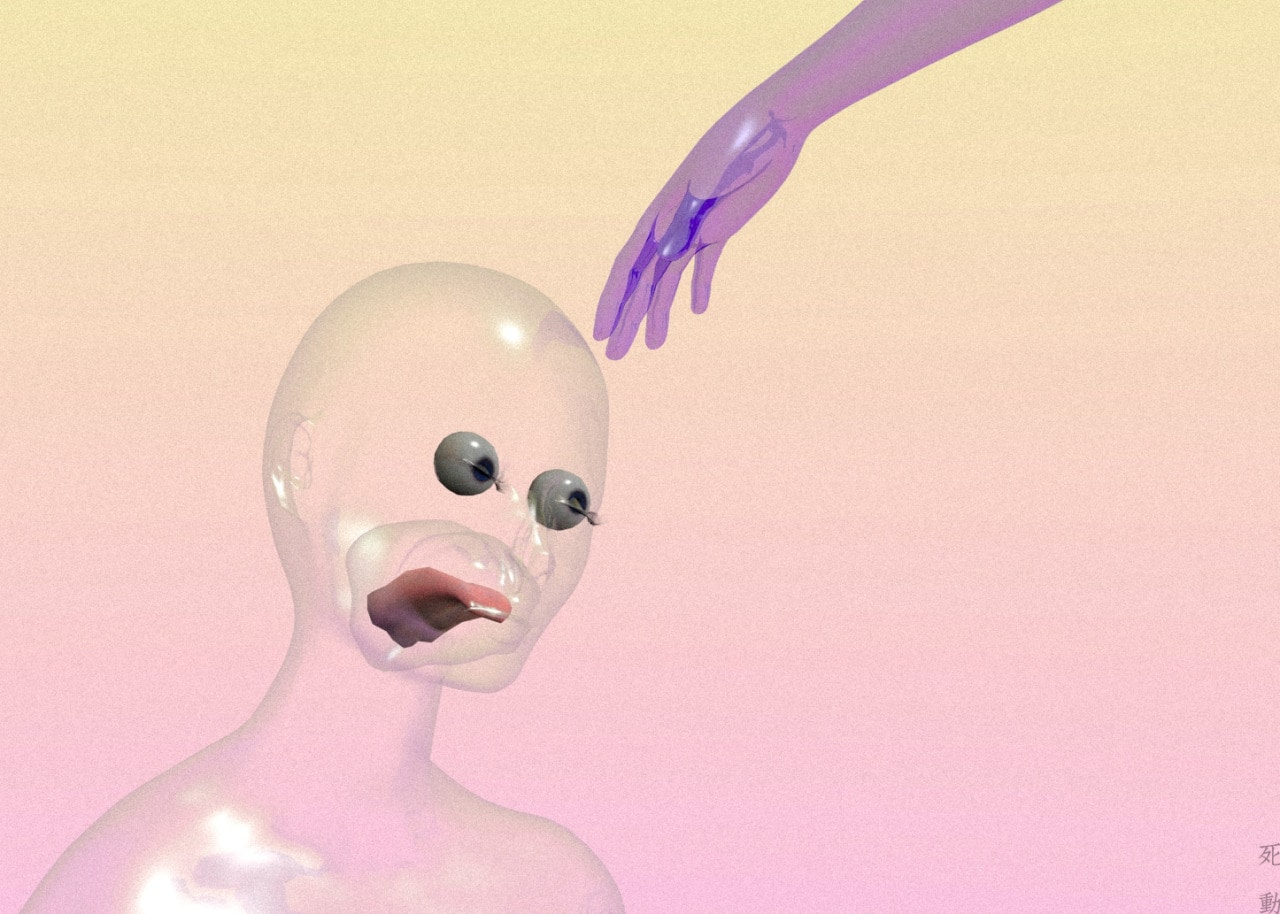 Niels Westerlaken
Niels is a junior associate at Project Moore, a law firm specialized in IT. He's also a visual culture nerd. Tonight he'll give us a 10-GIF introduction into the new European privacy law, the General Data Protection Regulation.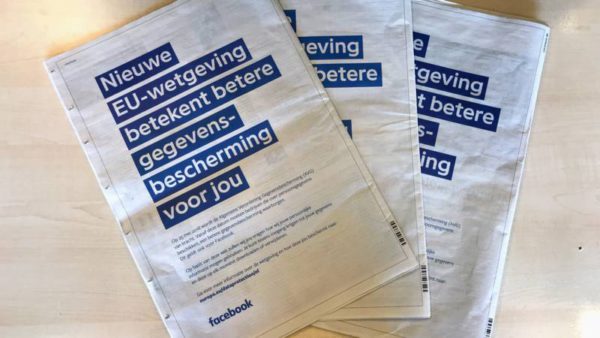 Date: Thursday 24 May
Time: Dinner (€7,50) from 18:00, we start at 20:00
Location: Het Nieuwe Instituut
Tickets: €8 (only available at the door)