The Hmm @ MU
Thu 28 Feb at 20:00 (doors open at 19:30)
In February, Esther Crabbendam will be selecting the month's most important images, and Joe McNamee is writing this month's essay. On Thursday February 28th, MU Eindhoven is hosting us for the first The Hmm night of 2019! Catelijne van Middelkoop (Design Academy Eindhoven / TU Delft / Strange Attractors Design) is helping us put together a surprising program. Join us on the 28th for 10 speakers x 5 minutes on contemporary visual culture.
Guests
Joris Verleg 
In his work, Joris Verleg often uses found footage and net-generated images such as vlogs, travel photo's and google earth recordings. He graduated in 2018 and will present his two graduation projects. My First Vlog is a compilation of vloggers' first videos. Golden Google Gate is a compilation of thousands of pictures of famous monuments and places found using Google reverse image search. This last project was sparked by Joris' mother showing him her holiday pictures, including of the Golden Gate Bridge. What to her was a personal memory, had, thanks to the internet, already made it into Joris' collective imagery. Had he not seen the exact same image, countless times before? Link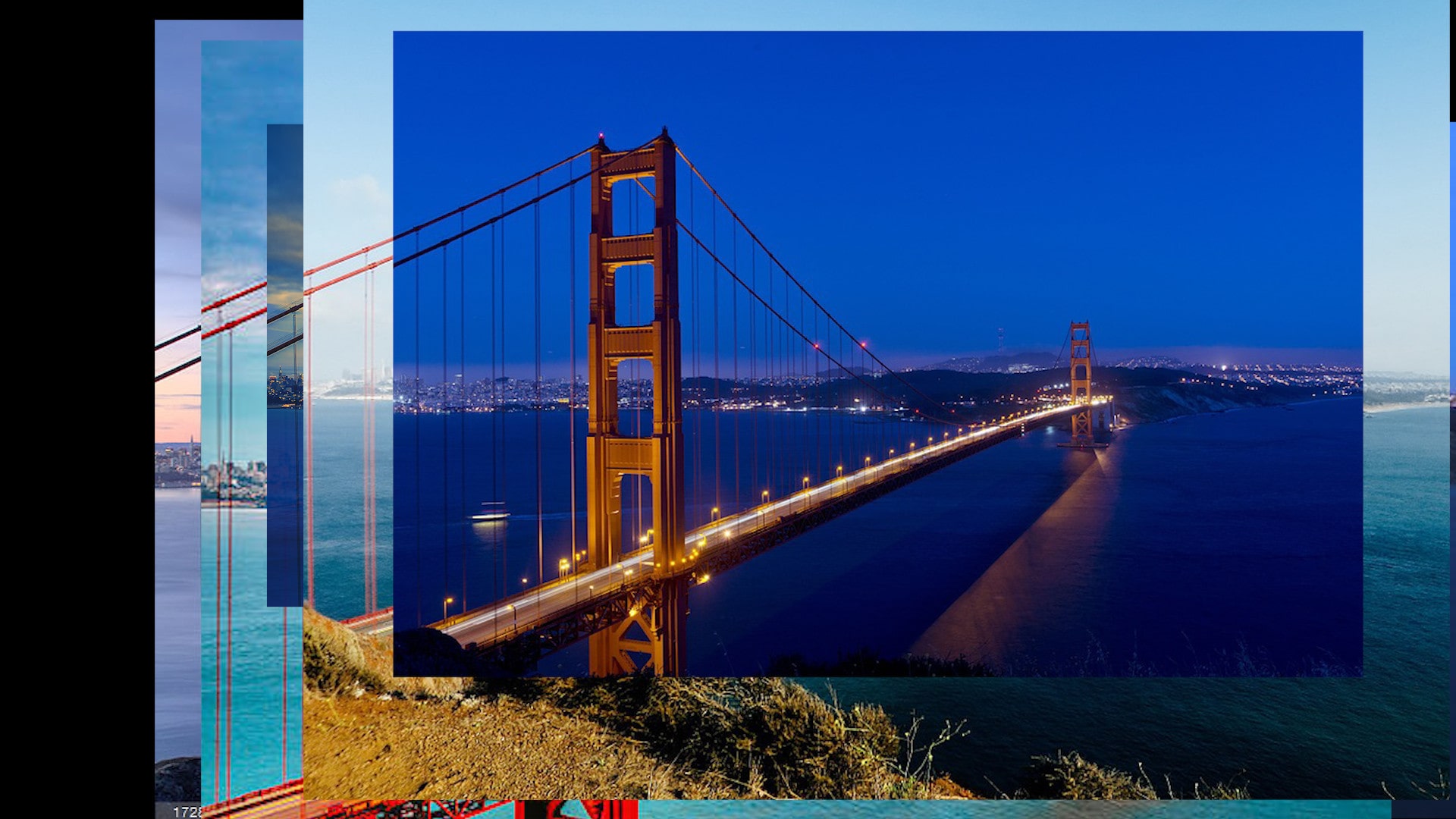 Maarten Wijntjes
For the past 15 years, Maarten Wijntjes' work has been dedicated to the different ways people perceive and interpret things – such as through vision and touch, and sensations that extend from those senses. Maarten works as an assistant professor at Delft University of Technology in the department of Industrial Design Engineering, and he'll be giving us a crash course into how we perceive depth. Link

Mees Boeijen 
What happens when you send a file over the internet? The seemingly ever-expanding answer to that question involves multiple countries, servers, gatekeepers, watchmen and, if you're lucky, the person you meant to send it to at the other end of the line. Mees Boeijen runs Skotty, a company aiming to make your online communications privacy-friendly and free of data spills. He'll enlighten us on the wonders of file transfer, and answer all your burning questions such as: Is there a cloud? Is my e-mail like a letter? Where's my postbox? Link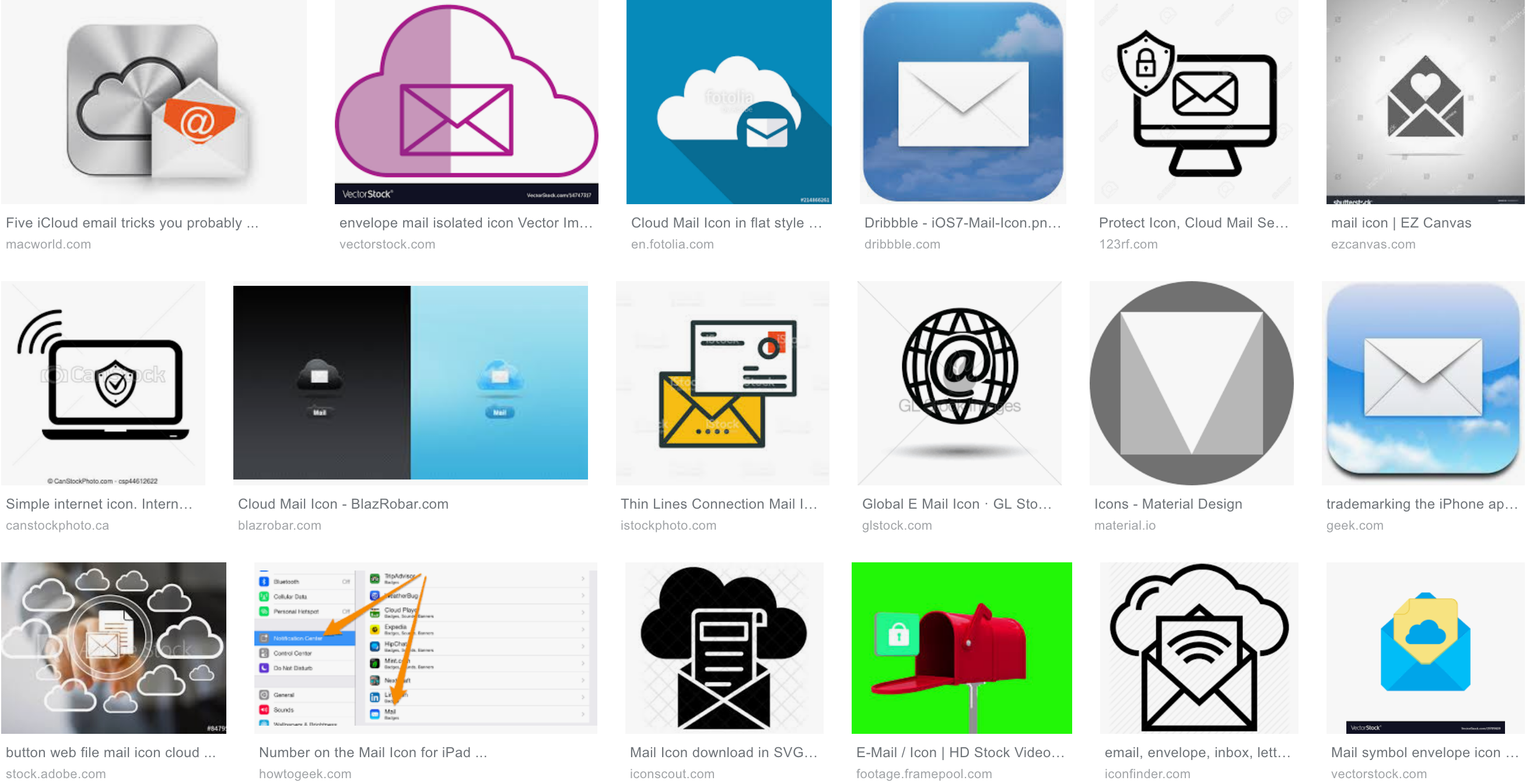 Teun Toebes
Teun is studying to become a nurse and works at a nursing home for elderly people with dementia. He is passionate about care and about how care and the elderly are represented in the media. In his quest to show a more diverse and positive image, he started the YouTube channel "STEUN en toeverlaat", where he vlogs about elderly care. Link
Join The Hmm and sign up for our newsletter (2 e-mails a month)!
Julia Veldman
As a visual storyteller, Julia Veldman is interested in politics and economics from a cultural perspective. Join us for a brief reflection on the truth of untruths, and the impact of imagery on the political discourse surrounding Brexit, including Bendy Bananas, busses, boy bands and Boris Johnson. Link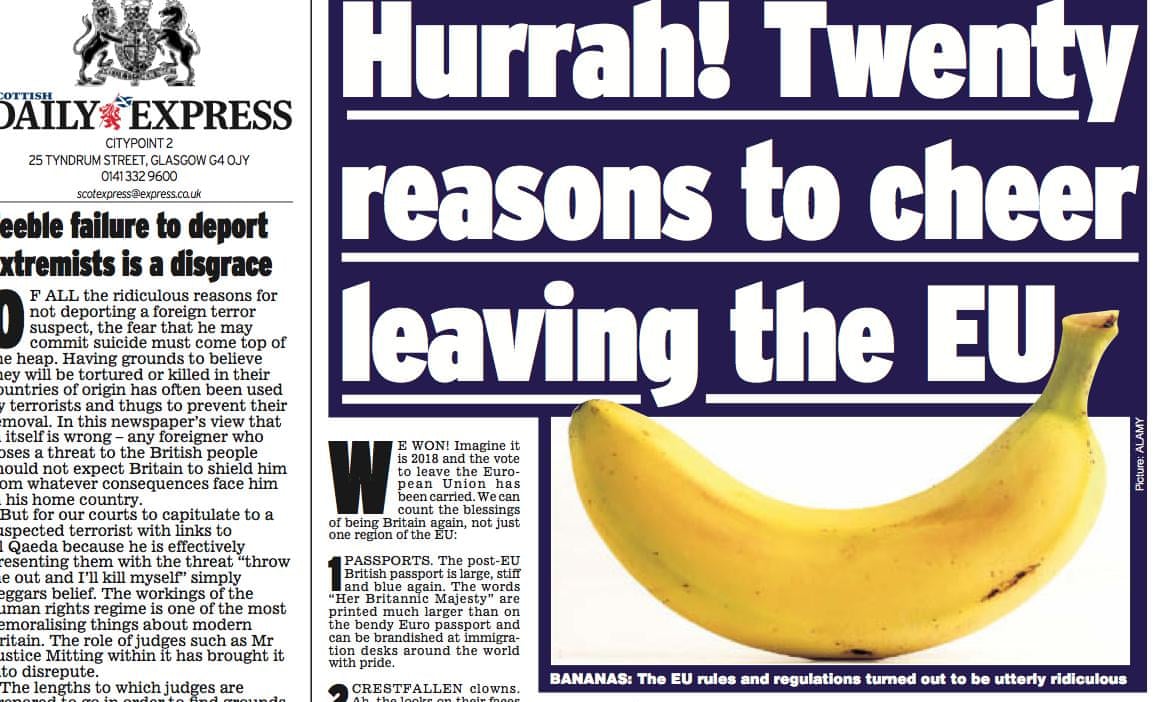 Hala Tawil
Instagram likes food, it likes sex, and it especially likes those two combined. From not-fully-clothed Instagrammers taking grimy selfies with high-calorie junk food, to "kids birthday party" aesthetics, like the sprinkle cone and pool inflatables in the shape of donuts and pizzas. This tension between sex, food and perceived innocence, isn't new. At The Hmm, Hala Tawil will argue that what we might be tempted to dismiss as visually trendy, tacky or tasteless, actually expresses a deep understanding of the complex and layered mechanisms of desire. Link
Mikaela Steby Stenfalk
Mikaela Steby Stenfalk is interested in situations where digital and physical spaces intertwine. In her on-going project Collective Collection, she crowdsources social media images of physical spaces and builds them back up through photogrammetry, forensically mapping the physical world through the lens of social media. Link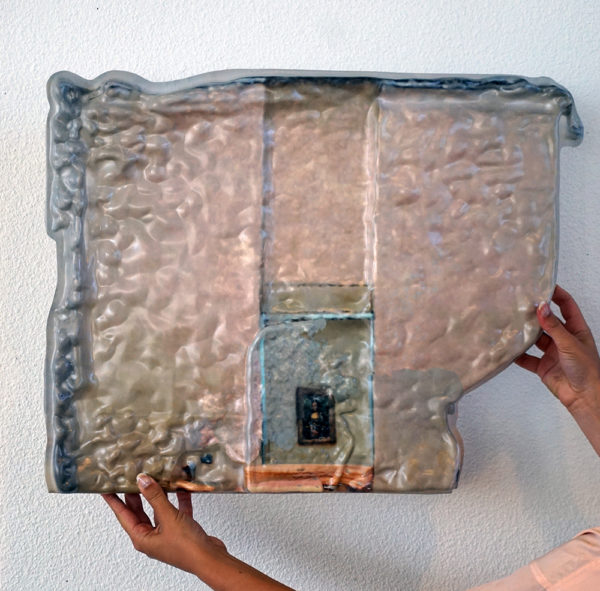 Luca Claessens
Arguably, most of the visual content we consume has been edited. Luca Claessens is interested in the uncanny, constructed realities this results in. With MALL TV, an absurd, voyeuristic TV-channel, he explores if unedited content is still able to keep our attention.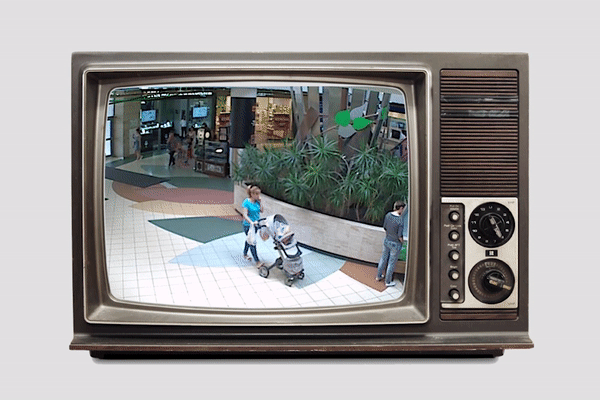 Ryan Pescatore Frisk
Ryan is the co-founder of Strange Attractors Design, an award-winning transdisciplinary studio that specializes in design research, development, and the implementation of strategic solutions to influence culture and commerce. His professional work exists across a broad array of media types and outcomes—traversing online, offline and hybrid manifestations. At The Hmm Ryan will be talking about the fleeting materiality of images. Link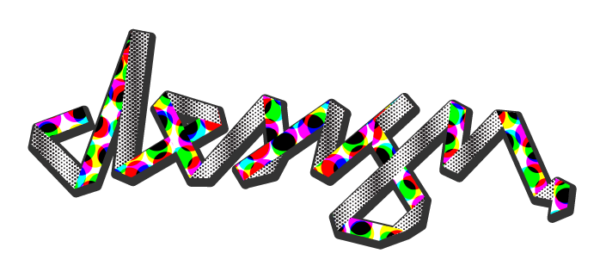 Soline Bredin 
Soline Bredin explores the limits and definitions of our social bodies in relation to technology and media. At The Hmm she'll present her project Obsessiogram, which reflects on our obsessive behaviours on social media platforms. What does it mean to be absent/present in the digital age? How can we reconnect with our corporeality? Link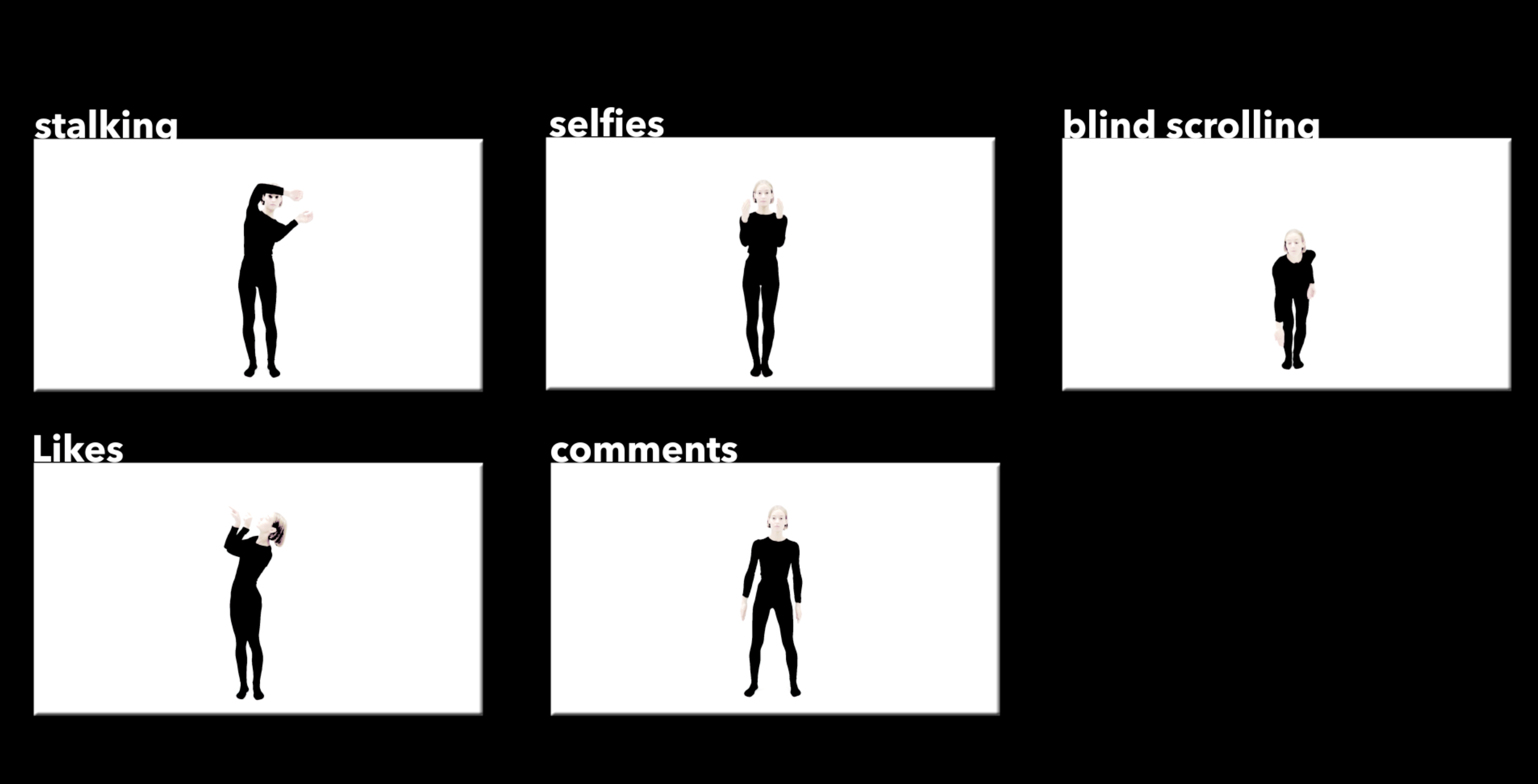 Date: Thursday February 28th
Time: Doors open at 19:30, we start at 20:00
Location: MU, Torenallee 40-06 (Strijp S), Eindhoven
Tickets: €8 pre-sale, €9 at the door.