The Hmm @ sQuare
Wed Sept 26 at 20:30
We're back! In September designer and researcher Anja Groten is helping us put together a refreshing program, and throughout the month art critic Laurens Otto will be sharing the month's most important images on our Facebook and Instagram pages. On Wednesday September 26, we're being hosted by the creative hotbed sQuare for a new The Hmm. Join us there for 10 speakers x 5 minutes on contemporary visual culture!
Sign up for our newsletter: it's the best way to receive our news & monthly must-sees! (2 e-mails a month) Or, if you're so inclined, save the date on Facebook.
Guests
Vera van de Seyp
We loved Vera's browser extension The Condition of Privacy, that guides you through unreadable terms of service, and couldn't get enough of her book Platform as Habitat that explores, mocks, and warns for the Internet of Things. Both of those projects she did while in the Graphic Design department at KABK. Find out what she's been up to in the two years since her graduation! Link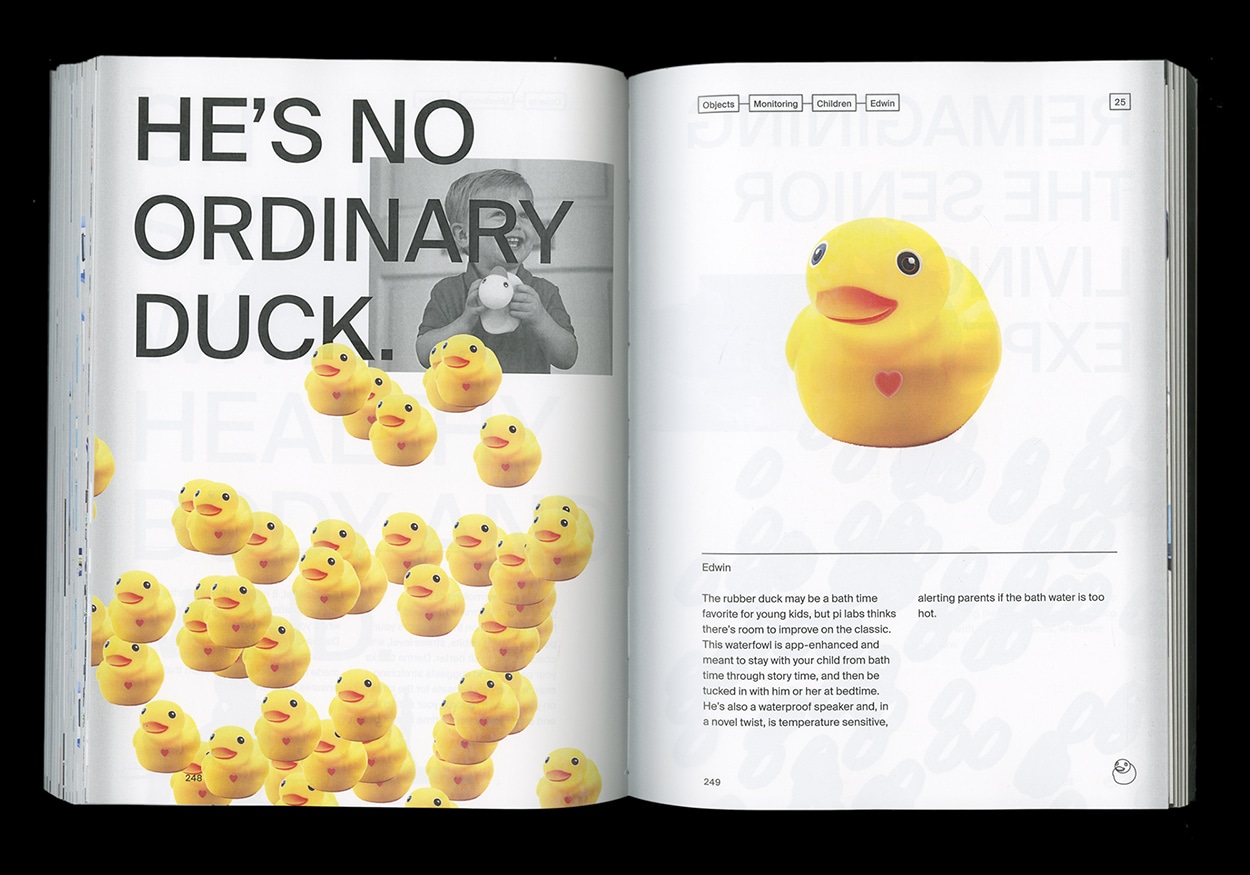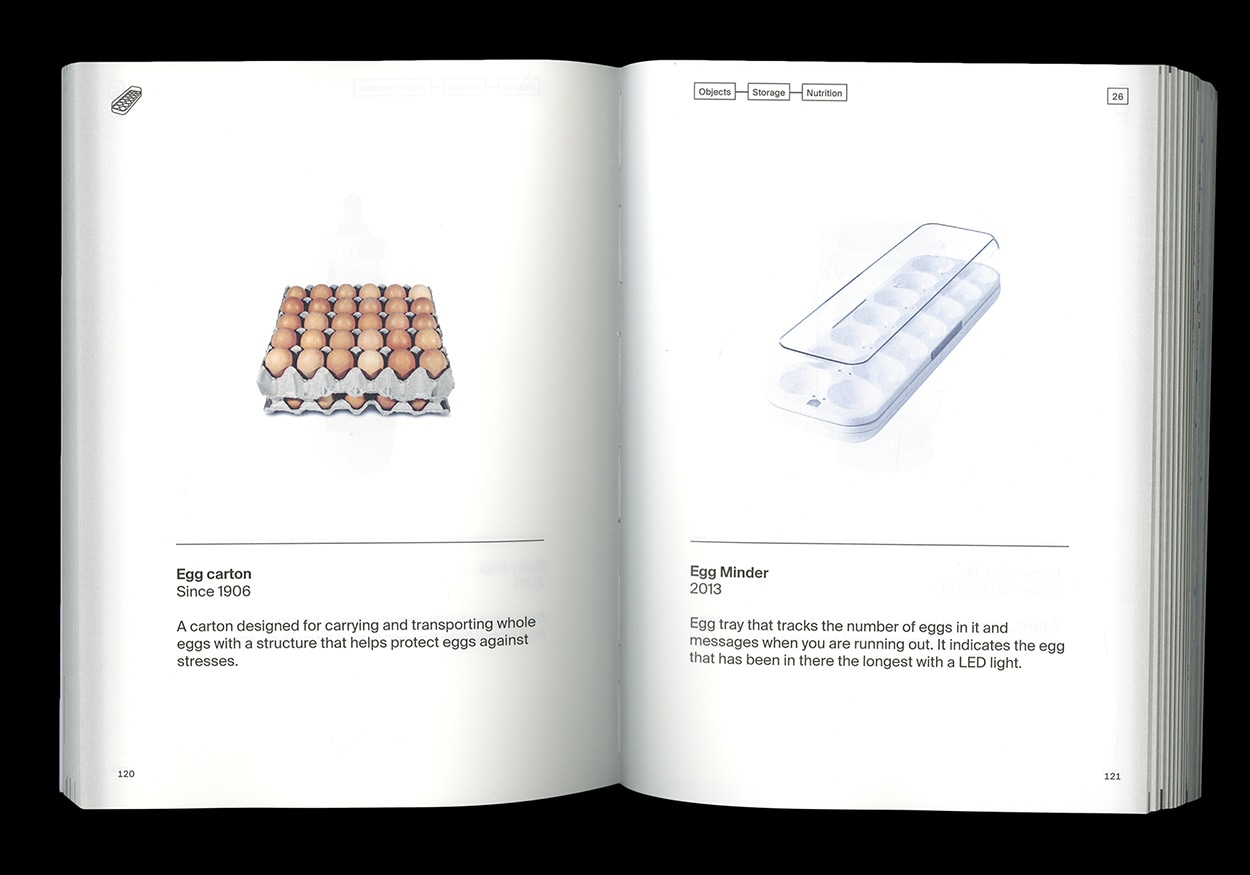 Marloes de Valk
Marloes de Valk is one of the developers behind the darkly humorous 8bit game What Remains, which is made for the emblematic 1985 NES console. The story translates real events from the 80s. As a player you're a villager of Sunny Peaks, who starts uncovering a dark secret threatening all of Sunny Peaks. Luckily a very helpful cat keeps you company 👀 Link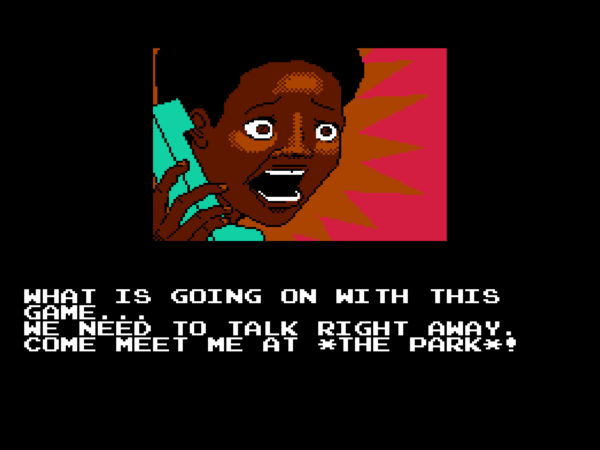 Nazanin Karimi
Nazanin is one of the Mondriaan Fonds' young talents this year. As a designer and art director she is interested in how our state of being, and experience of our bodies, is influenced by our transitions through the virtual, digital and physical space. She has a really intriguing visual language that is at once very poetic and very confrontational. Link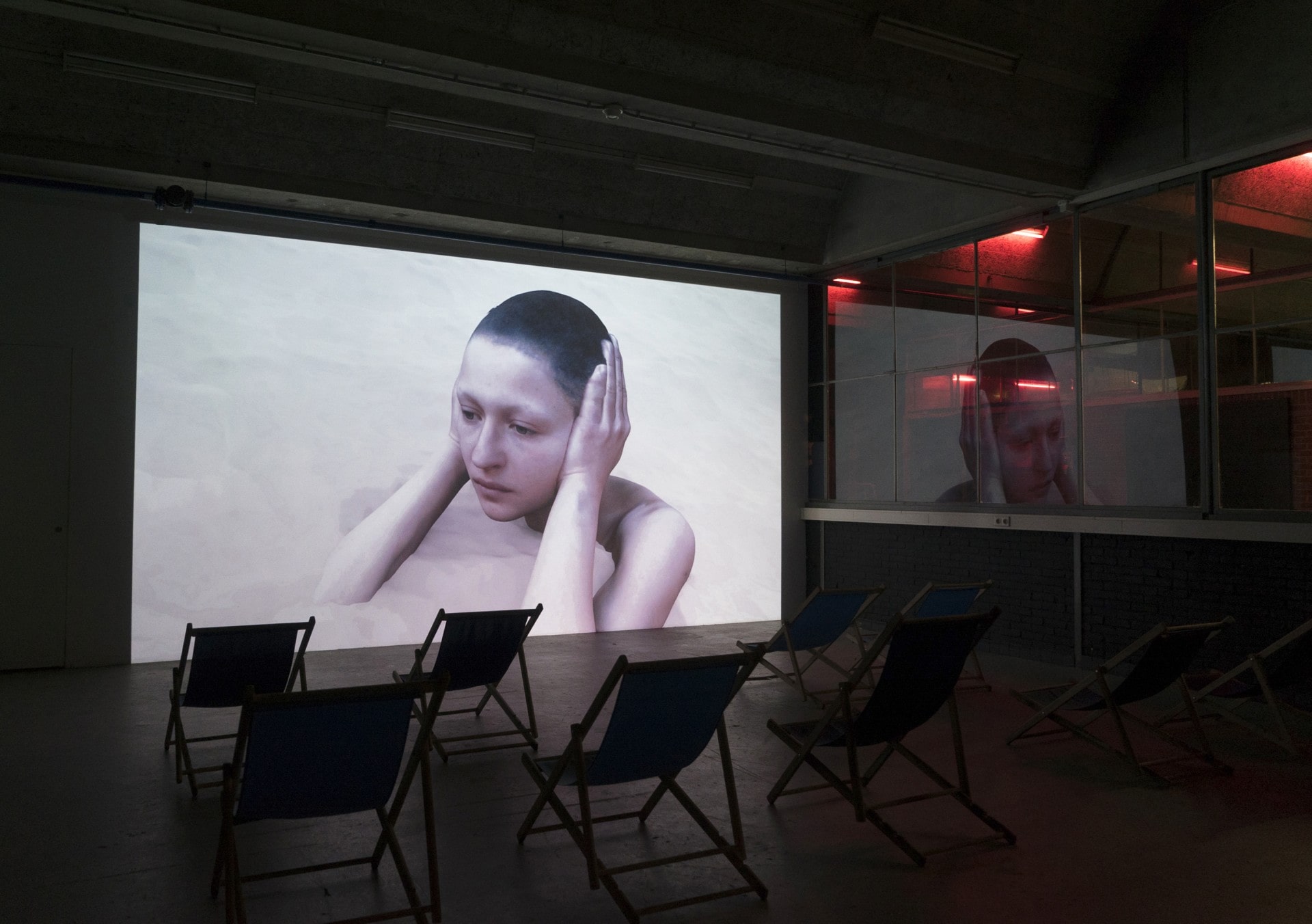 Noah Záborksy
Last year UK-vlogger Rowan Ellis started noticing how LGBTQ+-related content wasn't showing up in YouTube's restricted, "family-friendly" mode, Leading Ellis to remark that "there is a bias somewhere within that process equating LGBTQ+ with 'not family friendly.'" Noah Záborksy has the same experience: nearly half of the videos he makes, the ones with "transgender" in the title, disappear when you turn on YouTube's family filter. Talking about this issue in an interview with the NOS, he remarked how helpful YouTube was to him when he was still in the closet. Reason for us to ask him about his favourite YouTube accounts. Because fuck YouTube, and long live YouTube! Link
Yasmina da Flamingo
Three months ago Yasmina graduated from the Rietveld Academy with a celebrated exhibition that playfully challenges our notion of the tropics as an 'escape to paradise' 🌴. At The Hmm, she will take us on a tour through the picturesque paradise of Instagram. How did the flamingo became such a popular icon? Why do we suffer from flamingo-fever? Link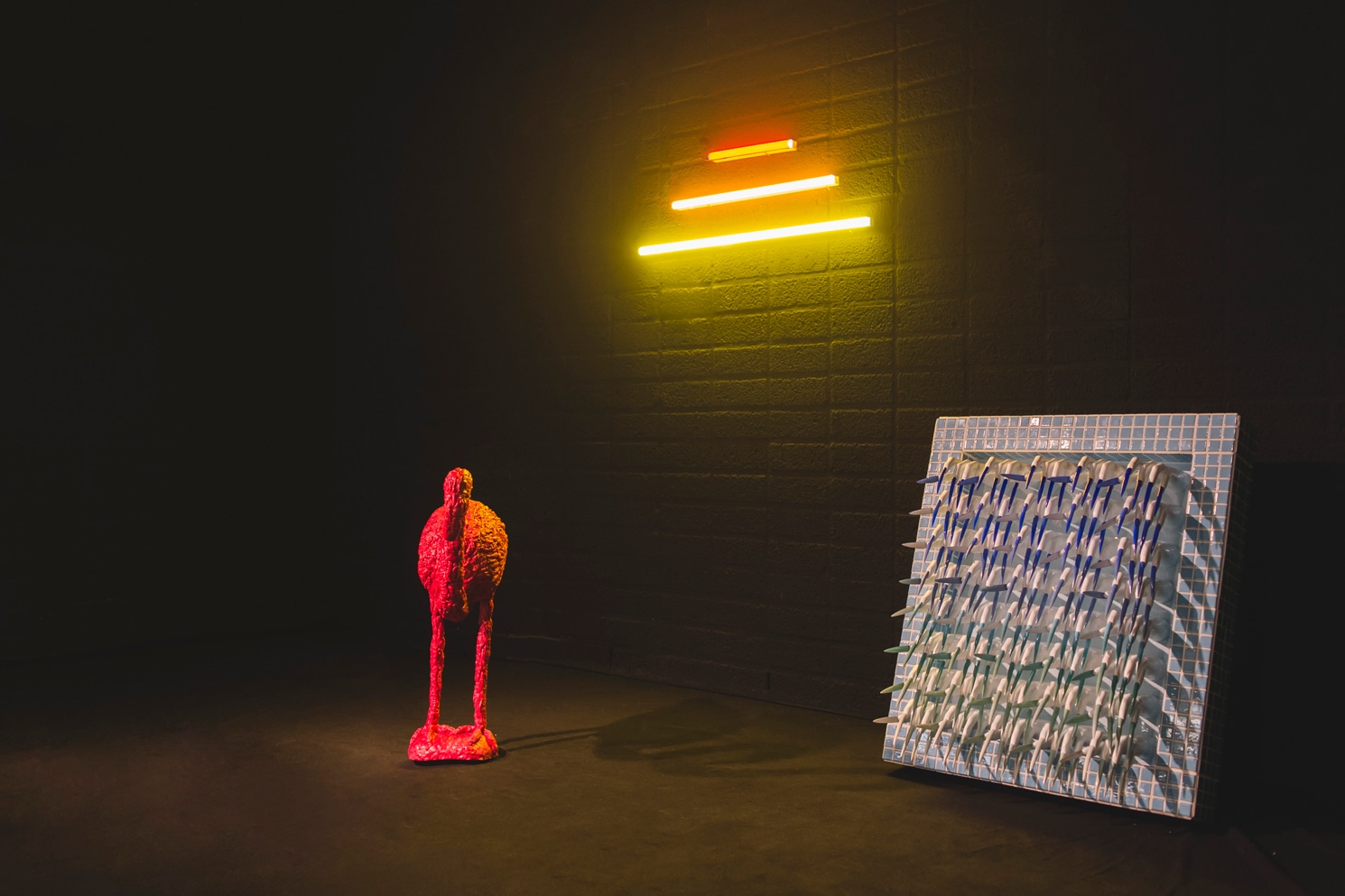 Raul Balai
Raul is an artist (the shots below are from his show BANG! BANG! @ Galerie 23), designer (he recently did the exhibition design for Zwart en Revolutionair @ The Black Archives) and co-owner of creative agency Het IJzeren Gordijn. We know him as someone who isn't afraid to speak his mind and asked him to share his thoughts on art and activism. Link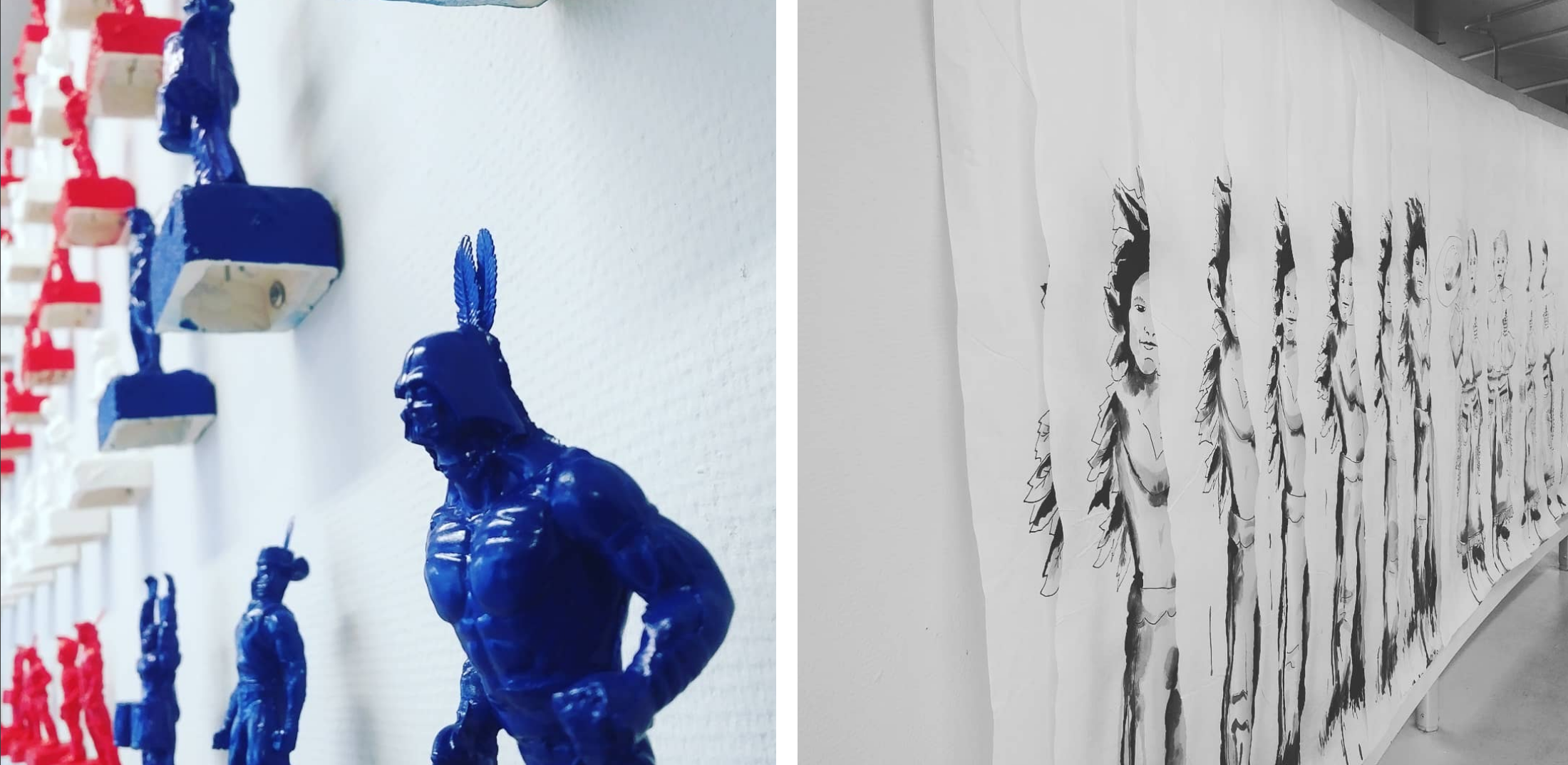 Daisy Benz
Daisy Benz and Marjolein Vogels are the directors of WhyNot, a platform that stimulates innovation in the field of contemporary dance and performance. In addition to the biannual WhyNot Festival and many other events, WhyNot produces interdisciplinary works that connect bodily movement with other creative worlds and technology. Link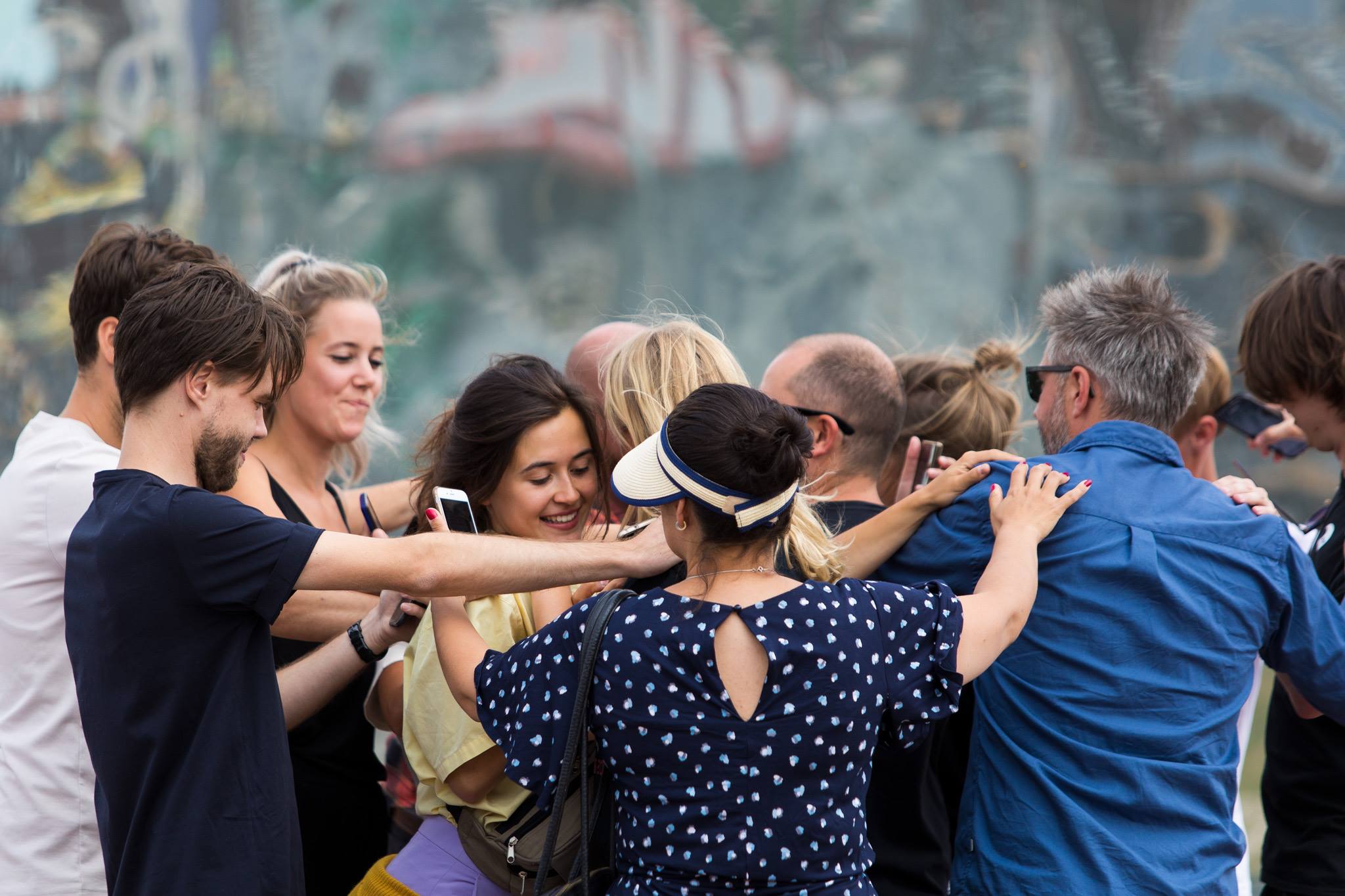 Júlia Carvalho de Aguiar
Júlia is a graphic designer currently focused on gaming mode of attention and non-linear narratives in video games. For her graduation project at the Sandberg Institute last year, she developed the pixelated video game This is Where We Jump. In the game, the player navigates an entangled collection of short stories. Link
Derk Over
Derk is interested in the relationship between the fantasies we take from pop culture or traditional culture, and the mental state of the young generation. In his latest work he analyzes the phenomenon of the Japanese cyber celebrity Hatsune Miku and her following. Because the content of the cyber pop star consists for a large part out of crowdsourced content, she creates a creative community around her fame and delivers a unique view on modern individualism.Link
Date: Wednesday September 26
Time: Doors open at 20:00, we start at 20:30
Location: sQuare, Gaasterlandstraat 3-5, Amsterdam
Tickets: €8 (only available at the door)