The Hmm x Mediamatic
Wed April 25th at 20:30
In April curator Ward Janssen (Cinekid) is helping us put together a surprising program, and throughout the month Cyanne van den Houten of Telemagic will be sharing her favorite images on our Facebook and Instagram pages. We're being hosted by the wonderful Mediamatic <3 Join us there for 10 speakers x 5 minutes on contemporary visual culture!
Sign up for our newsletter: it's the best way to receive our news & monthly must-sees! (2 e-mails a month) Or, if you're so inclined, save the date on Facebook.
Guests
MANIQUE HENDRICKS
Miquela is a computer-generated Instagram model that was activated in 2016. Since, she has amassed more than 869,000 followers, the most passionate ones referring to themselves as 'Miquelites'. Miquela isn't the only virtual fashion icon out there. Are we witnessing a totally new phenomenon, or are virtual icons the logical result of the cult of celebrity in a digital era? Link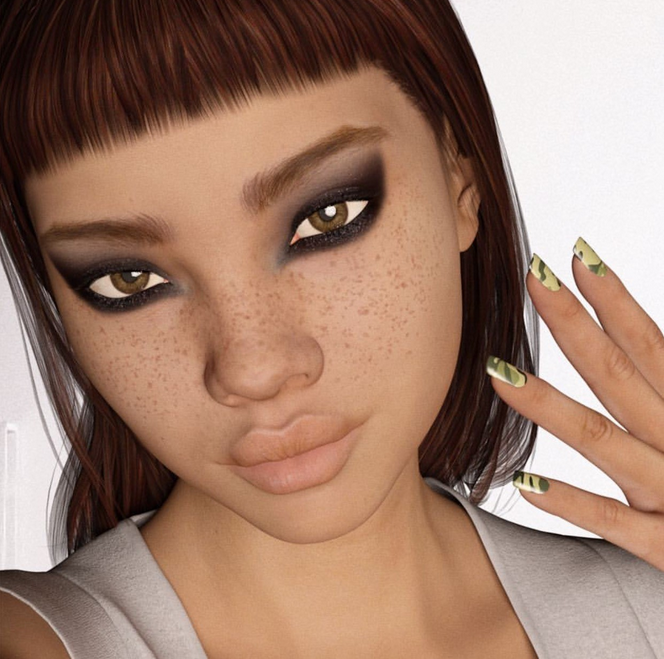 IRIS DE GRAAF
What's it like to grow up under Putin, with open borders, smartphones and social media? When NOS-journalist Iris de Graaf spoke to several Russian influencers, she discovered that it's not the president that occupies their minds, but fashion, sexuality and likes. At The Hmm she will tell us everything about the Russian Instascene. Link
GEOFFREY LILLEMON
Together with Anita Fontaine, Geoffrey Lillemon runs Wieden+Kennedy's "future-forward" creative unit "The Department of New Realities". He has one of the edgiest perspectives out there and will join us at The Hmm to show you what inspires him. From the grotesque and the grotesquely beautiful, to the undervalued artefacts of web-folklore: join us for the internet's ten most radiant absurdities. Link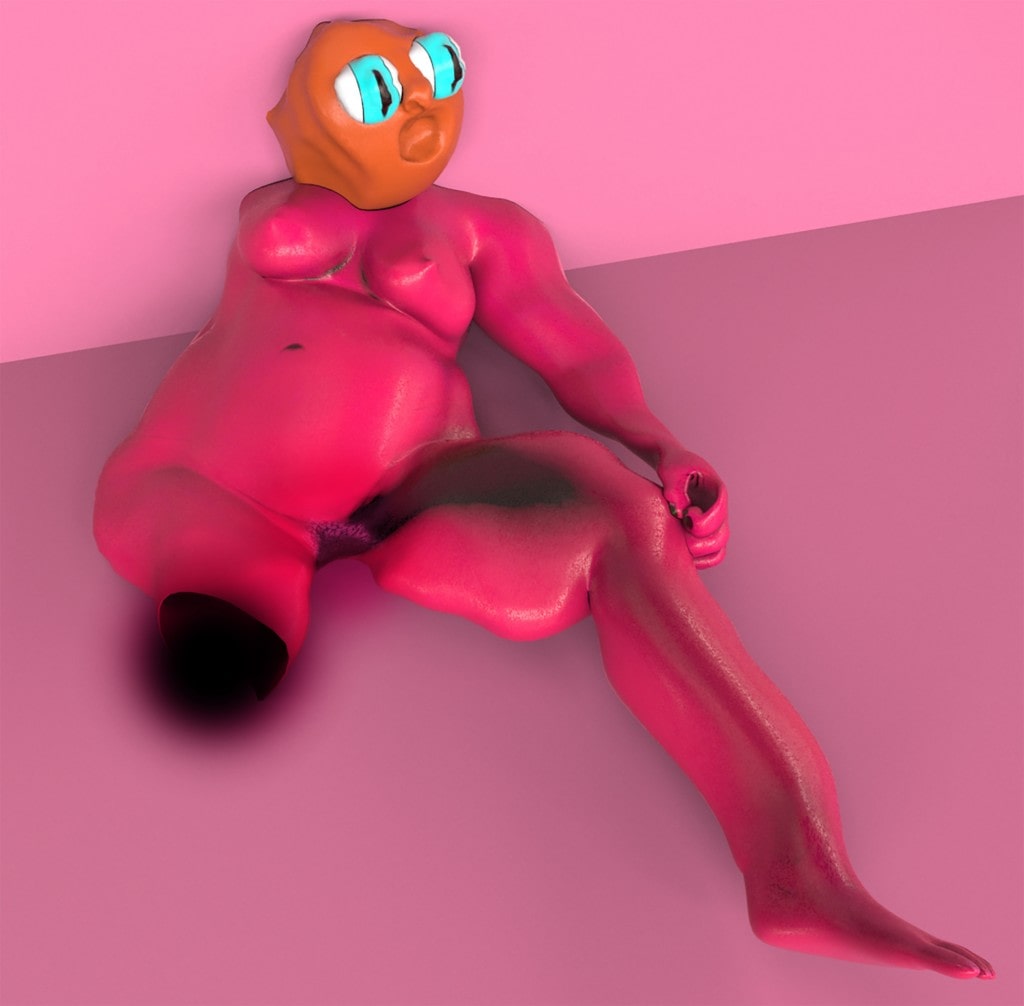 RIFFY BOL
Mark Zuckerberg testifying in front of two US congressional panels, a late night talkshow host calling on his viewers to leave Facebook: the social media company has been slightly more visible than it would've liked to in the past few weeks. And all because of the Cambridge Analytica scandal. Riffy is De Correspondent's social media editor and interviewed professor José van Dijck about the real threat Facebook poses. Link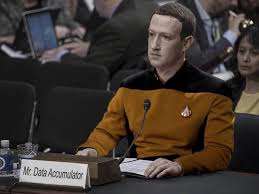 KATIA TRUIJEN (HET NIEUWE INSTITUUT)
The digital world never fails to conjure up new promises of previously unimagined levels of optimalization. Digital art has always served as something of a counterforce to this digital streamlining that wraps itself around our lives like a straight jacket. Katia will take you along the empty and peaceful parts of the internet, weaving a blissfully calm patchwork of ASMR videos and keep-calm generators, and allowing you to simply do nothing. Link JORDY RINGELING
For his graduation project at the KABK last year, Jordy sketched a future 163 years from now in which it has become quite normal for people to voluntarily extinct themselves in order to combat climate change. During his research, Jordy started collecting examples of how climate change is represented in and outside of art. Tonight he'll share this collection with you. Link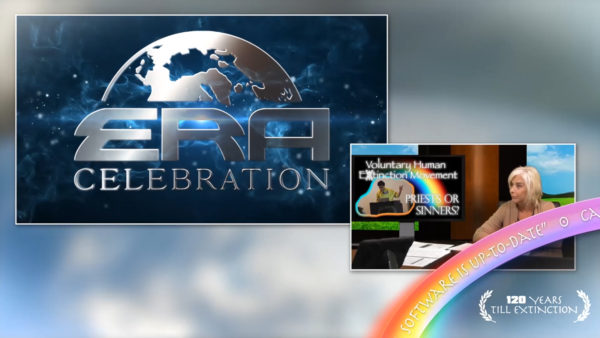 KARIN VAN ES
Social media push us to share more, more often and less and less filtered. They entice us to do so by promising us the snaps and Stories we make will quickly disappear and exist separately from the 'curated' part of our social media profiles. A level higher, our online steps are traced and analysed in realtime, and in combination with our online history, determine which ads, posts and videos we're served. What does being "live" mean in this new environment? Karin is the author of The Future of Live and will help us think about some of the most important questions regarding "liveness" today. Link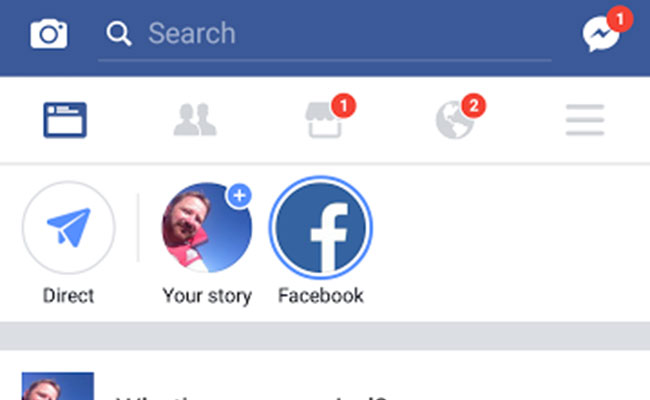 MAX DE WAARD
Max uses images, social codes and subcultures of the internet as his raw material. With that, he creates digital universes (virtual and real) that comment on concepts such as mindfulness and the pursuit of truths in online communities. Max's digital persona is joining us at The Hmm to talk about what it means to be a digital artist. Link

NADINE ROESTENBURG (MU EINDHOVEN)
There are no two ways about it: people – and artists in particular – love gradients. They are omnipresent in the internet's subcultures… but why? Is it nostalgia for early internet imagery, do we copy what we see, or is there another reason altogether? Find out tonight! Link
Date: Wednesday 25 April
Time: Doors open at 20:00, we start at 20:30
Location: Mediamatic, Dijksgracht 6, Amsterdam
Tickets: €8 (only available at the door)