The Hmm x Roosje Klap
Wed Nov 8 at 20:30
Join us for a The Hmm takeover by designer Roosje Klap at the beautiful Stadsschouwburg! For this super special edition of The Hmm we've asked Roosje to give a sneak peek into her marvelous world. Join us for 10 speakers x 5 minutes and acquaint yourself with the art of tufting, Eros, Vogue, a world famous typeface and more!
If you sign up for our newsletter: we'll send you a little reminder when November 8th's around the corner.
Guests
Maarten Cornel – Eros and the creative drive
Philosopher Maarten Cornel's presentation focuses upon the tragic myhtological figure of Marsyas, who gets flayed alive after having challenged the god Apollo to a musical contest, and reflects on the human condition.

Pauline Le Pape – On her world famous typeface 'Tacite Light'
Graphic designer Pauline Le Pape designed a font inspired by a portrait of a young Johan Cruyff. She liked the attitude of Johan: both strong, proud but slightly insecure. This duality is also visible in her typeface Tacit Light. It's sharp but round. Light but strong. Link
Isabelle Andriessen – Performative Sculptures
The sculptures of artist Isabelle Andriessen transform and evolve over the course of several exhibitions, when stored or being lived with. At The Hmm she will explain more about these performative aspects and why they are so crucial for her work. Link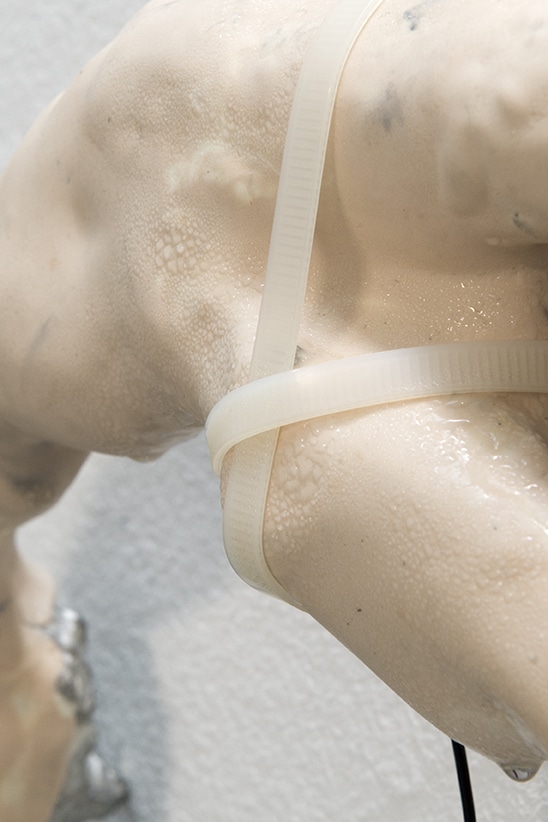 Nora Turato – Verbal Vomit
Nora Turato is a versatile artist. She graduated from the graphic design department at Gerrit Rietveld Academy and is now a resident at the Rijksacademie. At The Hmm she will do a spoken word column. Expect powerful salvos of poignant spoken word that challenge all manner of social convention. Link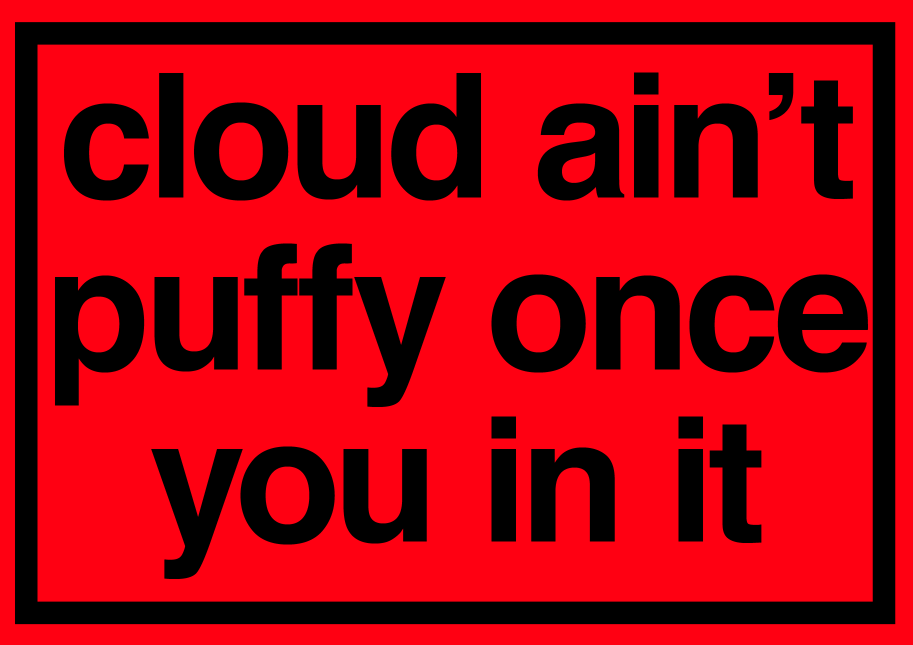 Joeri Woudstra – On his music and image
Inspired by the internet and his friends, Joeri Woudstra creates things that are missing in his own environment. Besides his work as a graphic designer he also performs as DJ Torus. He will spend his 5 The Hmm-minutes on both his music and images. Link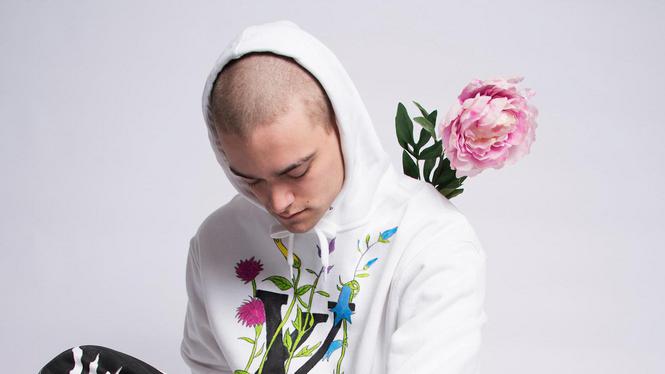 Merel Boers – Fifty Shades of Grey versus I Love Dick
The news cycle is full of victimised, angry women, so let's talk about women and sex and power. Merel Boers is a historian and writer who also happens to be a woman.
The Rodina – 'Action to Surface'
Graphic Design not only contains image and text, often also action. Designer duo The Rodina creates graphic design with an emphasis on this performative element. How does this performative act influence the surface? Link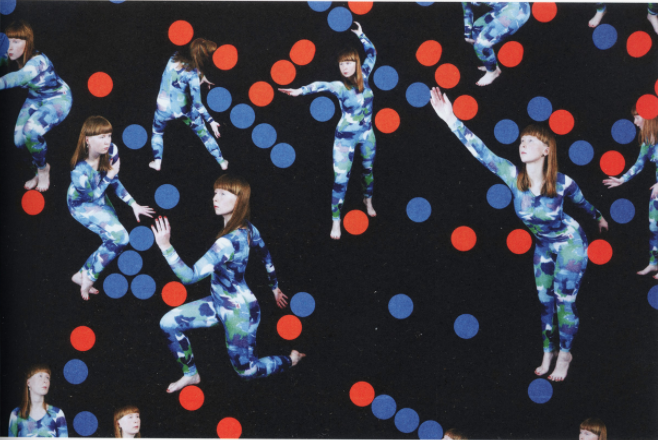 Ronald Rietveld – ROXY
In the 90's Ronald Rietveld was a fanatic visitor of the iconic Amsterdam club ROXY. At The Hmm he will show this and many other things that inspired him for his work as an architect. Link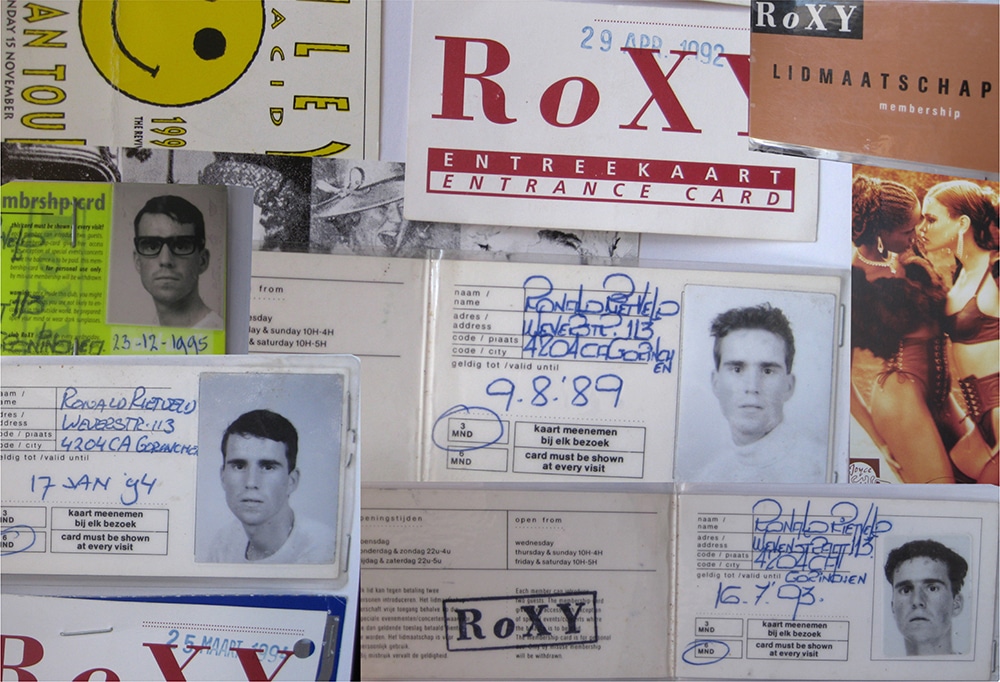 Yamuna Forzani – Textile design and Vogue'ing
Yamuna Forzani is making the greatest suits, but doesn't call herself an artist or designer. She is a queer activist. At The Hmm she will show how important collaboration with different people and vogue-ing is for her work. Link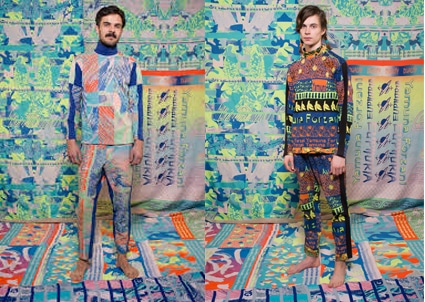 Gilles de Brock – The art of tufting
Have you ever heard of turfing? It's a type of textile weaving. Graphic designer Gilles de Brock translates his modern-day designs into this ancient technique and it looks. Link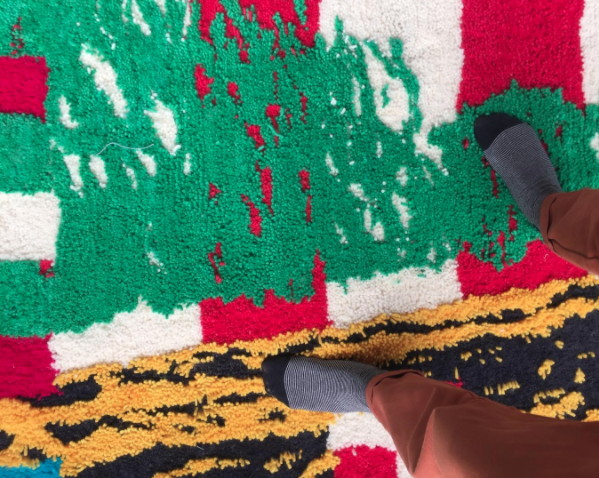 Kévin Bray – The virtual & the real 3D and 4D
With a special 3D scanning technique, graphic designer Kevin Bray morphs 2D surfaces smoothly into 3D surfaces. He created some very cool music videos. His talk at The Hmm will contain the interaction between the virtual and the real. Link

Date: Wednesday 8 November  2017
Time: Doors open at 20:00, we start at 20:30
Location: Salon @ Stadsschouwburg Amsterdam, Leidseplein 26, Amsterdam
Tickets: €8 (only available at the door)