The Hmm is a platform for contemporary visual culture. With the events we organise and the research we publish, we want to gain a better understanding of digital visual culture and provide our audience with tools to engage with them critically.
In 2019 we are commissioning seven original essays for The Hmm platform that engage with digital visual culture, both in its niche manifestations and within the technological, political, and mainstream reality of the internet.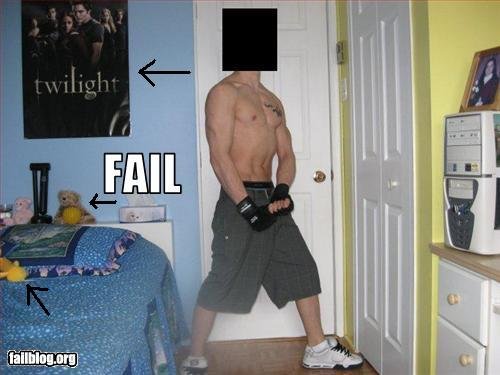 We are looking for essays that make connections between different types of knowledge and domains, such as media theory, art, politics and leglislation, technology, and pop culture. In relation to the 2019 thematics of The Hmm, the topic of the essay should fall within one of the following four categories:
?Niche ?
From the very beginning, the internet has been the place for niche content—but increasingly we see that the niche becomes the norm. What are the dynamics between niche and popular culture? Between the niche and art? We are curious about the political and social dimensions of the niche and what happens when a "mainstream" discourse disappears and is replaced by increasingly dominant, and often ideologically-conflicting, niches. What is the role of centralised technology and the global platforms that we use in spreading the niche?
?Platforms ?
For our communication we, to a large extent, rely on a handful of very powerful internet companies that are increasingly pushed to moderate content. As a consequence, artists, activists, and also casual users, increasinly run into censorship. Intermediaries influence what we create and share in more nuanced ways too, nudging us to create and share certain types of content and not others. Is this a new and unique position to find ourselves in, or should the influence internet companies have on what we make and share be read in the context of creative output always having been influenced by the tools we have at our disposal? We are interested in reflections on the role of internet intermediaries in relation to artistic practice, and welcome explorations of people pushing the boundaries of the frameworks that Google, Facebook, Adobe, etc., offer us, as well as of people creating and using alternative systems.
?Grammable ?
Online platforms shape our physical environments and ensure that we take into account how our 'offline' world will look 'online'. In addition to the 'grammability' of ourselves and our physical space, social media has a growing influence on artists and art institutes. To what extent does the 'sharability' of artworks, interiors, and interactive experiences influence what takes place in museums? And to what extent do artists alter and shape their work in relation to the online platforms where it will (hopefully) be shared?
?Digital persona ?
Through digital visual culture, our faces, bodies and lives are exposed and monitored like never before. This increased monitoring and breakdown of our bodies into digital data points is coupled with the deployment of AI technology including to create AI influencers, the normalization of algorithmic decision making, humanoid robots and sophisticated chat bots. This development raises a number of interesting issues. On the one hand, we are moving towards our digital identity being an acceptable 'stand-in' and 'reliable' model for our person. On the other hand bots are becoming more and more lifelike. How are our relations with AI and our habituation to bots advancing? Is there an acceptance of the 'false' and if so, what does this mean?What is the impact of these developments on our idea of physical integrity?
Submission Guidelines
? To submit, please send us a short bio (max. 100 words) and an outline of what you'd like to write about (max. 200 words).
? The final essay must be written in accessible, non-academic English and be between 1000-1500 words. We strongly encourage the use of images.
? Please note that if your contribution is selected, we'll be expecting a first draft at the end of March. You will work together with an editor from The Hmm team on the final text.
? The selected contributor will receive a fee for the text.
Send submissions to info@thehmm.nl with 'Call for essays' in the subject line.
Deadline: February 18, 2019
This series of essays is kindly supported by the Creative Industries Fund.