Now that many of us are working from home and self-isolating, there has been a huge spike in online shopping. But what are people ordering to get them through the quarantine? We asked our favourite 'online hoarder' and former Hmm speaker, Jolie van Wijngaarden, to give us her top ten must-have quarantine items from her AliExpress wishlist.
1. You might need this when self-quarantine time is over and you need to hide your YouTube haircut.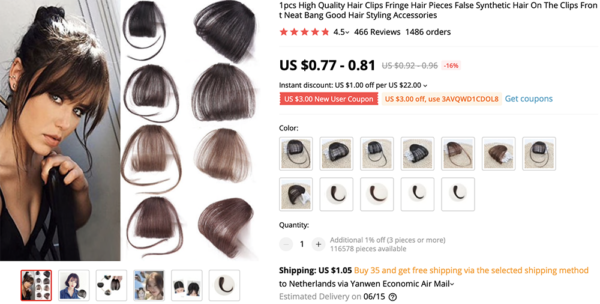 2. Since all the dentists are closed, and you have time, you can fix your own teeth for €2.08. Who doesn't want that?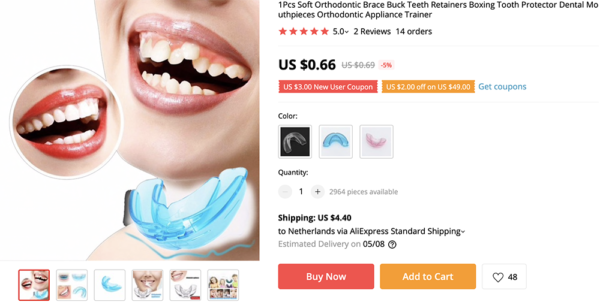 3. Still in the do-it-yourself beauty trend category: Grow your boobs.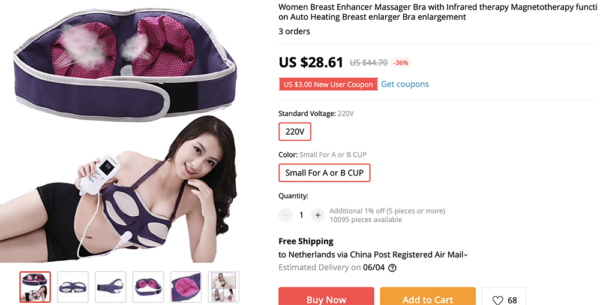 4. Or you can just grow as a whole human being.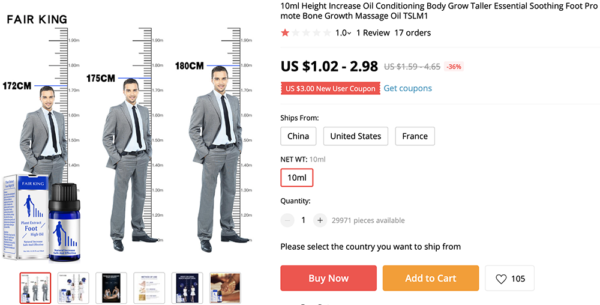 5. This might help for when you've grown too much of something somewhere. Especially good for after self-quarantine time.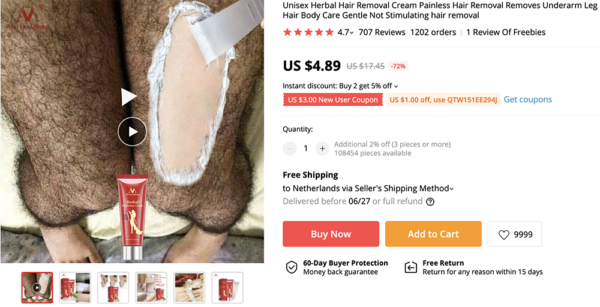 6. If you are sitting outside in your backyard or balcony, and your hay fever acts up, AliExpress has your back.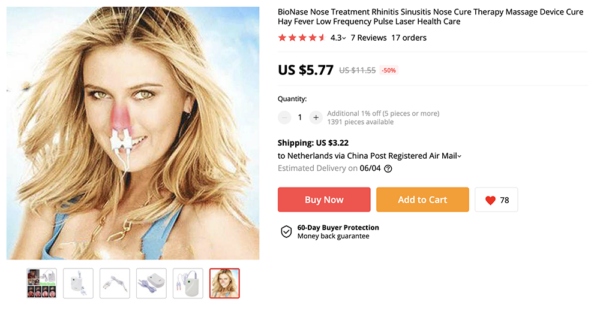 7. When you are really bored at home, you can dress up your dog.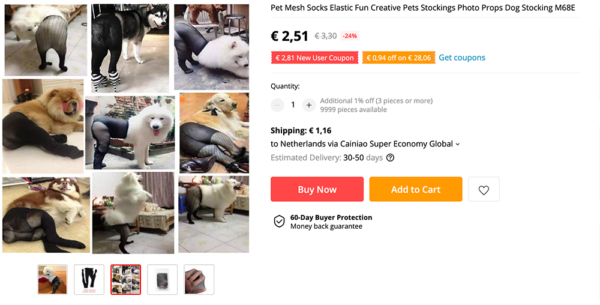 8. This will bring dressing up time with your dog to the next level.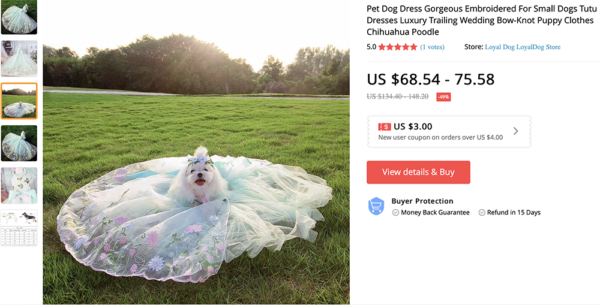 9. Still in the 'dogs' category: for when you want to get some fresh air, you can take your dog.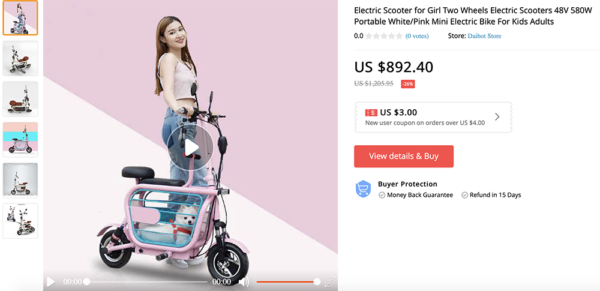 10. And if you really need to relax your head, you can use this thing.