We're kicking off the 2017-season with lots of fashion, technology and alternative realities. We're honored to have Martijn van Boven, a clever artist and teacher, as our first guest curator. We're looking forward to introducing you to his work and welcoming you to one of the nicest cinema's in the Netherlands, new(ish) kid on the block, FC Hyena.
Guests
MARTIJN VAN BOVEN
As an artist Martijn explores the realms of experimental film making and computer art, resulting in stuff like video-installations, film and live cinema performances. He is also a curator and the head of the Interaction Design department at the ArtEZ Institute of the Art. Link
AMY WHITTLE
Just last year Amy graduated from the ArtEZ Academy of Arts in the Interaction Design department. Tonight she'll tell us about her graduation work Artificial Afterlife, which deals with spirituality and the mystification of technology. The work won her the Hendrik Valk Prijs. Link.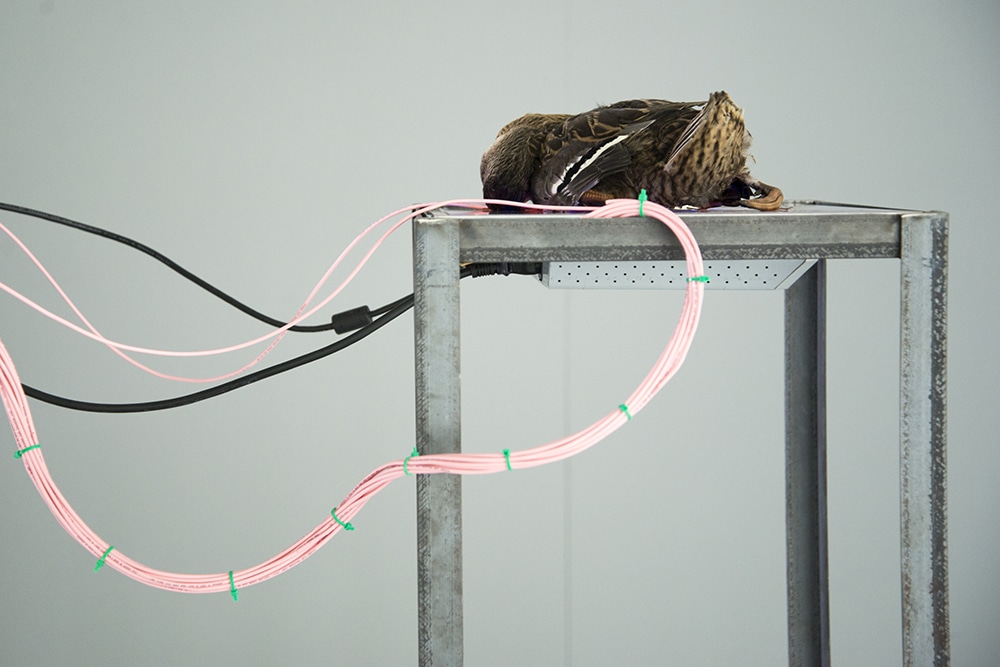 PATTY JANSEN
How groups are formed, the way ideas and behaviours are transmitted from one person to the next, how we (choose to) remember and forget facts and events, is particularly interesting to look at in light of networked technology. Patty holds a Master's degree in Artistic Research and happens to know all about collective memory. Link.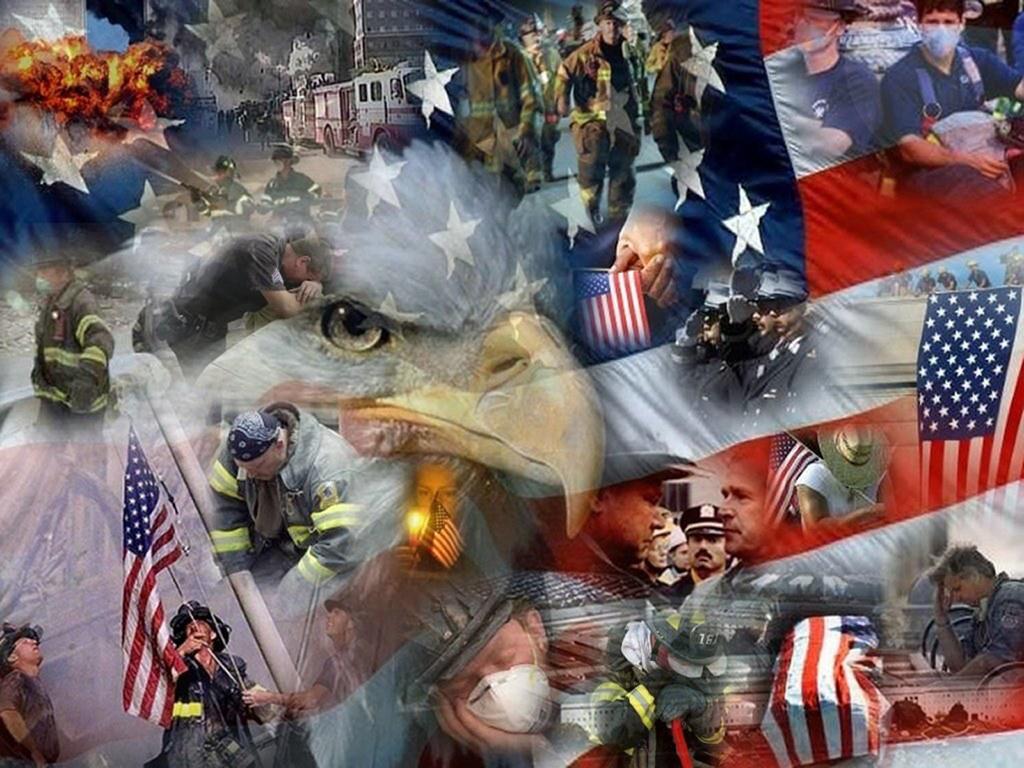 STEFAN SCHAFER & EMILY WEST
In the book "i am become digital death, the destroyer of worlds" Emily and Stëfan deal with the curiosities, the up- and downsides of digital afterlives. Which forms of memorialisation are equipped to deal with our digital lives? Link.
SJEF VAN GAALEN
Since the beginning of the 21st century, algorithms have been used to create camouflage patterns. The algorithm used by the Dutch military forces is the focal point of Sjef's research into the Dutch national identity. What truths are encoded in the pattern? Link

JORIS LAM
She guides us through our lives and answers all the questions we want to know: Siri. Via our smartphone we take this creature everywhere we go, but what does she actually look like? Joris Lam asked Siri hundreds of questions to find out, and designed a body and cloths for the virtual voice assistant. Link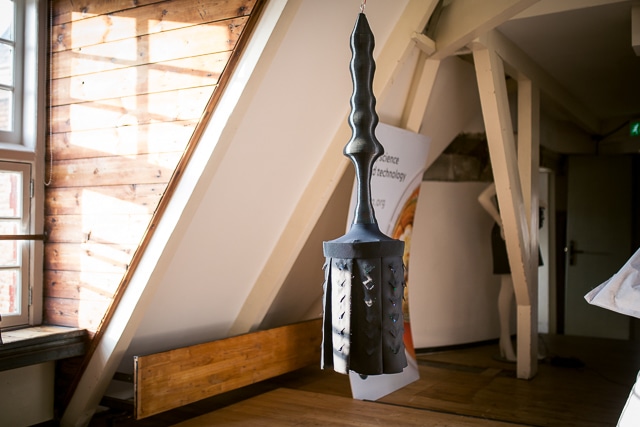 NONO COURTOIS
In her work "Incidentally they're all gone" (well not exactly gone… more sort of… absent…) Noemie Courtois explores the Internet from a sociological and archeological perspective. Her work aims to preserve traces of our digital tradition and save that part of history that often goes missing in the fast evolution of the Internet. Link.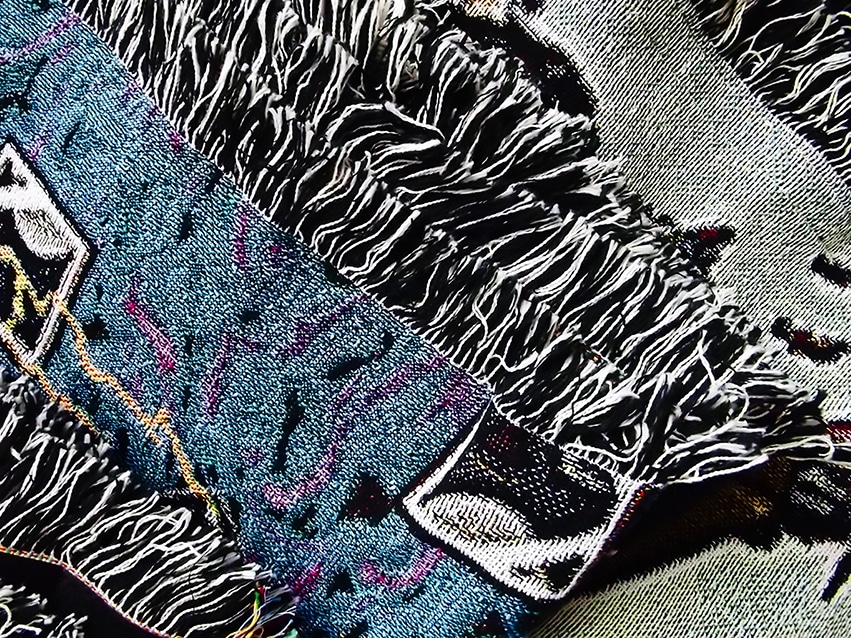 JAAP KOOIJMAN
As a professor specialised in popular culture Jaap is constantly looking for new ways to publish his research. At The Hmm he will be showing his audiovisual essay "Success", in which he compares the stardoms of Diana Ross and Beyoncé. Link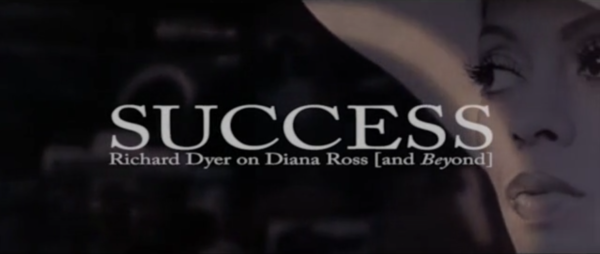 TEYOSH
The artistic duo TeYosh explores the relationship between humans and technology. Tonight they'll talk about how our everyday use of digital technology has "rewired" our brains, influences our habits, thoughts and perception of the world. Link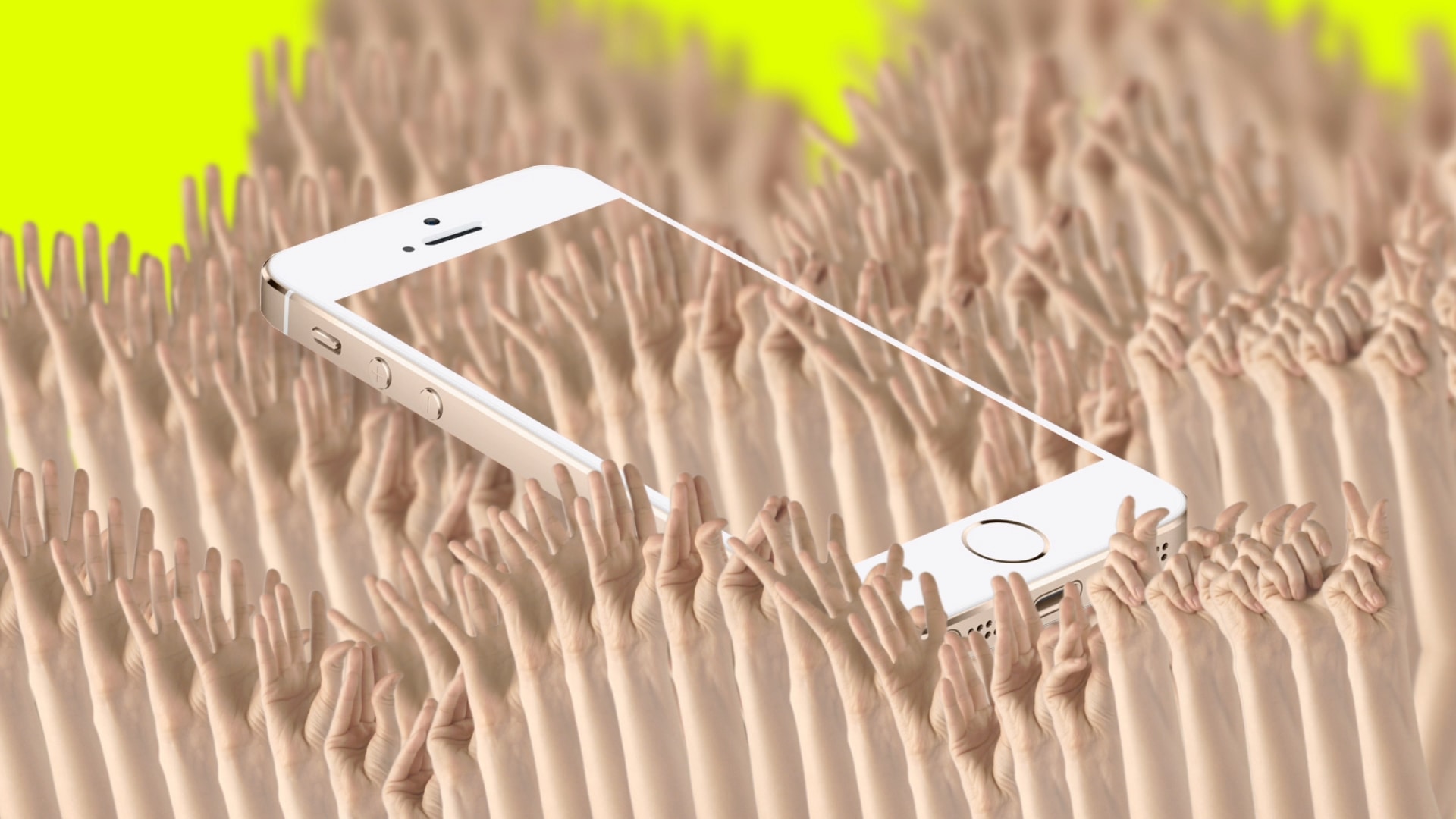 DAYNA CASEY
Graphic designer Dayna Casey is fascinated by speculated truths of patterned time. How do our visual perceptions of time influence our reality? Progressive, linear, optimal models vs. cyclic and seasonal. Link.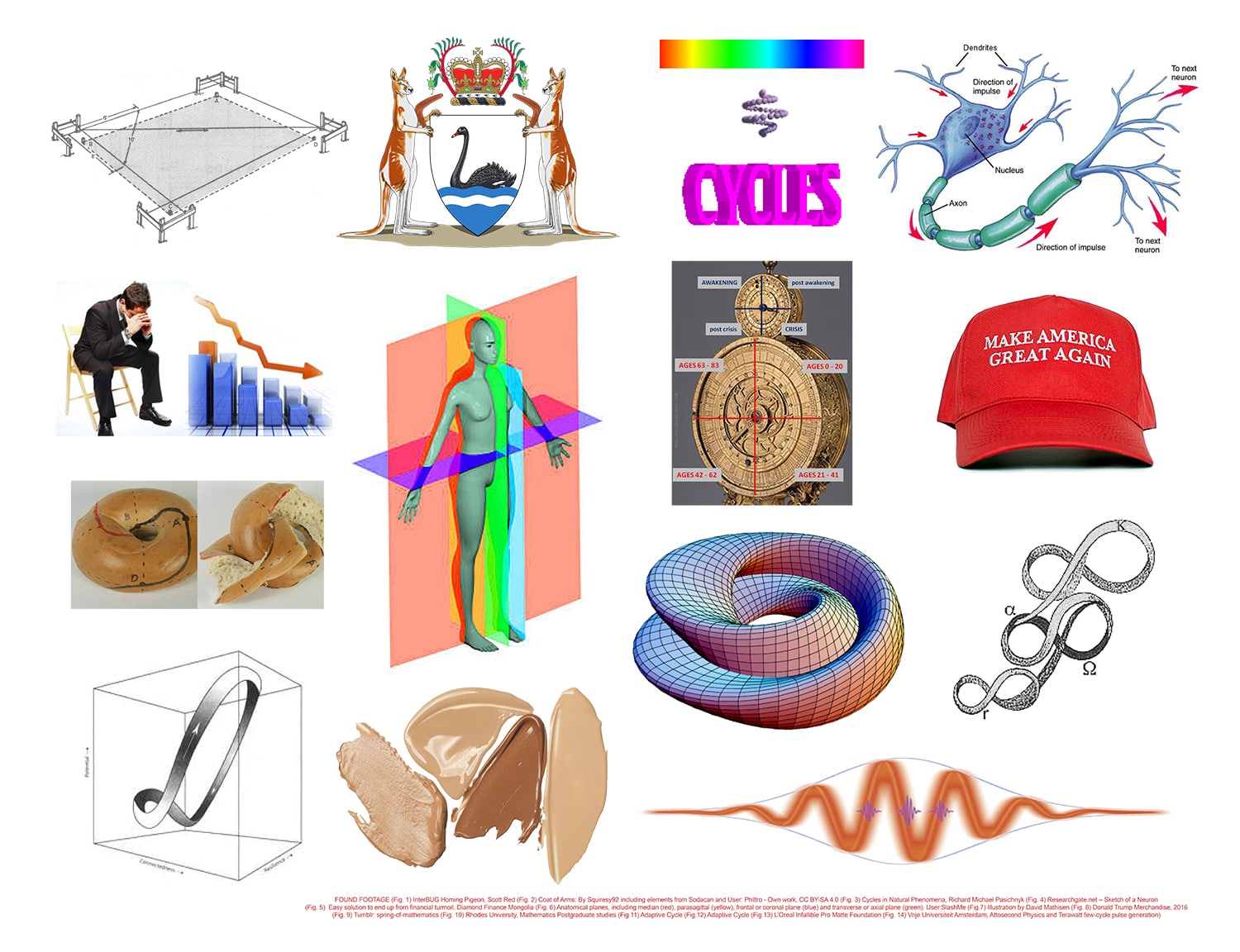 CAETANO CARVALHO
Caetano's installations are hard to pin down, but always seem to deal critically with (technological, societal, political) systems. His first solo show, Is There Any World to Come?, is currently running at showroom MAMA in Rotterdam. Link.
VALERIE VAN ZUIJLEN
As a graphic designer and digital artist, Valerie is interested in teasing out the kinks in the interface-cables in order to engage with the digital on a very intimate level. Link.
Date: Wednesday 5 April 2017
Time: Doors open at 18:00, we start at 19:00 sharp
Location: FC Hyena, Aambeeldstraat 24, 1021KB Amsterdam.
Tickets: At the door €8