Back from summer break, we're continuing our exploration through the city of Amsterdam. For this edition we're guests at an old gas station in the North of Amsterdam: De Tanker. It's pink and you can't miss it. Join us for digital labour, the best YouTube-channels and more.
This month's program came together with the help of Marloes de Valk. Marloes is a software artist and writer interested in our relationship with technology. She gives lectures and workshops, writes, and participates in exhibitions. Link
Guests
ANNEMARIE VAN OOSTEN
Annemarie is a lecturer and researcher at the University of Amsterdam, interested in teens and 'sexy selfies' they share on social media. Why do teens take them, and how does it affect their concepts of self and their sexual behavior? Find out more this evening. LINK
LIDIA PEREIRA
Lidia is a designer and the initiator of the Pervasive Labour Union Zine, a project that offers a low-barrier entry level for contributors as well as readers interested in the debate around social media labour. LINK.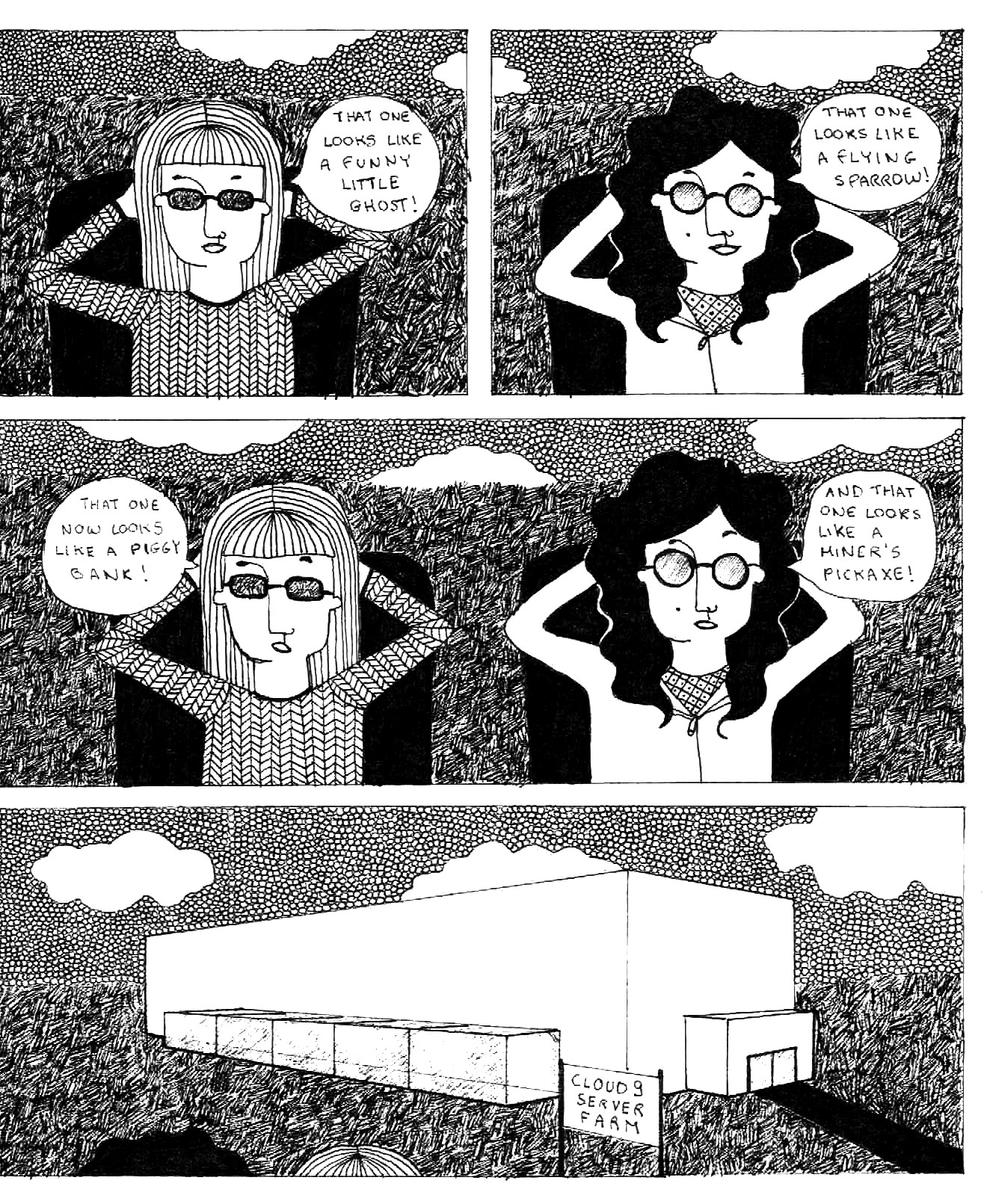 RONJA IDA WEIA
Ronja loves spending her time watching videos on YouTube. It introduces her to worlds she otherwise would be unaware of. Keeping up with the Kattarshians, a real life soap with cats, and Ms Yeah, a Chinese woman who cooks elaborate dishes using only office supplies, are some of her favorites. At The Hmm she will share more hidden YouTube gems with us. LINK.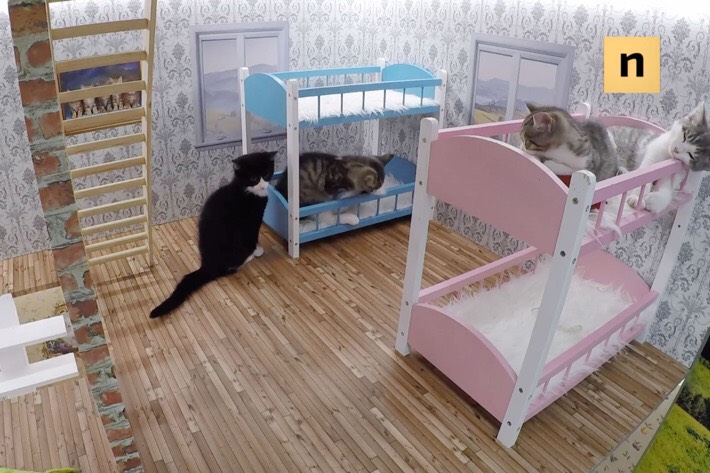 TELEMAGIC
TELEMAGIC is a collaboration between Cyanne van den Houten, Roos Groothuizen and Ymer Marinus. It's an open media lab that harbours all sorts of projects dealing with technology and our mediated environment. Find out more from Cyanne and Roos tonight. LINK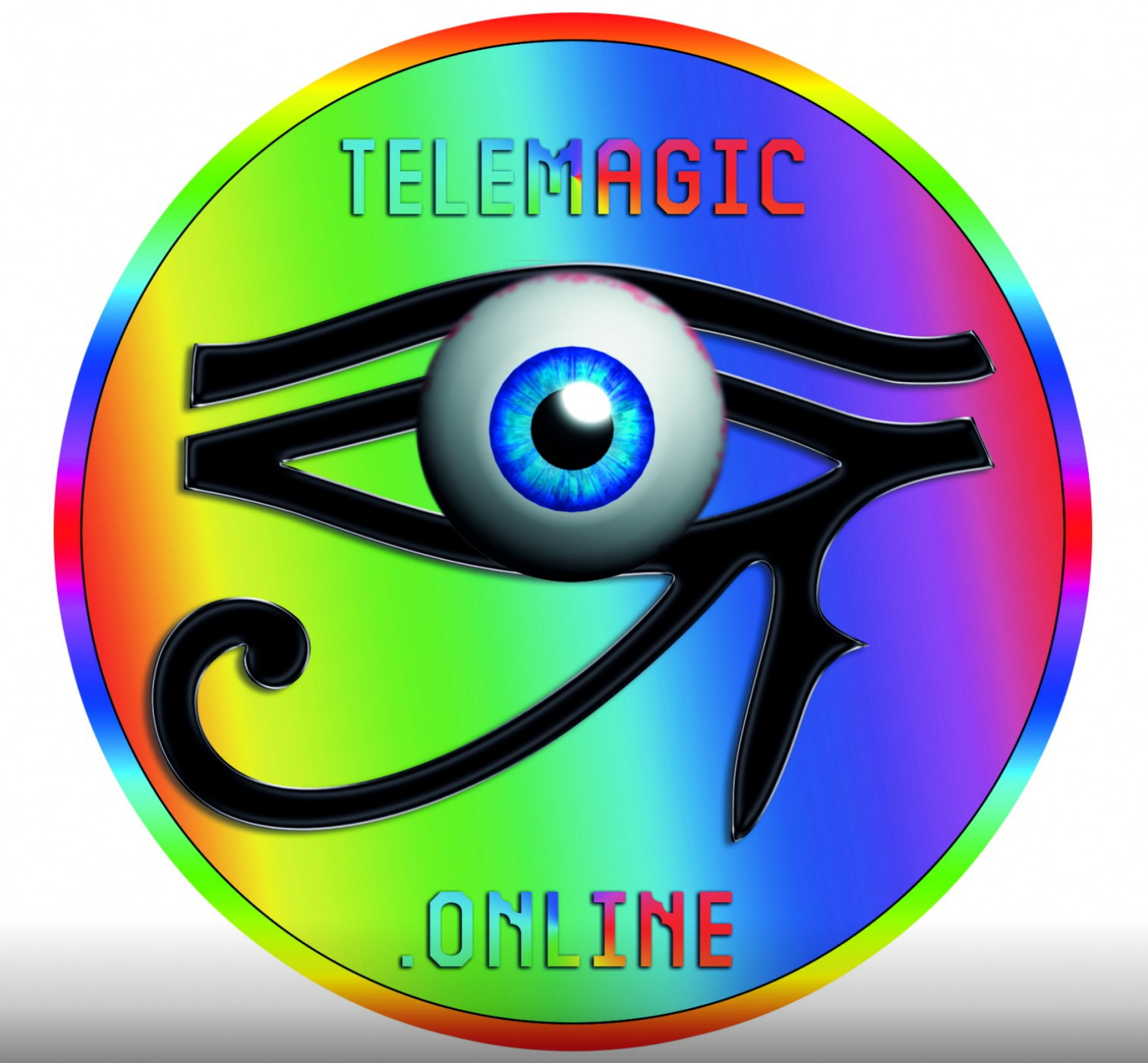 CHRISTINA COCHIOR
Cristina is a designer currently interested in bot cultures. In this presentation she will consider the question of how bots and humans work together under platform specificities and how they influence the process of mutual inscription of each other's affinities. Link
MARY PONOMAREVA
Mary Ponomareva graduated from the Sandberg Institute last year with a project in which she speculates about the future of survival. In Luxury Survival Fair she was building a dystopian world model that amplifies the incompatible characteristics of the current day ideologies. LINK.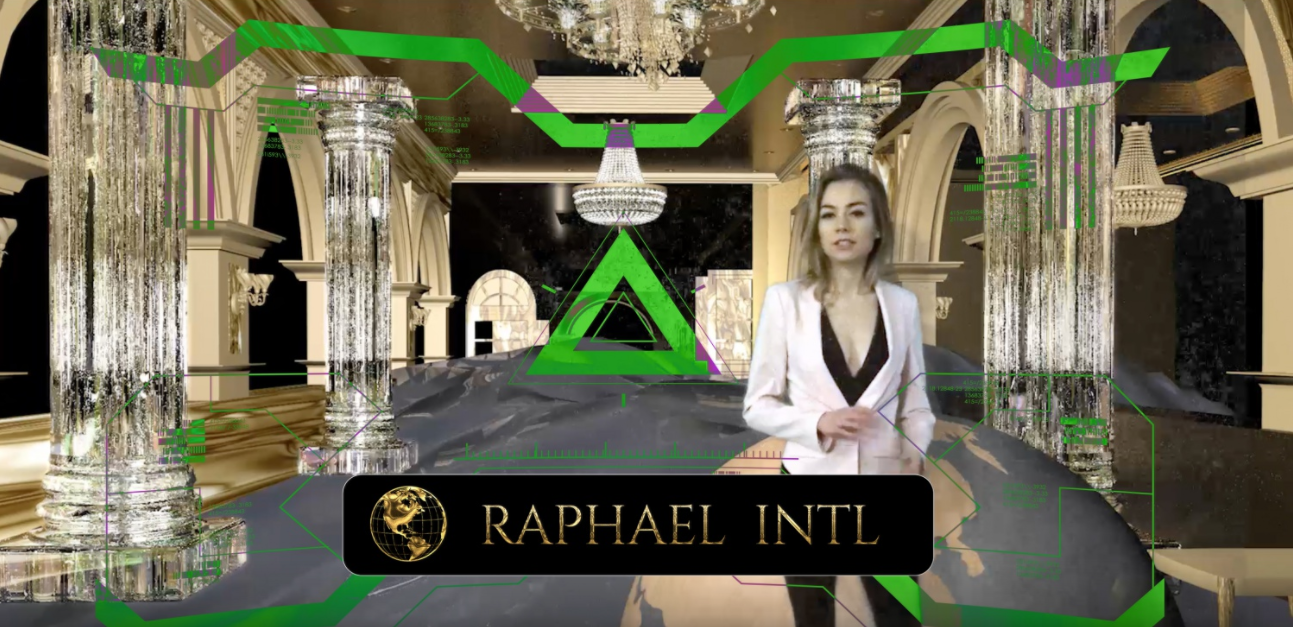 WILLEM SJOERD VAN VLIET
Willem Sjoerd van Vliet is a writer, podcaster and designer with a special love for how-to's. During The Hmm he'll campaign for more appreciation of wikiHow, despite, or because of, all its clumsy glory. LINK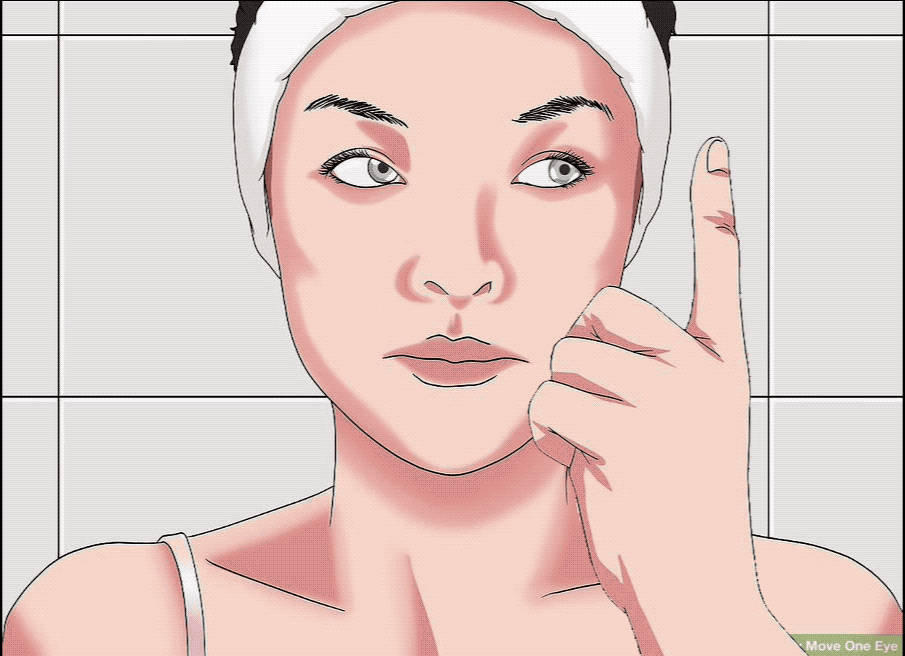 JAN KEES VAN KAMPEN
Jan Kees will take us down the bumpy road of Artificial General Intelligence. The why and how, milestones, hype, creative applications and societal implications, dangers and promises. LINK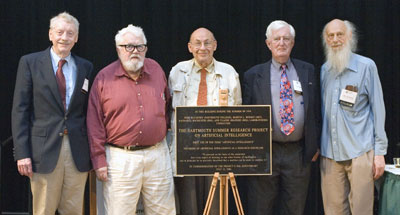 MANTAS RIMKUS
Mantas just graduated from the graphic design department of the Willem De Kooning Academy with his project Demoji: a series of emoji for things that really matter. He discovered that the symbols on our keyboard are very western-orientated and don't include relevant topics that are expressed in protests all around the world. Together with other designers he made a surveillance-emoji, a global warming-emoji and a freedom of speech-emoji. Do you have a good idea for a critical emoji that should be added? Check out his website: LINK.

ROMY VAN DER POEL
Romy has been livening up the NRC with insightful pieces on, among others, female YouTubers, buying likes & followers on social media, The Pirate Bay and the thin line between conspiracy thinkers and critical journos. Join us tonight to find out more about the foggy world of influencer-marketing.
Date: Wednesday 6 September 2017
Time: Doors open at 20:00, we start at 20:30
Location: De Tanker ,Nieuwe Leeuwarderweg 15
1022 NB Amsterdam-Noord
Tickets: €8 (only available at the door)