VondelCS (yes, the old film museum in Vondelpark) is hosting The Hmm on Wednesday March 3rd. Expect the visual language of contemporary feminism, how to become an influencer in 30 days, and an encyclopedia of reality shows. Vlogger and rapper Abelmanbroer is helping us out this month, so bookmark this page and come back to find out more.
Guests
ABELMANBROER
A journalist, a talk show host, a rapper, a metal musician. We have a multi-faceted curator this edition. Tonight Abel will introduce you to his new self: a vlogger. Link
MONIKA GRUZITE
Monika studied at the Sandberg Instituut and is part of the elusive collective Goys & Birls, which in turn is behind the brand new magazine NXS that launched its first issue on Cyber-sensuality last month. Tonight Monika will be talking about intimacy and the network.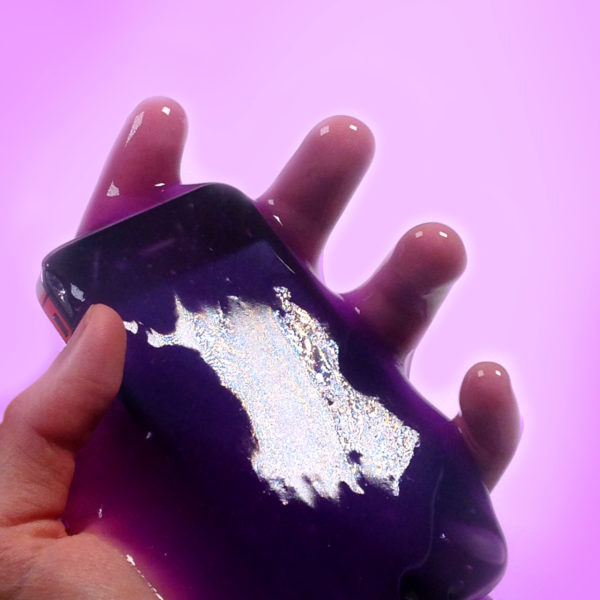 BELIT SAG
News coverage from conflict areas generally consists of sensational material. The footage reflects only selected 'moments of reality'. While local daily life continues as usual, it's mainly overshadowed by footage that either glorifies or sensationalizes violence or its consequences. A question like "Which images are worth showing?" is a central issue in the works of belit sağ. Link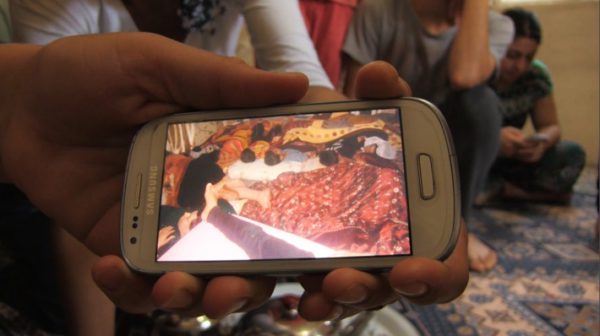 JURRE VAN BERGEN
Jurre is a technologist and researcher with a strong focus on security, freedom of information and digital rights. Tonight he'll tell us about Tails, a live operating system that you can start on almost any computer from a DVD, USB stick, or SD card. It aims at preserving your privacy and anonymity. Link
JELLA VAN ECK
In a world where a big percentage of the images you see are manipulated, it is hard to see what is or was once real. Concept designer Jella van Eck will shed a light on The Acceptance of Fake and show how images give us the power to promote fake news, fake lives and even fake selves. Link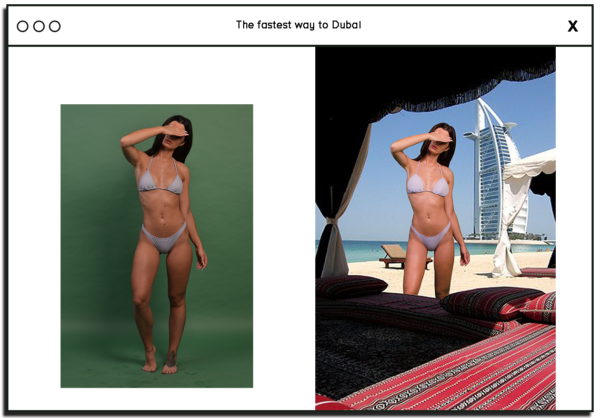 LISA MORET
A heavy reality-show-addict herself, Lisa Moret made a Reality Show encyclopedia for her graduation product at the KABK last year. She discovered what remains once you remove the true love, survival skills and perfect cupcakes these shows seem to promote.Link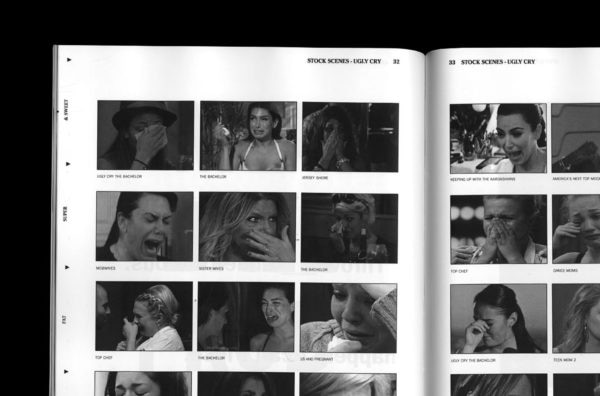 SIMON MOKER
Watching smokers smoke online turns out to be quite hypnotic. So Simon Moker discovered. His videos, in which he tests things like Steam Punk Bubblers and Kratom Extract 50x, are a big hit on YouTube. Link
MAX DOVEY
On his website, Max Dovey describes himself as 28,3% man, 14,1% artist and 8,4% successful. His work is about how computers, software and data affect the human condition. And how the meritocracy of neoliberal ideology is embedded in technology and digital culture. Link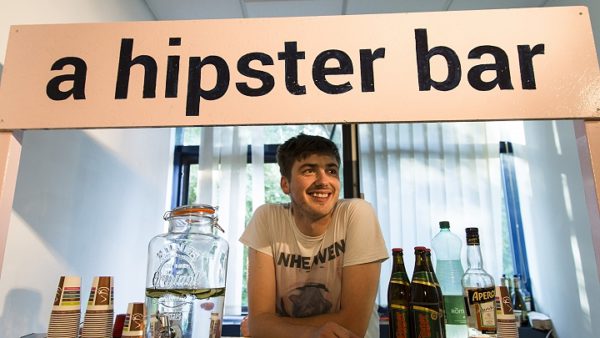 TESSA KERSTEN
By day Tessa works as a web gardener at Transnational Institute, by night she's a ninja of cultural criticism. This evening she'll give you a crash course in how (not) to do real women in contemporary storytelling. Link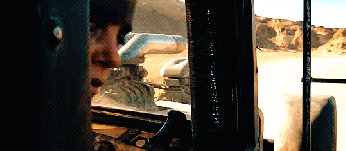 THE COMMON AFFAIRS
With The Common Affairs designers Noortje van Eekelen and Belle Phromchanya challenge media organizations, journalists and designers to jointly create experimental journalistic productions befitting a contemporary audience. Link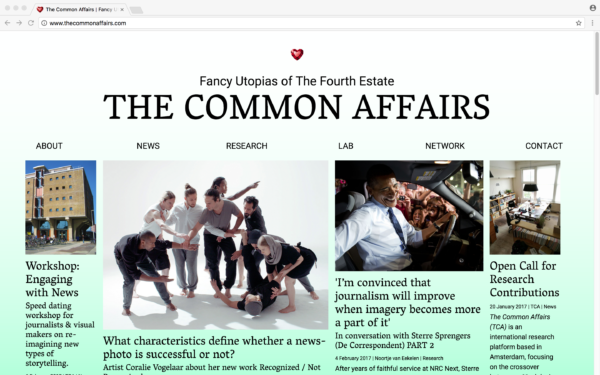 SANDER ETTEMA
Sander's illustrations are inspired both by video games and digital folklore. They deal with situations we all experience online, from lost connections to anonymous phone calls. Link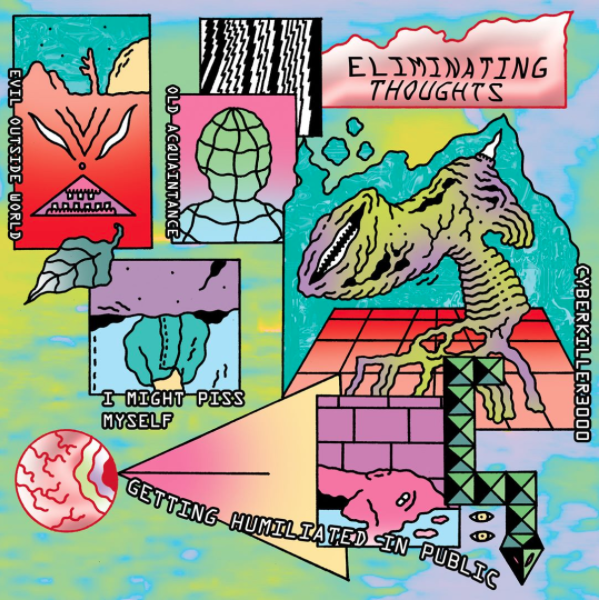 Date: Wednesday 3 May 2017
Time: Doors open at 19:30, we start at 20:00
Location: VondelCS, Vondelpark 3, 1071 AA Amsterdam.
Tickets: At the door €8