Brian Elstak is a visual artist, illustrator, painter, children's book writer and a connector between all sorts of creatives and storytellers. This month The Hmm invited him to show us his Internet.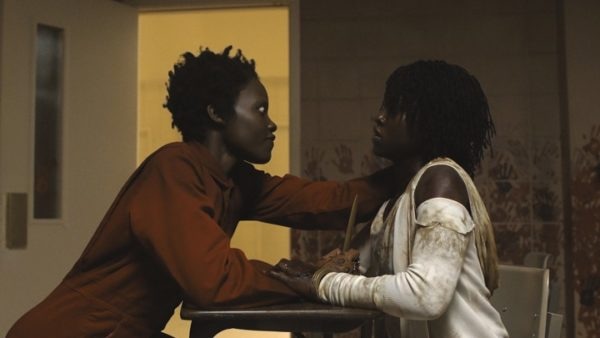 "I love when a work of art gets you talking for hours. I felt 'Us' touched on the U.S. and classicism in a very original way. The film made $71.1M in the U.S. alone. Making it one of the biggest horror openings ever. Solidifying writer/director, Jordan Peele as an emerging filmmaker who has achieved the rare feat of delivering two box-office juggernauts in a row. His first being the phenomenon 'Get Out' and now 'Us' adds another legendary entry to pop culture. It stars Oscar Award winning actress Lupita Nyong'o in her first(!) lead role. Showcasing her amazing performance talent by giving life to not one, but two intriguing characters."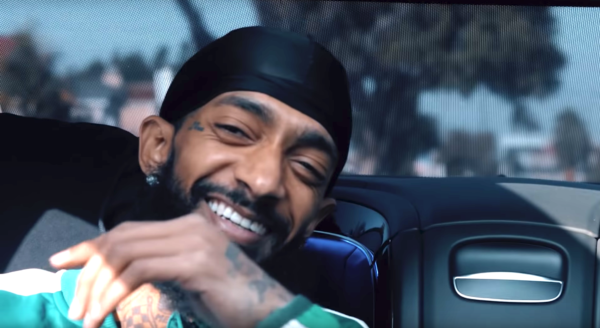 "Nipsey Hussle, was an African American rap artist from Los Angeles, California. He became known for his numerous mixtapes. Most notable, his 'Crenshaw' mixtape. Which Nipsey sold for $100 each. JAY-Z bought 100 copies. His debut studio album, 'Victory Lap' was nominated for Best Rap Album at 2019 Grammy Awards.
He had a sharp entrepreneurial spirit. He built his reputation in the street, but grew his street hustle into legitimate businesses, connecting with the larger community of Los Angeles and the world. His music echoed his environment, but it also spread his message of entrepreneurship and the importance of planning for long-term success.
Neighbourhood Nip motivated countless listeners with his art. He became a community activist. He helped to create many opportunities and jobs in his old hood. He helped inner city youth bridge the gap between their habitat and Silicon Valley. He did so much.
Nipsey was gunned down a few days ago. In front of his clothing store. He was there to grab some apparel for a friend that just got out of jail after a 20 year bid. Nipsey's death has impacted many worldwide. For the first time in a generation, almost all of the gangs in Los Angeles put aside all differences and came to a truce in the name of Nipsey Hussle. The man was a giant. To truly honour his legacy we need to follow in his path and seriously invest in our communities. Support your locals. Long Live NIP."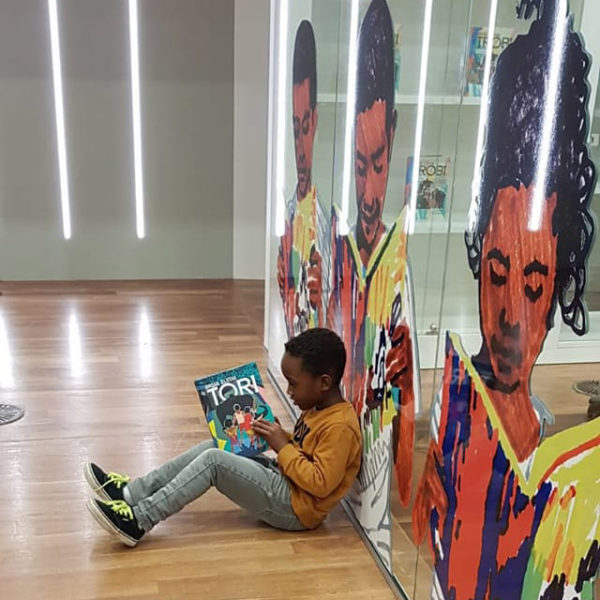 "I just came back from New York City, as part of the City Collective Amsterdam, courtesy of mayor Femke Halsema. In just four fully stacked days I got to connect with a lot of inspiring people. Young and old, and not just from the city of New York, but within our own CCA delegation as well. 
We swung by fantastic artists, community leaders and great organisations. Stand out spots to me were The Shed, Studio Travares Strachan, The Brotherhood/Sister Sol in Harlem, The Keith Haring Foundation and the City Hall sit down we had with the folks of NY's Department of Cultural Affairs. We also visited the Adidas Creative Farm in Brooklyn, The Lab in Red Hook, the legendary Stonewall Inn and many other spots.  
When I came back home I was greeted with this photo in my mailbox. A young brother at the Amsterdam Public Library (OBA) preparing for his book presentation. In his hands my first children's book (TORI). Behind him a glass mural I did of my own kids reading the follow up (TROBI). I'm honoured to say I often receive pictures like these. I could never have guessed that writing these adventure stories for my own children, starring other dimension versions of themselves, would have this amazing ripple effect on the young reading community.  
In my line of work as a visual artist and illustrator. I'm never not working. I'm enthusiastically knocking down art projects back to back. Always thinking I did all I could, but after New York I felt I could do more. Create even better work, that helps tell important stories and builds platforms for fresh storytellers. Or helps to uncover diverse stories that need to be seen and heard.  
There's this thing that the commissioner of the New York City Department of Cultural Affairs' Tom Finkelpearl said during our trip. It's something I keep thinking about. He said diversity is being invited to the party. Inclusivity is dancing at the party and equity is dj'ing at the party. Imagine hearing gems like these for four days straight. It put a battery in my back to do more. So now I'm sharpening my pencil sword and doing push ups in the art gym to get it cracking'. Stay tuned."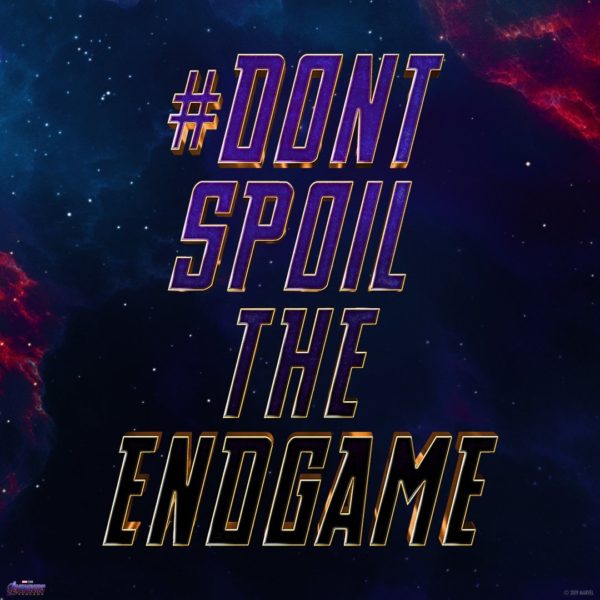 "When I was younger my cousin put me on to Marvel comics. Spider-man, X-Men. All of that. A truely game changing experience for me. As a small child I got all these adult issues explained to me through colorful illustrations of superhero misfits. All drawn by great artists such as Jim Lee, Erik Larsson, Todd McFarlane, Jack Kirby and many, many more. The storytelling was masterful. It showed me what great artwork can do. It helped me to become me.
So fast forward to now. Where all the comics that I read have been turned into record earning blockbuster goliaths. Tuesday at 9 in the morning I got to see Avengers Endgame at a press screening. The culmination of 22 MCU movies. And ladies and gentlemen. I teared up. Multiple times. A true emotional rollercoaster if you are as invested in that type of stuff as I am.
I signed an NDA, so I can't tell you guys anything. Plus that would be some sucker shit. But as a visual artist with a degree in communications I loved every aspect of the project. From the trailers that actually tell you nothing of the 3 hour and 3 minute movie to the way multiple characters get their stories told. Going in not knowing anything was amazing. A lot of movies could take a cue from that alone. Stop putting the entire plot in your trailers people. But yeah. I fully geeked out.
The Big pop culture moments like Avengers Endgame work as fuel for my own work. It inspires me still. How can I hide the medicine in the candy? How can I actually say something important in an entertaining way?
So it all started with comics, cartoons and Yo! MTV Raps for me. And it all worked out pretty dope so far. So yeah. Believe in the nerdy shit you like and love. It's valid, fun and it makes Disney and other brands millions and billions of dollars."