The Hmm @ Tactical Visual Culture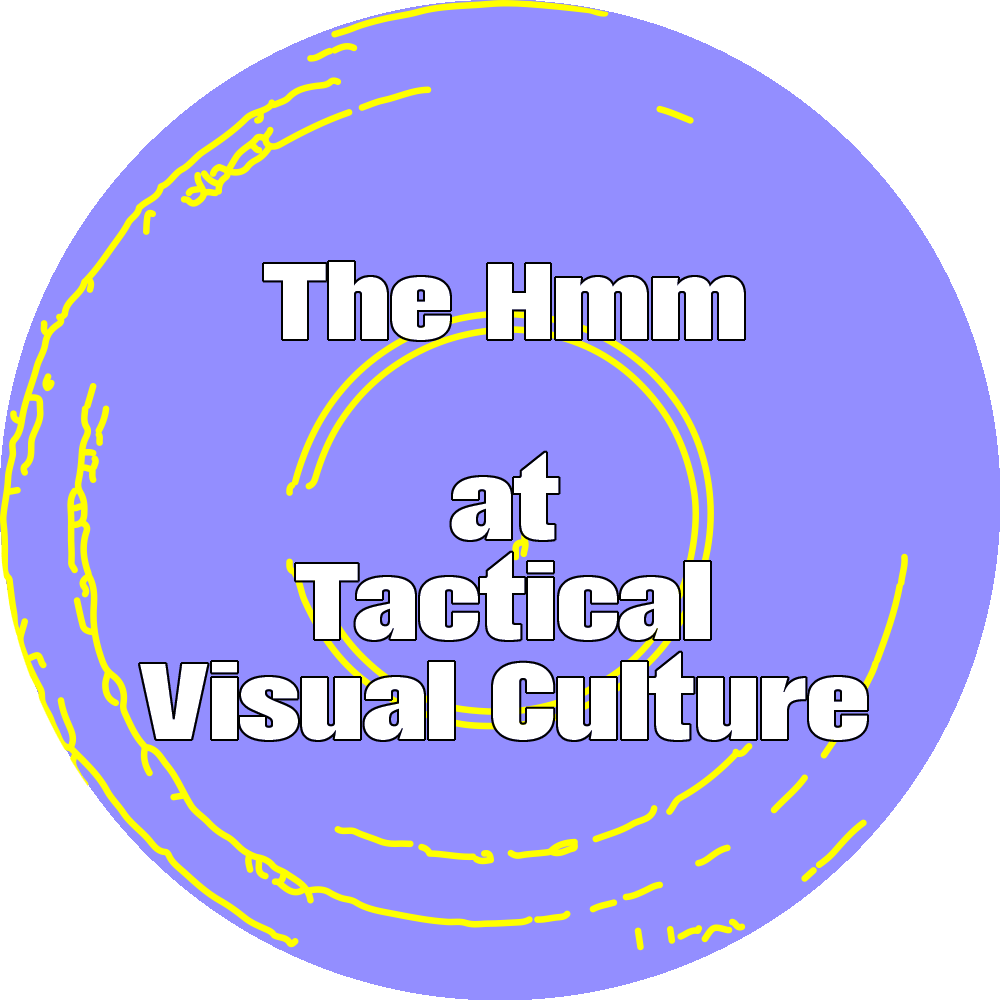 The Hmm partners up with the Institute of Network Cultures and the Visual Methodologies Collective for a special event where 8 driven and diverse speakers, that are working, making, and thinking around the theme of 'video witnessing', share their vision. Sepp Eckenhaussen, researcher and editor at the Institute of Network Cultures, is helping us put together this exciting program.
With smartphones, smart drones, and smart doorbells documenting every part of our lives, online video is increasing in volume and therefore gaining importance. Through our screens, we seek the truth, spark protests, and (eye-)witness public outrage, revolutions, police violence, and the toppling of statues around the world. However, at the same time, online video seems to be losing its meaning just as fast. It has become practically impossible to distinguish the real deal from a deepfake within the footage flood. And on platforms such as Snapchat and TikTok, videos have become so short, that they can hardly seem to convey any meaningful information at all. What is the state of online video in the age of TikTok?
Tonight, on The Hmm's very own live stream, 8 speakers will answer that question. Researchers, artists, performers, and viral TikTok creators will give a look at behind-the-scenes influencer content, give insight into the media logics that are at play, and give a peek inside alternative realities.
🌏 Are you joining from outside the Netherlands and don't have the IDEAL payment system? Then email us at info@thehmm.nl to order your ticket using PayPal 🌏
✨ Video Witnessing is part of the event series Tactical Visual Culture, organized by the Institute of Network Cultures and the Visual Methodologies Collective at the Amsterdam University of Applied Sciences (AUAS). Tactical Visual Culture is supported by the Amsterdam Creative Industries Network.