METAVERSES CHA-CHA-CHA avatar workshop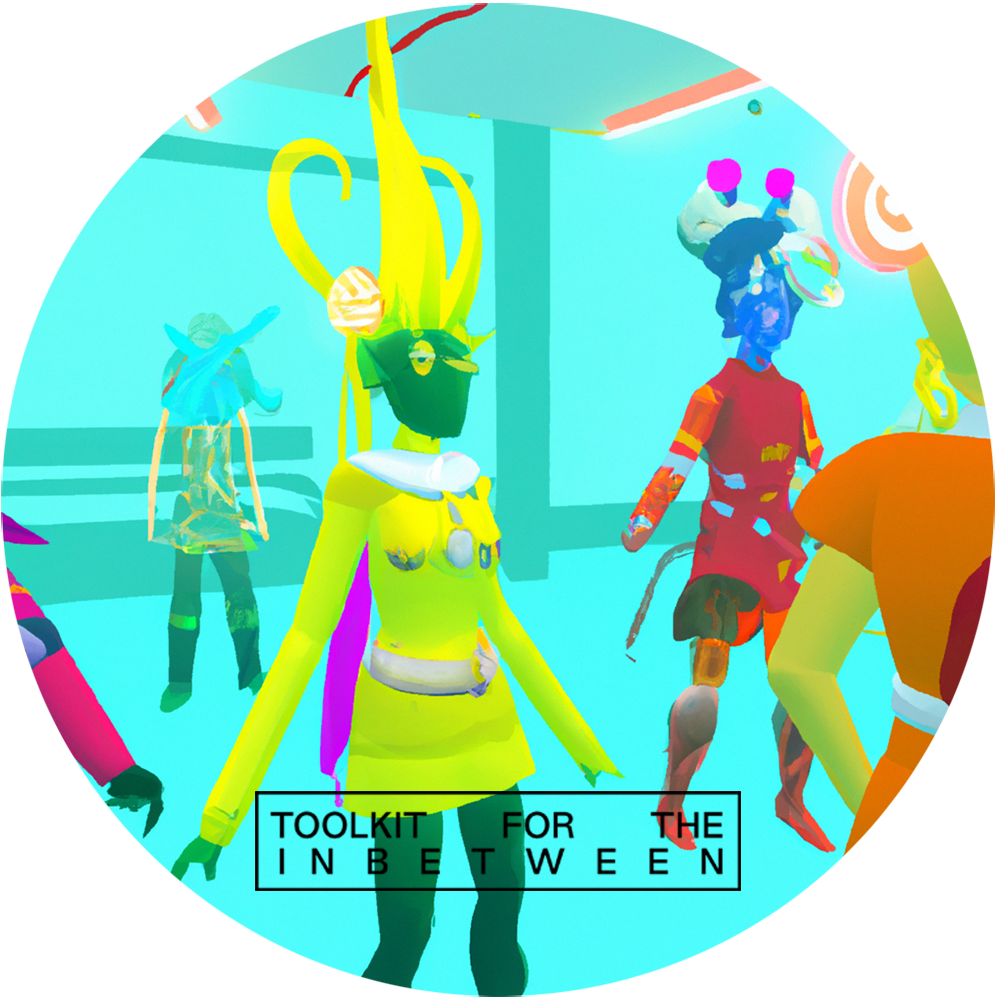 This event is a collaboration with affect lab and MU.
"Let's be beatific in our leaky and limitless contagion. Usurp the body. Become your avatar." wrote writer and curator Legacy Russell in her book Glitch Feminism. She describes the possibilities that digital tools had opened up for queer identity and marginalised people in general.
When we're born, we're still often identified as either 'male' or 'female', which entails all kinds of social consequences and limitations. Our digital identities have the potential to be free from this gender binary thinking, and the limitations of a physical body—opening up new possibilities. Who would you be if anything was possible?
During this workshop, we're preparing ourselves for the METAVERSES CHA-CHA-CHA dance party, taking place on 27 October 2022, which you can join at MU in Eindhoven or online. Together with developer Babusi Nyoni, we'll guide you to design your own avatar, with which you will hit the dance floor on the 27th.
👩🏻‍💻 Don't forget to bring:
► your computer (and charger)
► a handful of photos of found imagery you want to use for your avatar
📍Location:
NDSM fuse, NDSM plein 29 in Amsterdam or online.
Doors open at 19:15, workshop starts at 19:30.
A second workshop, taking place on-site only will be hosted on Tuesday October 11, 19.30 – 21.30at MU Hybrid Art House, Torenallee 40-06, in Eindhoven.
**Tickets are available on a pay-what-you-think-it's-worth basis**
More details about the workshop, especially for those joining online, will be sent after you've registered.
🫧TOOLKIT FOR THE INBETWEEN🫧
This experimental event and workshop series is part of the Toolkit for the Inbetween, a research project and how-to knowledge base offering tools, frameworks, and inspiration for designing a successful hybrid experience where online and on-site audiences come together.The Toolkit for the Inbetween is a partnership between The Hmm, affect lab, and MU. Find out more at toolkitfortheinbetween.net
Speakers