The Hmm @ Real Feelings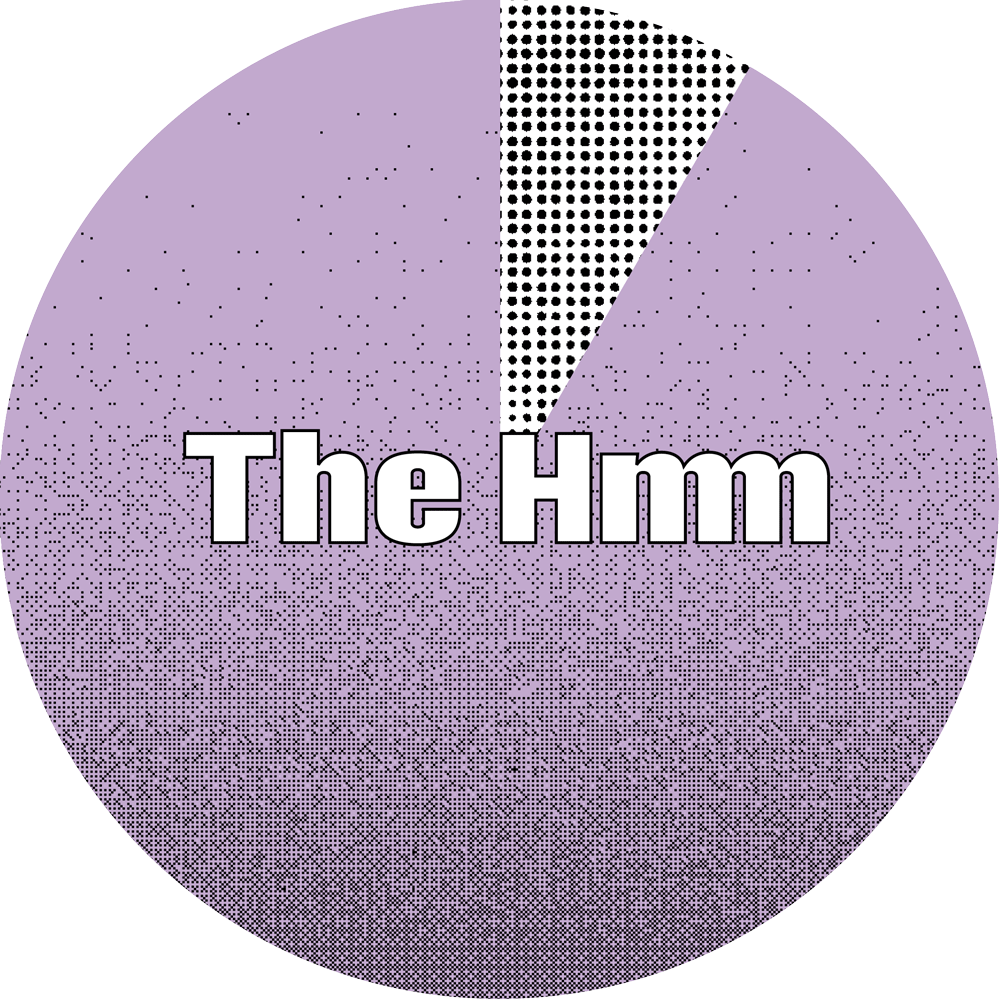 Coming back from our summer break, we're very excited to be partnering with MU Hybrid Art house for our very first experimental hybrid event as part of the Real Feelings exhibition. Emotions are interwoven with every aspect of daily life and technology has begun to engage with our emotions like never before. Real Feelings presents the works of international contemporary artists who challenge, provoke and explore the accelerating interactions between technology and emotion. Do emotions make us human and distinguish us from robots and other machines? Or does the digital age ask for, or even demand, a redefinition of this terminology?
Tonight, join us for this very special experimental hybrid event where 8 speakers (joining us both online and in-person) will bring us into the entangled world at the intersection of emotions and technology.
🎟 Tickets 🎟
The Hmm @ Real Feelings is a hybrid event experiment. You can either purchase a 'physical ticket' and join us in person at MU or purchase a 'virtual ticket' and join us remotely. As an online visitor, you'll be linked to a visitor who is physically there. This person will show you around the Real Feelings exhibition, bring you into contact with other visitors, and ask your questions to the moderator during the presentations (which you'll be following via our livestream website). As a physical visitor you'll be 'hosting' one of the online visitors, walking through the exhibition with them, and playing with all kinds of experimental devices and prototypes to 'host' your virtual buddy.
For both online and physical tickets (€5) a reservation is required, due to limited capacity.
📆 Schedule 📆
19:30 MU doors open
19.45 Walk-through exhibition starts (be on time online and in-person!)
20:00 Program starts
21:00 BREAK
22:00 Program ends, visitors can hang out, see more of the exhibition
23.00 End of evening
🏠 Physical Event Location 🏠
MU Hybrid Art House
Torenallee 40-06 (Strijp-S)
5617 BD, Eindhoven, the Netherlands
👩🏽‍💻 Online Event Location 🤳🏽
If you're joining us online you'll be paired up with a buddy who will be with you during the whole event. When you purchase a 'virtual ticket' you'll get an email with all the details about how to join us remotely.
Hybrid event experiments
Over the last year, we've been thrown headfirst into the world of online events and have been exploring all kinds of virtual spaces together, from VR chat rooms to collaborative spreadsheets. With cultural spaces slowly opening up again, we're going to continue to actively experiment with a series of hybrid events as we delve even deeper into the internet cultures that shape, complicate, and transform our lives—further blurring the boundaries between the 'online' and 'offline' worlds. This event is our first hybrid experiment.