The Hmm ON TikTok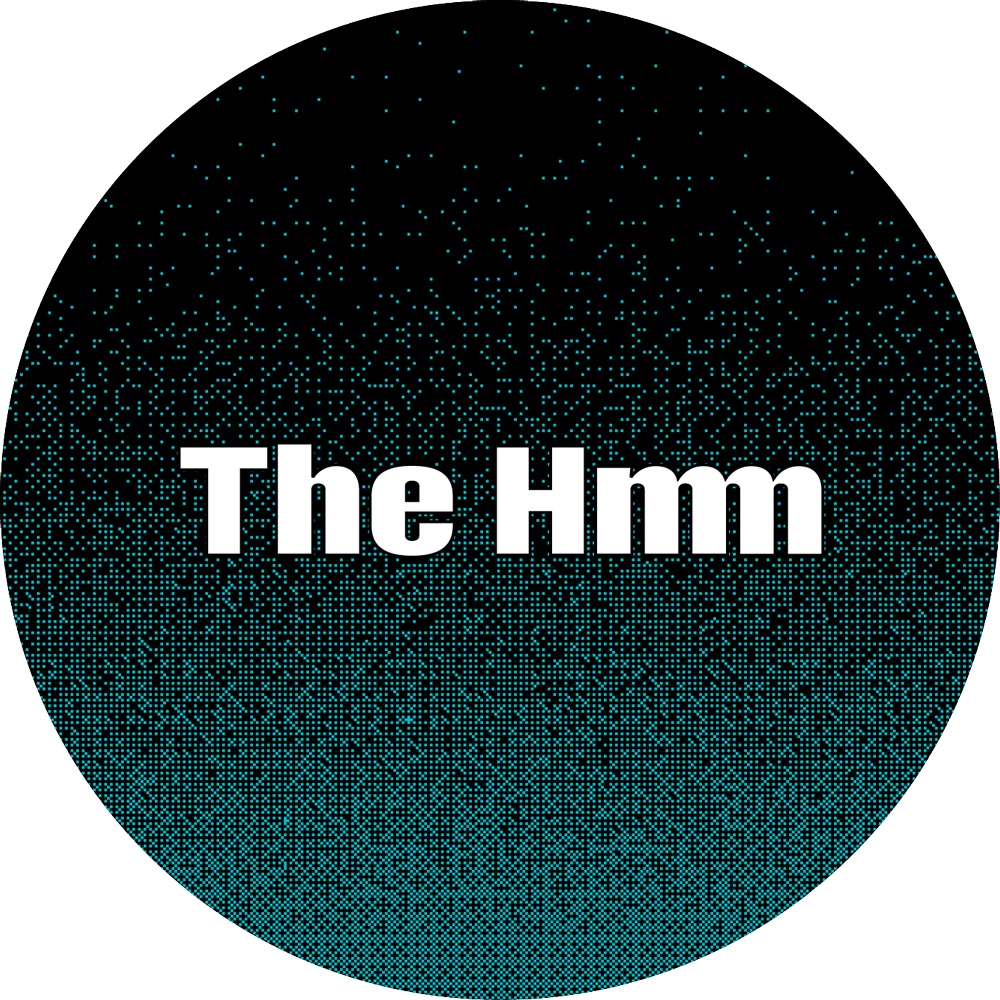 With over 800 million active users worldwide, TikTok is one of the fastest growing social media platforms. It's also the first globally used social media app that has not been developed in America, but instead has Chinese ownership. What are the consequences of this

?
TikTok, whose name is a reference to a ticking clock, is an app for making and sharing short videos. Besides all kinds of tools for creating fun new video content, the app has a unique recommendation algorithm that makes it fundamentally different from the social media platforms we're used to. Compared to Snapchat or Instagram, where you have to log in and connect with friends in order to scroll through content, on TikTok you can watch videos right after you've downloaded the app. The feed you get is not based on your friends, it's based on an algorithm that learns from your scrolling behaviour.
TikTok is actually the international version of the Chinese app Douyin. While the two might seem similar they are actually two different entities, creating a barrier between any interaction (or data) of users in China and international users. This opens up a lot of interesting questions around what it means to use apps that are created within a highly controlled totalitarian regime.
What does competition from China's tech companies mean for the apps we use, the recommendations we receive, and the kinds of visual content we create and share? Are Trump's security concerns, his reason to ban the app in the US, well-founded? Tonight we'll explore these questions with three amazing speakers.
You'll receive the streaming link after registering for the event.
The Hmm ON …
We're using face filters to make ourselves prettier, track our daily steps on our iPhones, and rely on Google Maps to find our destination. But what exactly is the impact of these technologies? With The Hmm ON , we reflect on these playful, serious, and sometimes disturbing developments in internet culture.
The series is kindly supported by the Creative Industries fund and Amsterdam Fund for the Arts.
Speakers
Next speaker
Sohia Smith Galer
Sophia Smith Galer is a content creator, journalist and film-maker from the UK. Using TikTok as a storytelling tool, Sophia plays with the platform to promote her BBC journalism as well as her love of languages. She also used it as a newsgathering and publishing tool for The TikTok Election, a radio and television documentary for the BBC, and has uncovered exclusive stories on the platform from everything from US politics to racist trends. Tonight she will talk about the societal impact of TikTok both from an observer's and maker's perspective. Link
Matthew Brennan
As a writer and speaker engrossed in the Chinese internet, Matthew knows everything about the history of TikTok. In his recently published book Attention Factory, he reveals how TikTok conquered the world and how recommendation engines, content operations, and good old China-style growth hacking hold the key to the company's success. Tonight he'll share his unique and elaborate knowledge with us. Link
Martina Lindorfer
Most of the apps we use are developed in the United States. TikTok is the first Chinese app which has conquered the western market. Does this have any consequences for our online security? Martina Lindorfer, assistent professor at TU Wien in Vienna is researching systems security, in particular mobile security and privacy. Tonight she'll be talking about how apps are sharing data on a technical level, and why it is hard to get a global perspective on this. Link