The Hmm ON facial recognition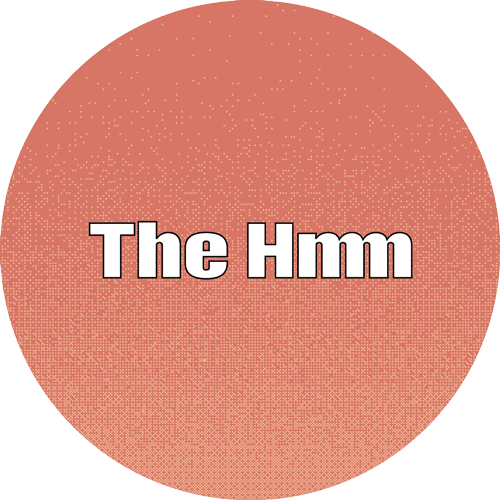 We all want pretty selfies and a smooth relationship with our devices. Facial recognition software is integrated into our lives more than we even know. We're embracing these tools when they're fun and practical, but when is it not okay? Tonight The Hmm, platform for internet cultures, explores what we're actually giving up when all these devices scan our face.
Imagine this – a Google for faces. By typing in your name, all the selfies you've ever uploaded on the internet, including your old (and, let's face it, embarrassing) Hyves photos, show up. Imagine police and law enforcement agencies using that software to track down criminals, without being sure if the technology really works. This dystopian scenario already has become reality. Furthermore: Amsterdam is installing smart cameras on the city's canals and the EU recently dropped a proposal for the regulation of face recognition in public spaces.
So yes, we loved the gender swap filter and had a good laugh. But do we realise just how sneaky Big Tech companies use these 'fun' features as a way to train their software, and to make us familiar with the technique? Why do we easily give up our privacy for an Instagram filter, but does it feel creepy when our face is being tracked in a public space? How is it possible that we usually don't even know that our face is registered while doing groceries? And if the law doesn't help us, is there another way to protect ourselves? These questions are exactly what we'll answer tonight.
The Hmm on …
We're using face filters to make ourselves prettier, track our daily steps on our iPhones, and rely on Google Maps to find our destination. But what exactly is the impact of these technologies? With The Hmm on …, hosted by Felix Meritis in Amsterdam, we reflect on these playful, serious, and sometimes disturbing developments in internet culture.
The series is kindly supported by the Creative Industries fund and Amsterdam Fund for the Arts.
Speakers
Next speaker
Lotte Houwing
As a policy advisor and researcher at Bits of Freedom, Lotte focuses primarily on the power relations between the state and the citizens, with a special eye on facial recognition. In her opinion, we don't need a new law that will protect us against this technology. By highlighting the ethical issues and the legal side of facial recognition tonight, she will explain why.