28 April 2021, 20:00 CEST
The Hmm @ internet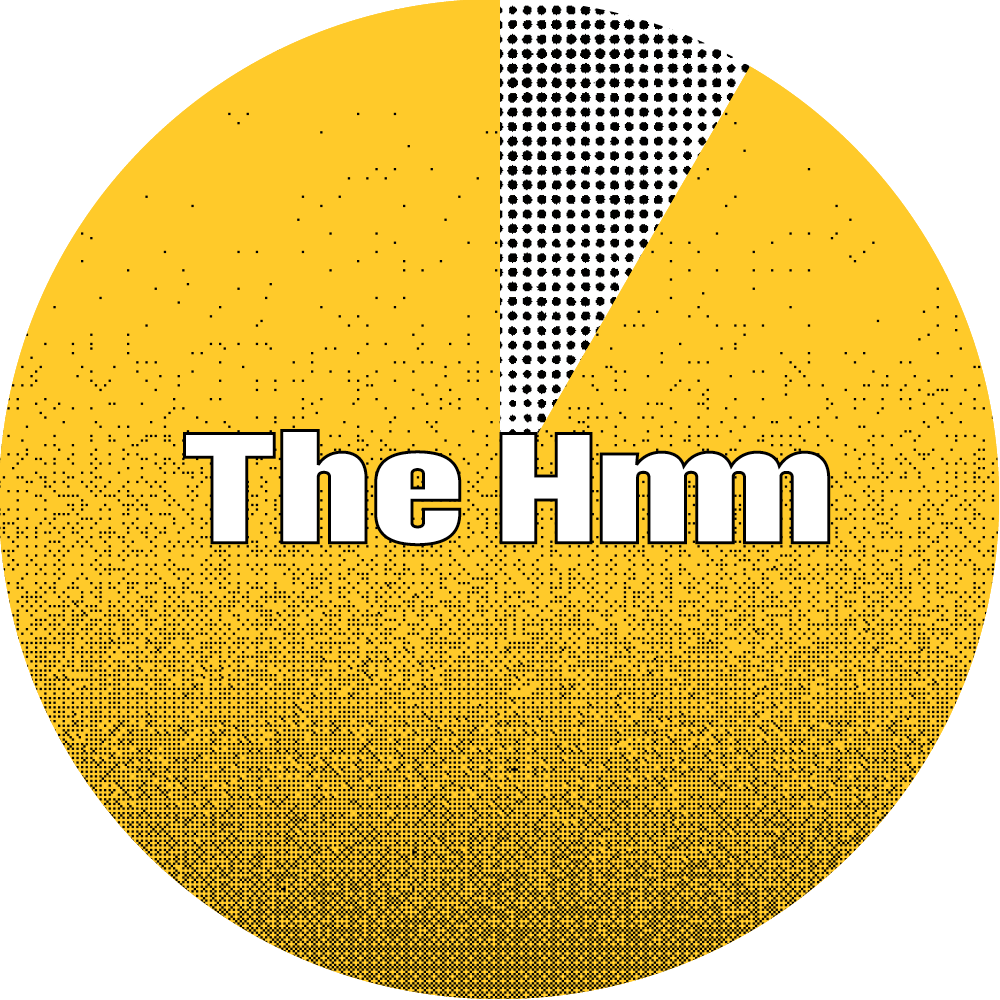 In April of last year we took our physical events online for the first time with The Hmm in Quarantine, jumping around from one video platform to the next. Tonight's event marks one year of diving deeper into the very very online spaces that we inhabit on a daily basis.
We are excited to have Mechteld Jungerius and Leana Boven, who are part of the collective Not A Playground, as our guest programmers for this edition. Not A Playground is an activist research group, collecting and reflecting on institutional critique in the (Dutch) arts, culture, and design fields.
Tonight, join us on our very own livestream, where 8 speakers will take us into their digital worlds.
And don't forget, we'll be continuing our new mini-series, Desktop Cribs, where one of our speakers will take you on a live tour through the nooks and crannies, secret folders, and strange apps on their desktop.
🌏 Joining from outside the Netherlands? You can now buy your tickets via the ticket link using PayPal. Yay! 🌏