The Hmm @ IMPAKT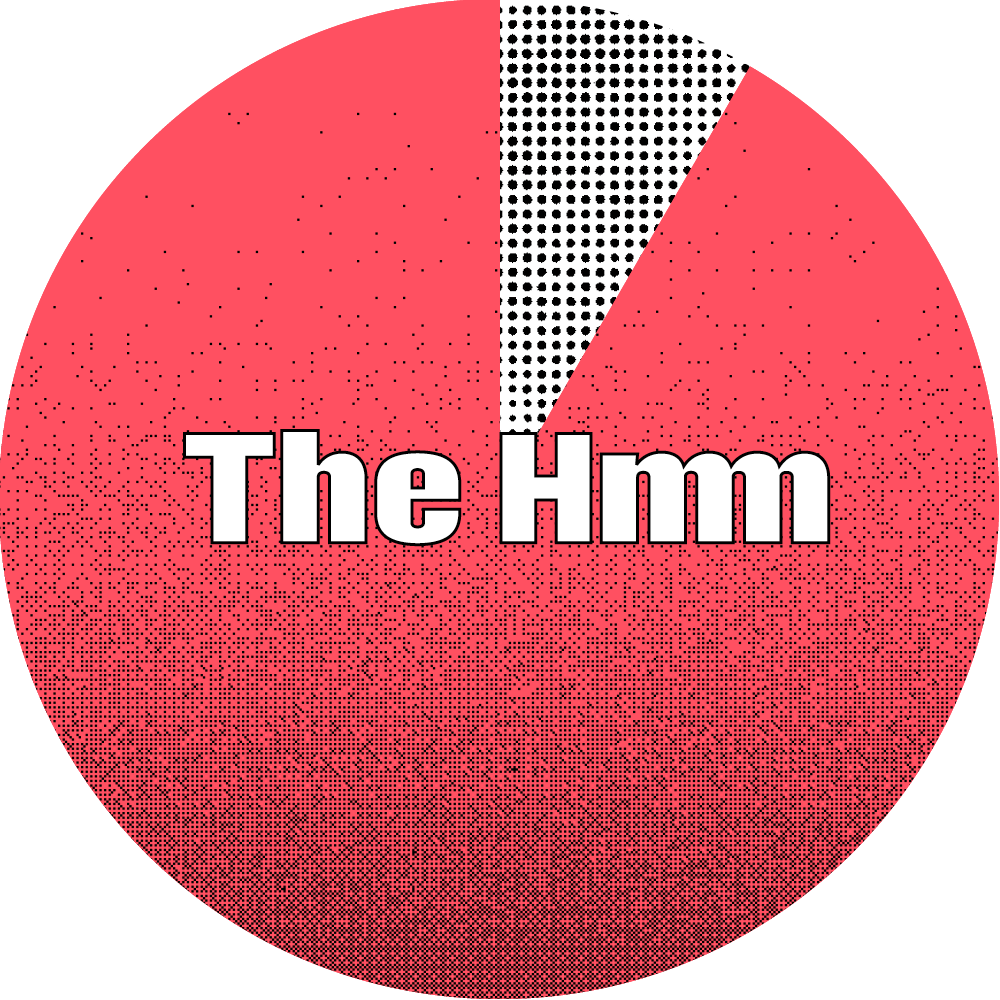 For our first The Hmm of 2021, we're excited to be working in collaboration with IMPAKT, the Utrecht-based media arts organization that presents critical and creative views on contemporary media culture and arts, in an interdisciplinary context.
Join us tonight, on our very own live stream, where we'll be bringing together 8 unique speakers to take us into their very very online worlds.
We'll also be launching our new mini-series, Desktop Cribs, where one of our speakers will take you on a live tour through the nooks and crannies, secret folders, and strange apps on their desktop.
🌏 Are you joining from outside the Netherlands and don't have the iDEAL payment system? Then email us at info@thehmm.nl to order your ticket using PayPal 🌏