The Hmm @ CBK Zuidoost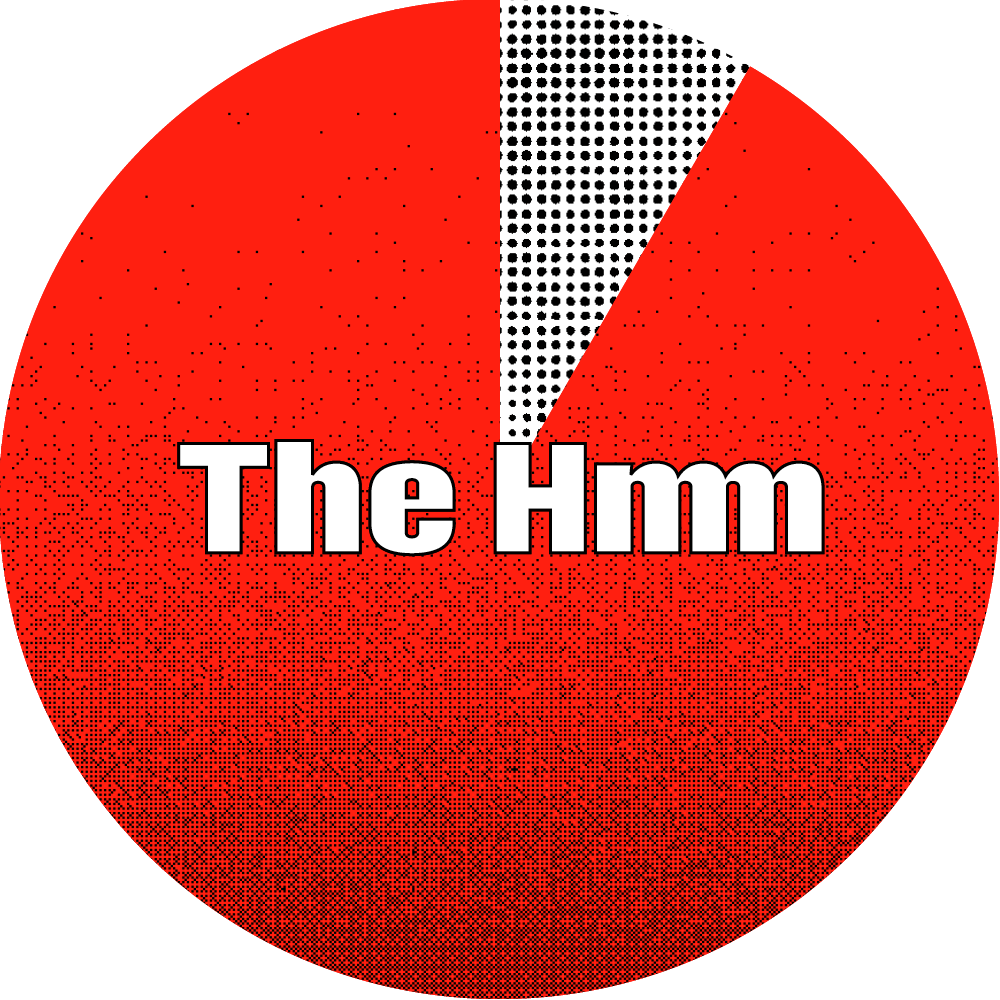 During tonight's event we'll be joined by eight researchers, artists, designers, and makers who will take us through their digital worlds and their intersections and interactions with internet culture.
We're excited to have curator and researcher Ilga Minjon helping us put together a powerful program tonight. In Ilga's work she aims to weave together and facilitate future imaginaries from artistic practices that speculate on the senses and (networked) relations, as well as queer, decolonial and feminist re-writings of belonging.
Tonight's event will take place within the exhibition currently on show at CBK Zuidoost, Knights in Shining Armour (reappropriating the appropiated), curated by Claudio Ritfeld.
Can't join us in person in Amsterdam? Or just want to watch from the comfort of your laptop or phone? All of our events are hybrid so you can also buy a ticket to join The Hmm @ CBK Zuidoost online via our livestream website.
🗓 Date: Wednesday 14 June 2023
📍 Location: CBK Zuidoost, Anton de Komplein 120, 1102 DR Amsterdam
⏰ Doors open: 7:30PM CEST
🕗 Program starts: 8PM CEST
🎟 Tickets: on-site €8,- / on-site student discount €5,- / online livestream €5
💜 This event is kindly supported by the Creative Industry Fund and Amsterdams Fonds voor de Kunst.