The Hmm ON Online Fandom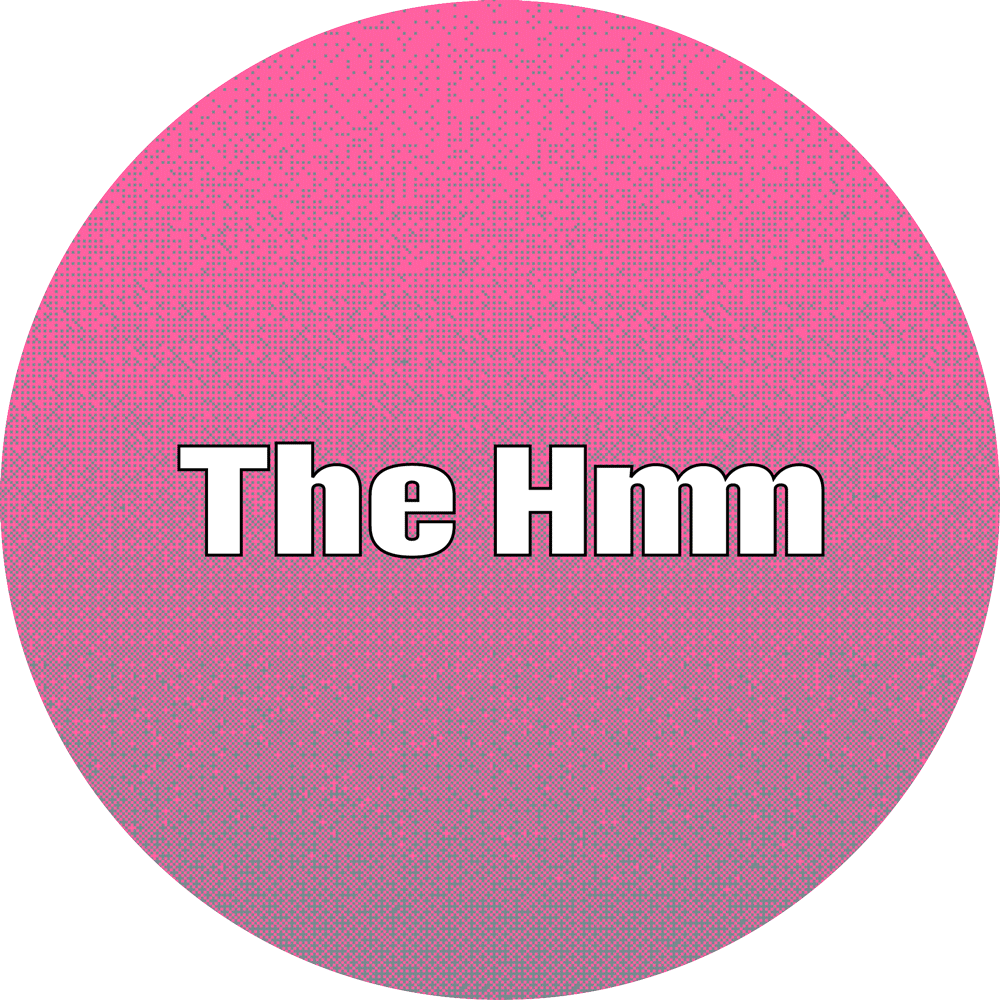 The act of idolizing has long surpassed just hanging some posters on your bedroom wall. With the rise of the internet, and especially Web 2.0, fandom has extended onto our screens—allowing fans from all over the world to always be in touch with each other.
When, during the Black Lives Matter protests last year, the Dallas police called on people via Twitter to send videos of protesters committing "illegal activities" to their app, K-pop fans spammed the app with concert videos. This avalanche of videos not only made it difficult for the police to filter meaningful information, it also caused the police app to crash within a few hours.
We often talk about the power of social media platforms, such as Facebook. Online fans or stans, named after Eminem's song from 2000, show that the power of users should not be underestimated. Online tactics rapidly develop within stan communities and are later mimicked or catered to by institutions, companies, and other organisations. Think about Kamala Harris's "KHive", inspired by Beyoncé's BeyHive, or how the Marvel strategically places hints in movie trailers for their fans.
At the same time, social media platforms have turned being a fan into something that is not just about joy and community. In his article "How pop music fandom became sports, politics, religion and all out war," writer Joe Coscarelli describes pop fandom in 2020 as: 'Competitive, arcane, sales obsessed, adversarial, amusing and a little frightening.' On stan Twitter, possibly one of the most toxic places on the internet, stans are always working to hit their competitors with the nastiest clapbacks defending their faves, and stream statistics are compared as if it was a sports competition. This rivalry between stans is fed by mainstream platforms where everyone publicly comes together and where attention is a commodity.
Tonight, we'll explore how stans organise and to what extent stan culture shapes our online culture. What makes stans so powerful? And what role do stan armies play in social media activism? Together with our guest programmer and researcher for this event, Sjef van Beers, we've invited three speakers and three stans with whom we'll explore these questions. Below you can read more about each speaker. Meet the Rihanna, BTS and ex-Miley Cyrus stan we've invited via these video interviews.
The Hmm ON …

We're using face filters to make ourselves prettier, track our daily steps on our iPhones, and rely on Google Maps to find our destination. But what exactly is the impact of these technologies? With The Hmm ON …, hosted by Felix Meritis in Amsterdam, we reflect on these playful, serious, and sometimes disturbing developments in internet culture.
The series is kindly supported by the Creative Industries fund and Amsterdam Fund for the Arts.
Hybrid event experiment:
This fall we actively experiment with a series of hybrid events as we delve even deeper into the internet cultures that shape, complicate, and transform our lives—further blurring the boundaries between the 'online' and 'offline' worlds. During this second hybrid experiment we'll explore the power of the chat. ヽ(o^▽^o)ノ
Speakers
Next speaker
Dan Hassler-Forest
Dan works as Assistant Professor of Media and Cultural Studies at Utrecht University. He has published books and articles on superhero movies, comics, transmedia storytelling, and zombies, among many other things. He's also a fan himself, of the singer Janelle Monáe, and has recently completed two books about her. Dan will join us for a talk about how online fandom has shifted from embodying transformative and subversive practices to a more promotional role.
Haaniyah Angus
In an interview with The New York Times about pop music fandom, culture critic Haaniyah Angus said "I'm worried that this has become the new norm for celebrity culture, and that the popularisation of 'standom' has cemented this behaviour for years to come". In her teenage years, Haaniyah was a stan herself. At that time, feeling part of a community was very valuable for her, but as she got older she also saw the problematic side of stan culture. Tonight, she'll shed a light on how stan culture intersects with race.
Link
Welmoed Wagenaar
As a PhD researcher at the University of Groningen, Welmoed Wagenaar focuses on ritualised dimensions of fandom. She will join us for a talk about fan fiction: a genre of texts written by fans in which they 'borrow' existing characters, worlds or public personas to write their own stories. To what extent can this type of cultural practice be seen as activist in nature? What relationship do fan fiction communities have with the texts or people they write about—and the industries behind them?
Link