The Hmm @ REBOOT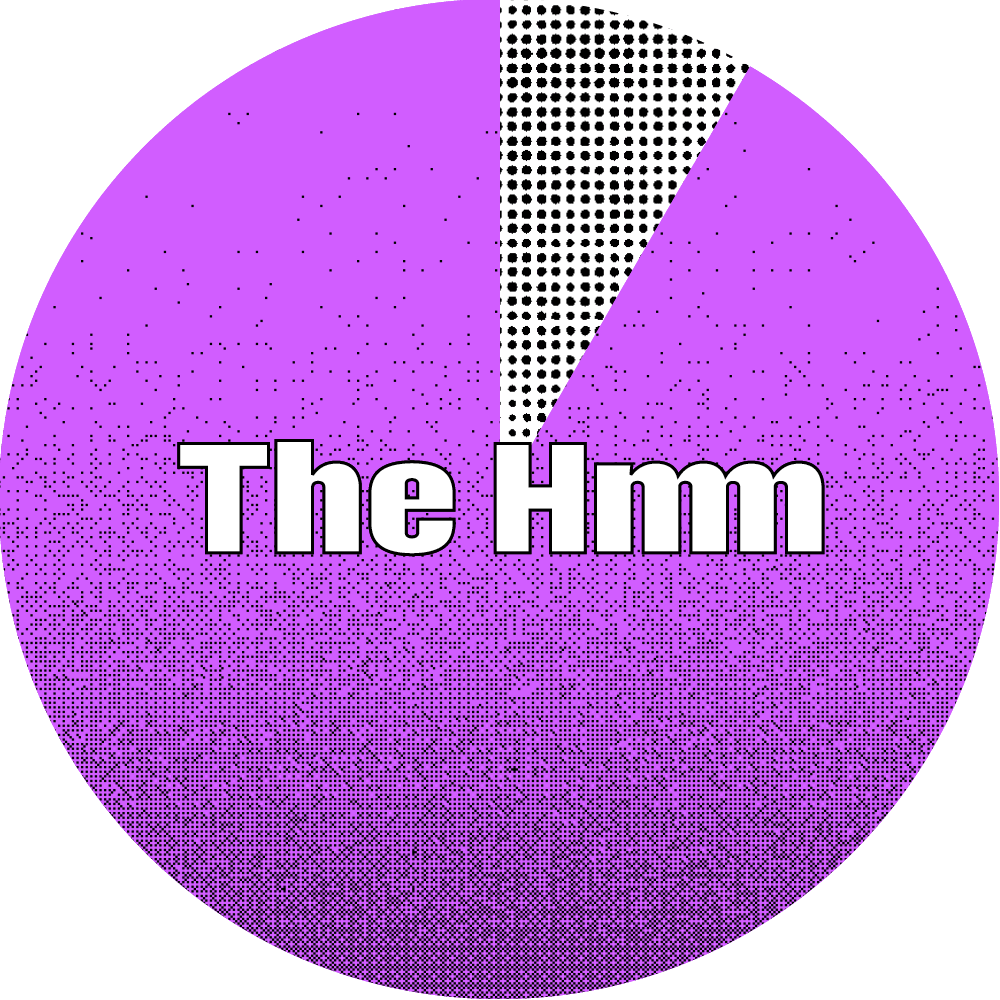 With The Hmm we're often looking at the latest developments and trends in internet culture. But for tonight's event we're going to take a look back at digital art and how the internet has shaped culture from the 1960s until today.
The Hmm @ REBOOT brings together eight artists, designers and researchers across generations, who are working with and reflecting on digital tools, online identities, and the deep impact of internet culture. During this special program in collaboration with Nieuwe Instituut, we'll be highlighting three generations of makers. From the exhibition REBOOT, we invite the pioneers of digital art (1960-2000), and present-day makers who responded to their works. Finally, we present emerging young artists, designers and makers from our Hmm FYI Talent Program.
Join us for this intergenerational scroll through the long arc of internet culture and digital art! 
Can't join us in person in Rotterdam? Or just want to watch from the comfort of your laptop or phone? All of our events are hybrid so you can also buy a ticket to join The Hmm @ REBOOT online via our livestream website.
🗓 Date: Wednesday 15 November, 2023
📍 Location: Nieuwe Instituut, Museumpark 25, 3015 CB, Rotterdam
⏰ Doors open: 7:30PM CET
🕗 Program starts: 8PM CET
🎟 Tickets: on-site €8,- / on-site student discount €5,- / online livestream €5
💜 This event is kindly supported by the Creative Industry Fund.
Speakers
Next speaker
Martine Neddam
Martine is an artist who uses language as raw material, focusing on 'speech acts', modes of address, and words in the public space. Since 1996 she's been creating virtual characters who lead an autonomous artistic existence in which the real author remains invisible. Tonight she'll be speaking about mouchette.org and visions.of.mouchette.org. Created in 1996, mouchette.org was one of the first works of art to explore the game of online identity that later became prevalent on social media platforms. Link