The Hmm IN low-low-res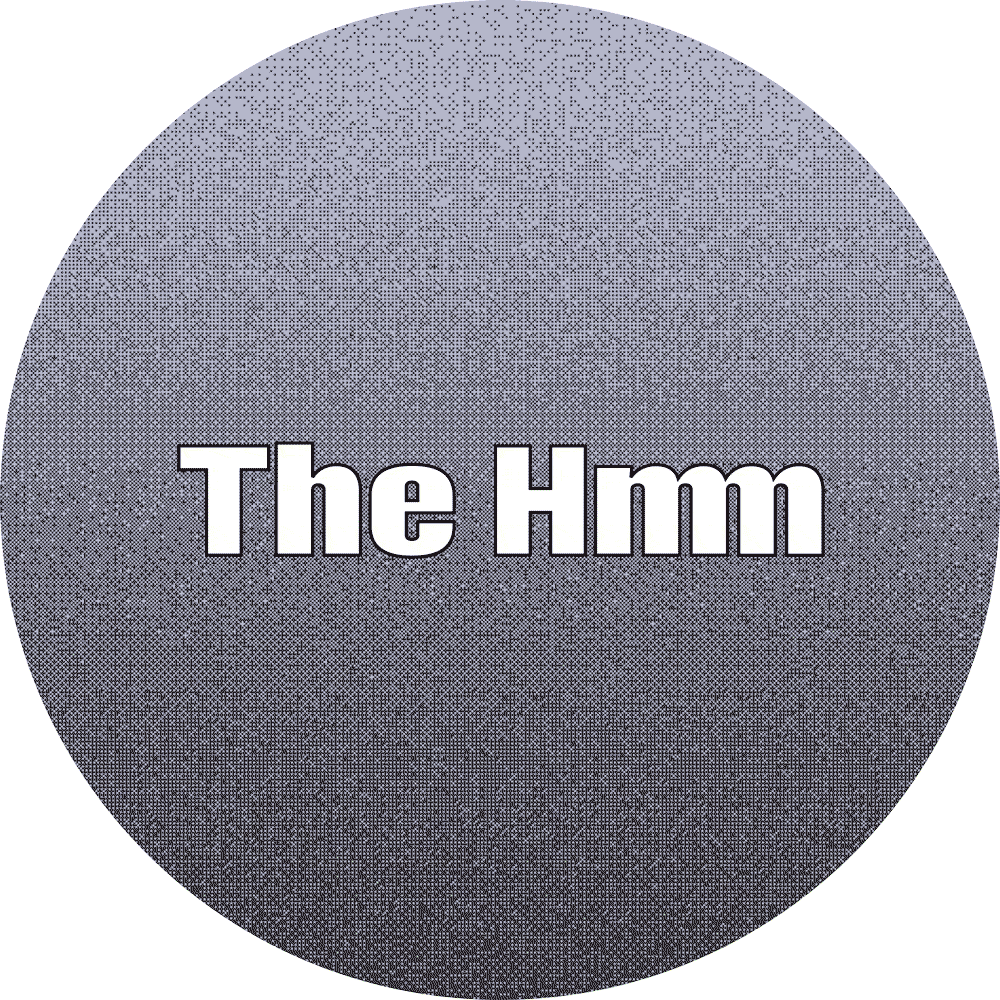 With new media and digital technologies, there is the underlying assumption that newer is always better. We are primed to always want more—the newest iPhone, the highest resolution videos, the biggest screens. Despite the ephemeral metaphors of 'the cloud' and the aura of immateriality surrounding digital technologies, the digital ecologies that we are part of on a daily basis have a big environmental impact—and it's only growing.
Our habits, and the addictive design of streaming platforms, pushes us to continue to consume video content endlessly. And those of us with the privilege to have access to unlimited (and relatively affordable) high-speed internet often don't think about the impact of our hours of streaming and video call meetings with colleagues. We've been trained to think that the higher the resolution, the better it is. But how can we turn that thinking around, and find beauty in low resolutions and in tiny media files?
Earlier this year we were invited by the Small File Media Festival to be on their jury and select three small file media works that stood out for us during the 2022 festival. We pored over many many very very small media files, marveling at how much you could make at under 5 megabytes. We finally chose Rachel Stuckey's film Solid State PSA, Monique Motut-Firth's Data Dreaming, and BiglerWeibel's work Adhäsion for our selection, and we'll be screening those works tonight in conversation with the artists who made them. During this online-only event we'll also be joined by artist and researcher Rosa Menkman who will give a short talk on the history of compression and tiny files. Join us for discussions on the ecological impact of streaming, all things compression, and the power of the small file.
The Hmm IN low-low-res will take place online on our very own livestream. The event is free to join, but donations are welcome (。•̀ᴗ-). You can join us via our livestream here: https://live.thehmm.nl/t1nyd4t4l0v3erZ
🕢 Our program will start right at 20.00 🕗
The series is kindly supported by the Creative Industries fund, VSB fund, and Amsterdam Fund for the Arts.