The Hmm x Stimuleringsfonds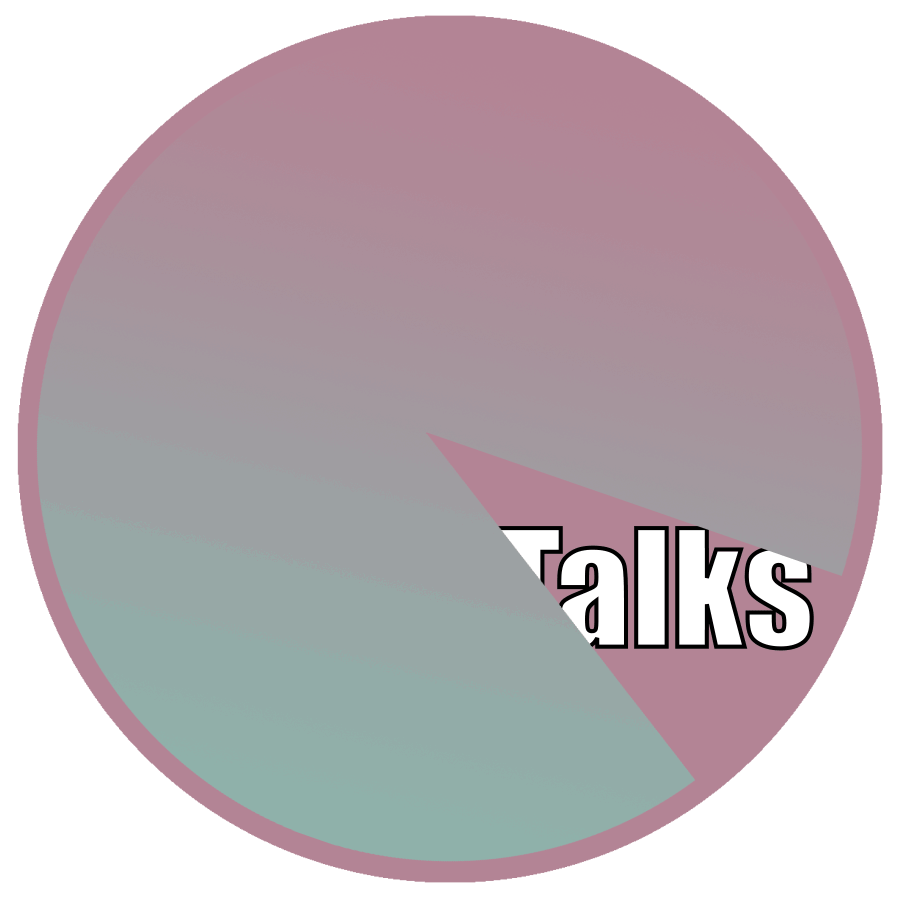 During Dutch Design Week we organize a special The Hmm event in collaboration with the Creative Industry Fund. The event is by invitation only. Do you want to join? Please send us an e-mail.
It's one year since 24 talented makers from the fields of architecture, design and digital culture, received a Talent Development grant from the Creative Industry Fund to develop their work and practice. All eyes are on them and their eyes are glued to the future. The Hmm will take the talents, the audience, and eight special guests on an exploration into growth during an interactive afternoon session on 23 October. Every lifetime is marked by events and decisions big and small that only in retrospect form a path. What does growth mean in the context of the creative industry? Can we quantify progress? And how do we recover from growing pains? The afternoon is also the launch of the new Talent Platform, in which the Creative Industries Fund NL will present an overview of five years of Talent Development.
Talks by the following guests will be a starting point for discussion: