The Hmm @ Fabulous Future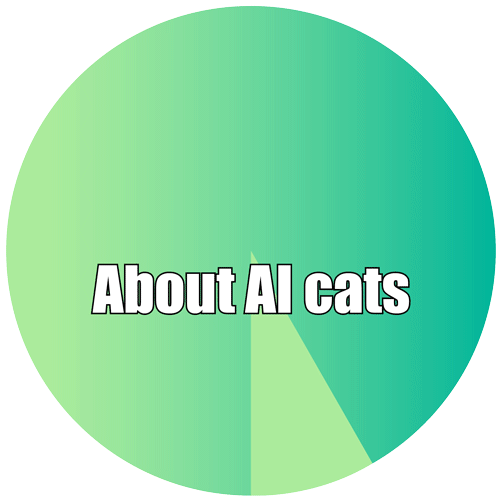 Speakers
Next speaker
Nastia Cistakova
Nastia is a potato enthusiast and freelance illustrator with a fascination for absurdism, annoyance, and irritation. Nastia will join us for The Hmm to talk about absurd images on- and offline and how those images shape her own illustrations.
Link
Mark Jan van Tellingen
A designer with an interest in digital culture and journalism, Mark's work and research focuses on the social and political effects of increasing digital automation. He graduated from the Design department at the Sandberg in 2014 and currently works as a designer for the investigative journalism program ZEMBLA. Mark will be joining us for The Hmm to talk about the binary obsession between 'fake' and 'real' that he encounters within journalism and how he thinks we can get beyond it in order to engage in meaningful dialogue.
Holly Childs
How do computation and technology interact with memory and emotion, and vice versa? Holly is an artist and writer who is exploring this question in her work. Her research centres on geography, poetry and feeling, from personal to planetary scales. Her most recent work, Hydrangea, is an evolving performance series for greenhouses made with J. G. Biberkopf. She'll be joining us at The Hmm to talk about attention and the sun.
Link
Elif Özbay
Elif is a film maker and artist whose visual pieces explore the shifting frontiers between truth and fiction / true events and folktales. She is fascinated with the tropes of horror and suspense and the characters or places that evolve within them. Her research is led by hidden narratives and she observes and stages performances that explore incidental and mysterious occurrences. For The Hmm, Elif will be speaking about her current research interests: monsters, vampires, mirrors and reflections.
Willem Sjoerd van Vliet
A maker of podcasts and GIFs, and writer of texts about art and things that could be art, Willem Sjoerd will be joining us for the second time at The Hmm. He'll be continuing his obsession with pizza and cats, talking about images that are artificially generated, and the role of neural networks. But really, it's all about pizzas and cats in the end.
Link
nuel
Nuel is a digital artist based in The Hague, who makes visual and interactive work using video, animation, music and data to build new worlds that embrace chaos over certainty. They'll be joining us for The Hmm to talk about VERY ONLINE, a theatrical internet show about communities, power dynamics and corporate hypocrisy in online spaces.
Link
Sophie Koster
Sophie is a freelance videographer and filmmaker who calls herself a 'dancing' videographer because of the movement she tries to bring into her camera and editing work. For The Hmm she'll be speaking about the process of making a dance film that's influenced by the #metoo movement. The well-known hashtag that went viral has led many people to talk about experiencing sexual harassment, assault, or sexual abuse, and it has led Sophie to make a film that portrays this 'movement' through the language of dance.
Link
Jan Robert Leegte
Jan Robert started working as an artist on the Internet in 1997. In his work he explores the position of the new materials put forward by the (networked) computer. Photoshop selection marquees, scrollbars, Google Maps, code, and software are dissected to understand their ontological nature. For The Hmm, Jan Robert will be speaking about Alpine Home Pages, a project about Digital Sgraffito.
Link
Jeroen van Loon
The internet is evolving from an archive machine into a performance machine. Instead of storing, saving and archiving copies, temporary, local and unique content is becoming the status quo. With his projects, artist Jeroen van Loon is revealing and documenting digital culture. His work Ephemeral Data (2019) is about the shift to temporary content, which today's teenagers are already accustomed to. His new work Read The Fucking Manual focuses on to what extent seniors can keep up with these developments.
Link