The Hmm ON the Creator Economy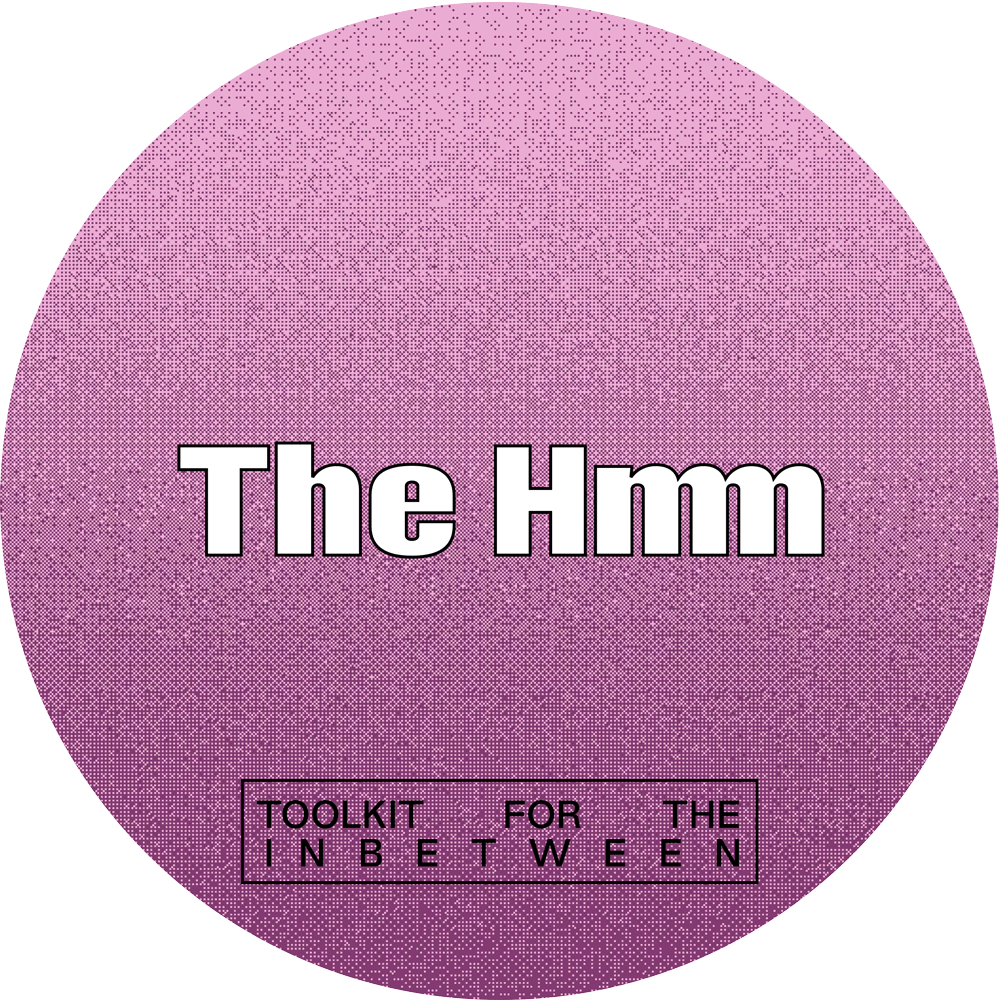 A little over five years ago Kylie Jenner enthusiastically posted a video to her Snapchat Story in which she proclaimed that the release of her latest Lip Kit had "broken Google". She meant Google Analytics, which tracks visitors to her website in real time, not the search engine, but it's quite the achievement nonetheless. The success of her makeup brand is exemplary of the way influencers capitalise on their celebrity nowadays. The days when you could only make money as a content creator by getting a share of YouTube's advertising revenue if your video had enough views are long gone. Nowadays, influencers are posting 'paid partnerships' on Instagram and YouTubers are taking time in their videos to thank and promote their sponsors.
In recent years, platforms eager to grow such as TikTok and Snapchat's Spotlight, have started 'creator funds' where the most popular creators get paid for posting videos. Meanwhile, more established platforms such as YouTube and Instagram have sometimes made it difficult for creators who were already making money, thanks to large numbers of followers, by adjusting their terms for being able to 'monetise' videos, or making a change in the algorithm that makes it harder for accounts to grow. There is also a growing a number of podcasters, writers and other creators who offer exclusive content for their most dedicated fans behind a paywall on platforms like Patreon or Substack.
The ways you can make money as a creator on social media have grown and broadened considerably. And with that growth, the mutual dependence that popular creators and large social media platforms have on each other seems to have only grown more tense. What are the consequences of being financially dependent on creating content on social media? How do these economic systems shape the content itself? And how do platforms and lawmakers respond to creators monetising their content? During this event we'll explore these questions and get deep into the creator economy.
Hybrid event experiment
This year we're actively experimenting with a series of hybrid events. The pandemic has shown us that we really have too little knowledge about how we gather and come together in online spaces. Our belief is that zoom fatigue is unnecessary and that digitisation can offer a lot to the cultural sector, as long as programs are hybrid in nature and designed fundamentally differently than physical programs. With (almost) every event we organise, we explore a new format or a new tool.
For this event we're experimenting with a very mobile camera setup, taking not only our physical, but also our virtual audience along with us through the different rooms of the Youseum. This experiment is part of our research for the Toolkit for the Inbetween, a project for which we're collaborating with affect lab and MU.
The Hmm ON …

The Hmm ON is a series of hybrid focus events in which we reflect on playful, serious, and sometimes disturbing developments in internet culture. The Hmm ON the Creator Economy is physically hosted by Youseum (Weesperzijde 150) in Amsterdam. 
🕢 Doors open at 19.45 and our program will start at 20.00 🕗
📍 Visiting the event on site at the Youseum? Make sure to bring along your phone (fully charged) and your headphones 🔋
The series is kindly supported by the Creative Industries fund, VSB fund, and Amsterdam Fund for the Arts. 
Speakers
Next speaker
Catalina Goanta
Catalina is an associate professor in private law and technology at Utrecht University and the principal investigator of HUMANads, a Starting Grant funded by the European Research Council, focusing on the regulation of content monetisation, particularly influencer marketing. She will talk about the pros and cons of different models of monetisation on social media, as well as the legal issues they pose. Catalina will also highlight the tensions that arise between the private actors that make up the advertising supply chain. Link
mj corey
mj corey is a Brooklyn-based psychotherapist and writer, who's best known for deconstructing the Kardashian family through postmodern and media theory frameworks on the Kardashian Kolloquium. She'll be joining us to talk about Kanye West's "Donda Era of Publicity", which encompasses three seemingly separate projects and life events in Kanye's life that were actually inextricably linked to one another. The Donda era was perfectly timed to a global pandemic, monopolizing soft news media, and establishing a blueprint for all multimedia hype campaigns to come. Link
Lucia Bainotti
Lucia Bainotti is a lecturer in New Media & Digital Culture and a postdoctoral researcher at the University of Amsterdam. She is currently researching social media influencers, digital consumer cultures, and gender-based abuse online. In her talk she will address the labouring practices in which content creators are involved, and touch upon their consequences. How do creators navigate the precarious market in which they operate, where their worst threat, the risk of becoming invisible, is always around the corner? Link