The Hmm @ Fabulous Future
Wed 06 November


Doors 19:30 Start 20:00
On Wednesday November 6th we are excited to be hosted by Fabulous Future 🔮, with Polina Medvedeva helping us put together a very special program.
This month in our newsletter: Damn, Honey will be selecting four images that give us a peek into their feminist-fueled internet and we'll be publishing Ola Hassanain's essay that zooms into the urban-scape of Khartoum under the recent revolution in Sudan and speculates on the role of social media platforms. Our newsletter appears 7 times a year and you can sign up to receive it here.
Guests
Nastia Cistakova
Nastia is a potato enthusiast and freelance illustrator with a fascination for absurdism, annoyance, and irritation. Nastia will join us for The Hmm to talk about absurd images on- and offline and how those images shape her own illustrations. Link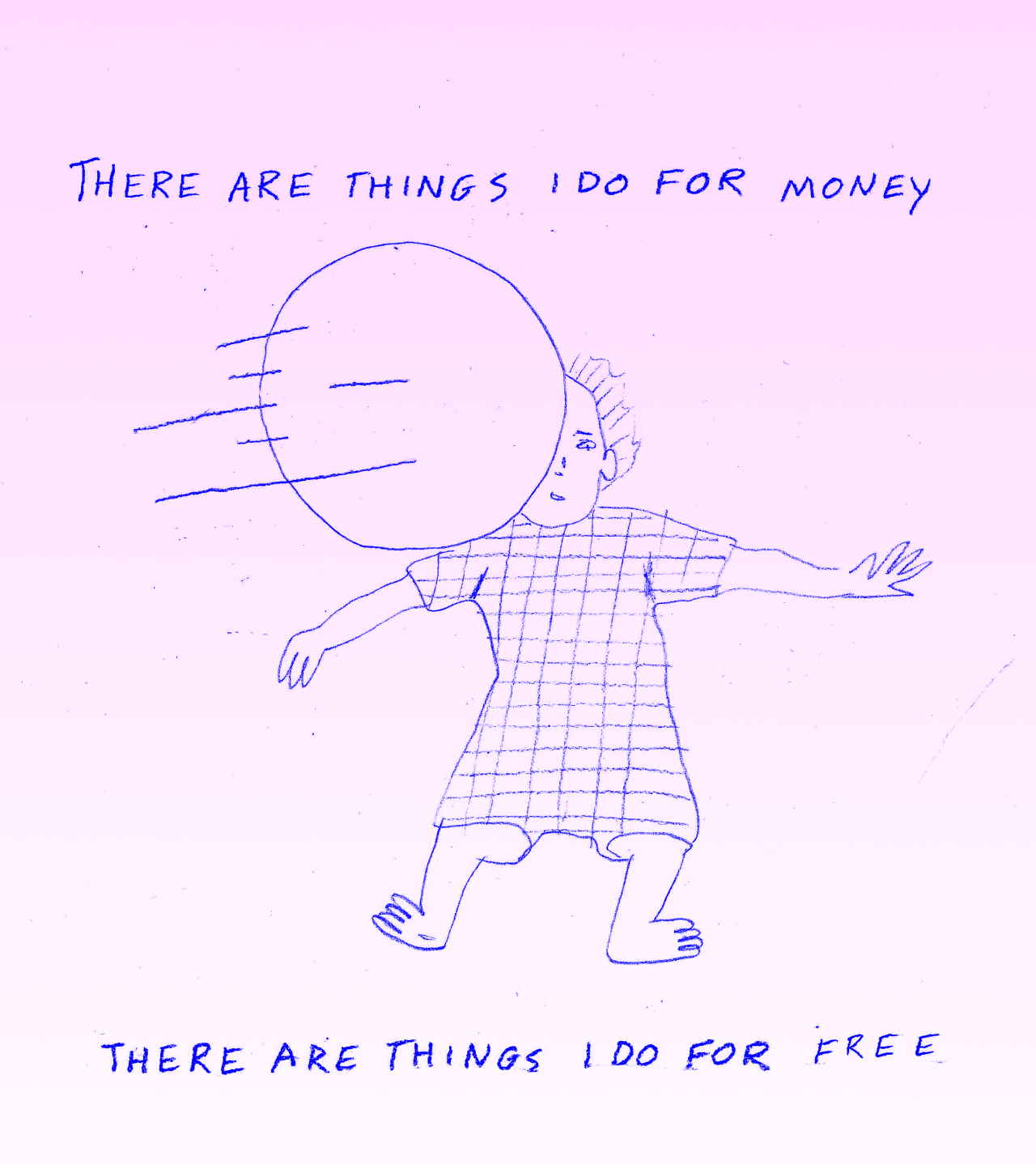 Willem Sjoerd van Vliet
A maker of podcasts and GIFs, and writer of texts about art and things that could be art, Willem will be joining us for the second time at The Hmm. He'll be continuing his obsession with pizza and cats, talking about images that are artificially generated, and the role of neural networks. But really, it's all about pizzas and cats in the end. Link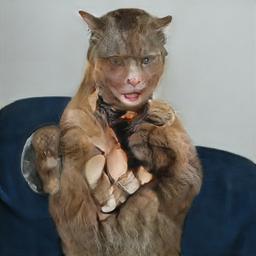 Neul van Gelder de Neufville
Nuel is a digital artist based in The Hague, who makes visual and interactive work using video, animation, music and data to build new worlds that embrace chaos over certainty. They'll be joining us for The Hmm to talk about VERY ONLINE, a theatrical internet show about communities, power dynamics and corporate hypocrisy in online spaces.Link

Sophie Koster
Sophie is a freelance videographer and filmmaker who calls herself a 'dancing' videographer because of the movement she tries to bring into her camera and editing work. For The Hmm she'll be speaking about the process of making a dance film that's influenced by the #metoo movement. The well-known hashtag that went viral has led many people to talk about experiencing sexual harassment, assault, or sexual abuse, and it has led Sophie to make a film that portrays this 'movement' through the language of dance. Link

More speakers to be announced soon ✨
Date: Wednesday November 6
Time: Doors open at 19:30, we start at 20:00
Location: Fabulous Future,
Gaasterlandstraat 3–5

, Amsterdam
Tickets: €8 pre-sale / €5 for students , €9 at the door/ €6 for students