The Hmm @ fanfare
Wed 27 March
Doors 19:30 Start 20:00
On Wednesday March 27, fanfare is hosting a new edition of The Hmm. Raul Balai is helping us put together a surprising program with a particular emphasis on architecture. Whereas generally the built environment functions as merely a backdrop for our self-centred content, Raul has chosen to foreground it. From dainty Amsterdam canals to concrete monoliths in Warsaw: how does architecture feed into online visual culture? And how does the design of offline public space influence what we share online? Join us to explore these and other questions on the 27th!
Also this month: Goys & Birls will be selecting four images that represent their internet, and we'll publish Joe McNamee's essay on Article 13, the proposed EU directive on copyright, and its impact on artists and small content providers. Sign up to receive our editorial newsletter (7x a year).
Guests
Sekai Makoni
Sekai Makoni is a Black feminist researcher, trainer and podcaster. Using Cardi B as a jump off point, she'll be talking with us about issues such as feminism, womanism, black pain, motherhood, respectability politics, female sexual agency and cultural appropriation. She might also dip into the ways in which women of colour in the media are represented and read differently to white women who attempt to emulate their style. Link
Wouter Pocornie
Wouter Pocornie is an architect and urbanist with experience in grassroots organizations. He currently works for the Municipality of Amsterdam as an urban designer on various projects in the areas Zeeburgereiland and Southeast. Reflecting on the analysis of cities and explaining narratives within stories, he'll be speaking about the importance of scale and incorporatinga plurality of perspectives. Link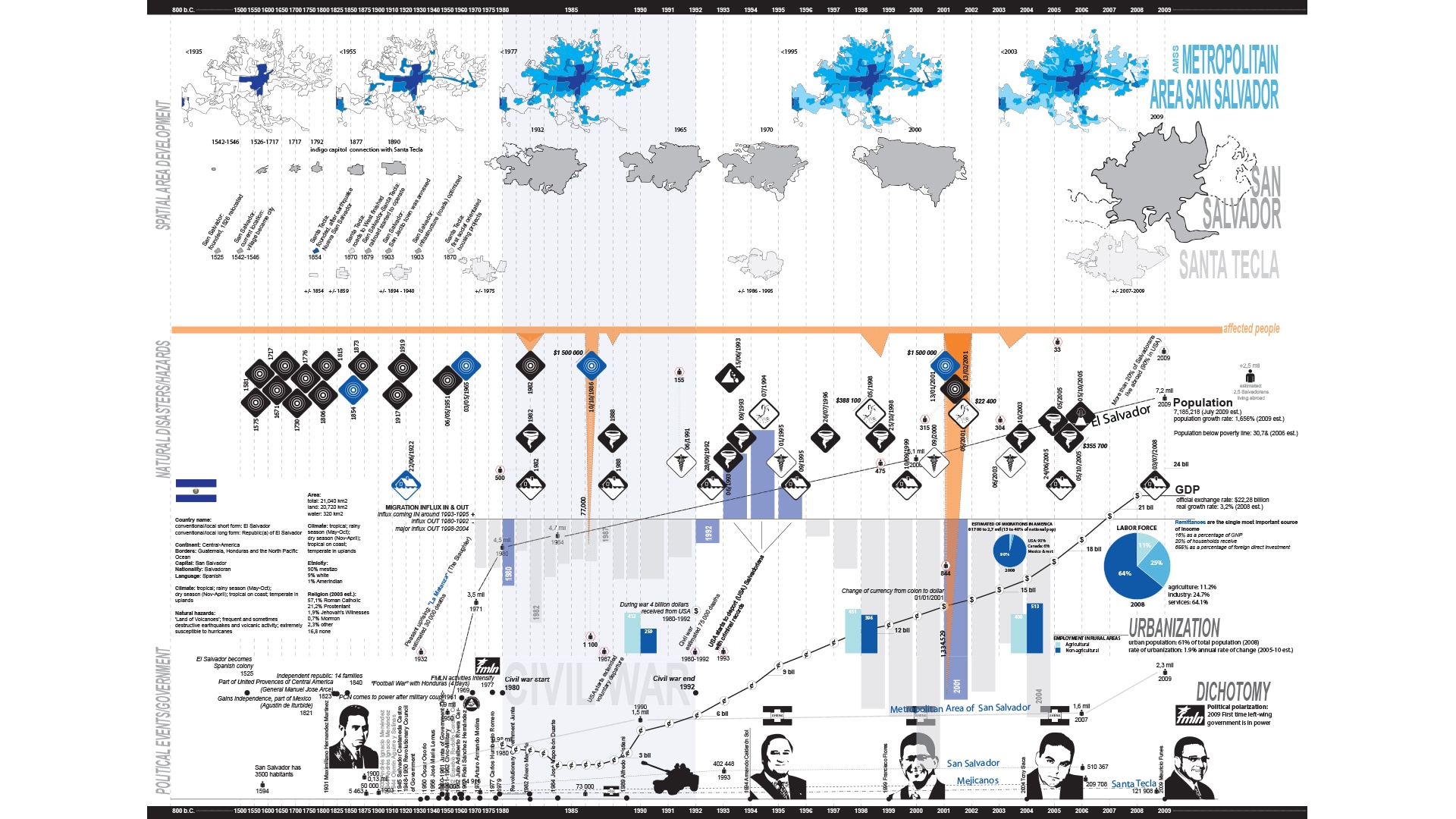 Anna Reutinger
Anna Reutinger arrived in Berlin via California and the Dirty Art MFA at the Sandberg Instituut. She'll join us to talk about the ongoing project DIY Berghain, in which she offers a sew-your-own-Berghain-outfit workshop through Airbnb Experiences, exploring topics such as authenticity and the experience economy. Link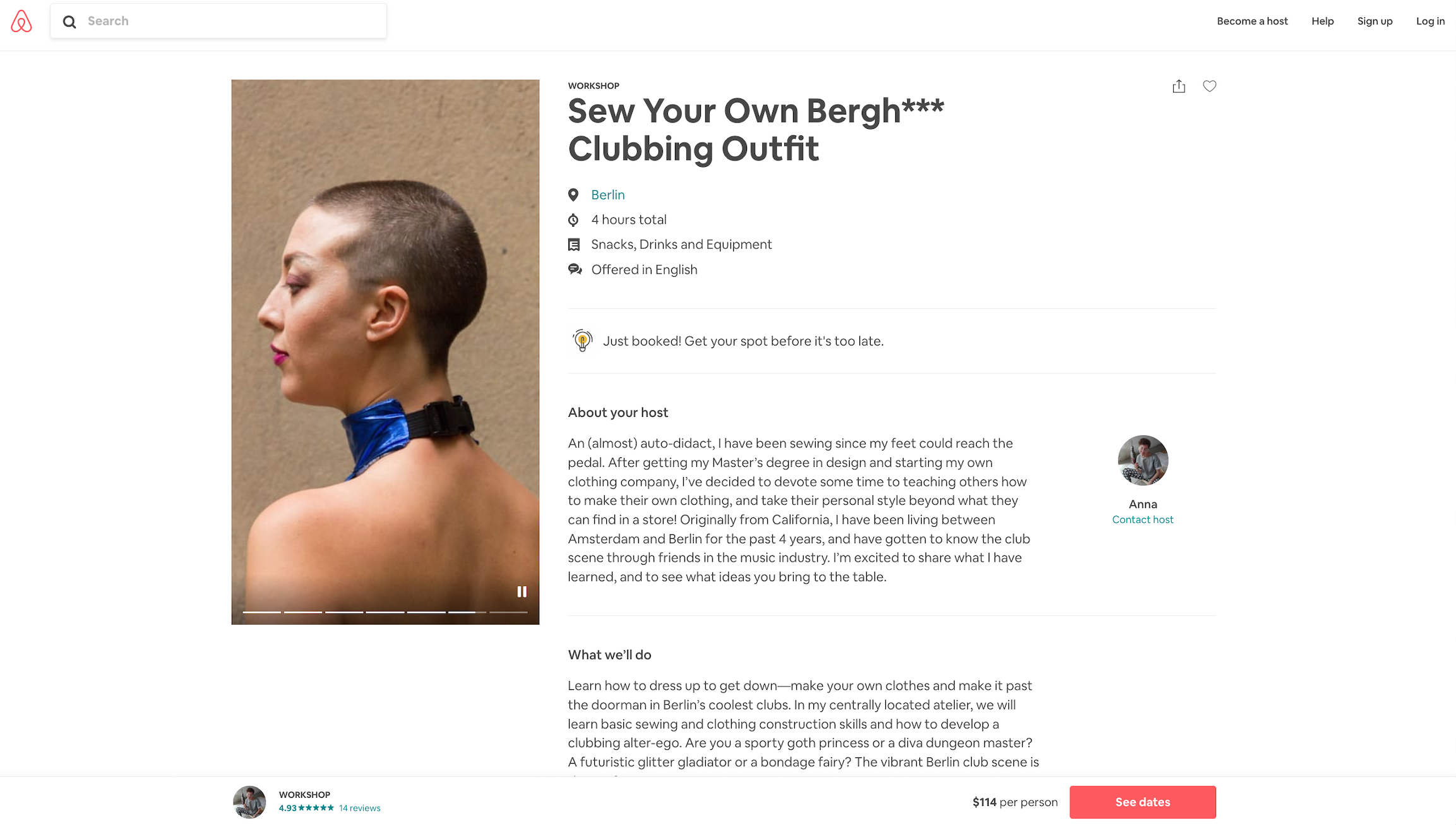 Lauren Alexander
In 2009 Lauren Alexander began working with Syrian designer and artist Ghalia Elsrakbi and together they formed Foundland Collective. Taking video footage from the Syrian conflict shot by citizens journalists as an example, Lauren will help us understand how one seemingly indisputable piece of evidence can reproduce opposing narratives depending on the storyteller's agenda. 🕵️‍♀️ Link

Sebastian Rypson
Sebastian Rypson is a cultural anthropologist by education and a contemporary art curator by profession. Since 2010, Sebastian has been the head curator at Gallery WM; an Amsterdam-based gallery focusing on contemporary photography. He'll be joining us to talk about Ideological Modernisms such as Brutalism, Plattenbau and more. Link
Bowi Jong
We have traded in the awkwardness of handcrafted html webpages (GeoCities anyone?), for the slickness of Instagram profiles. Although that has brought us a lot, sometimes we long for the days in which our homepages, not our ads, were highly personalized. So when someone uses one of the big platforms in a truly authentic, novel way, we're all eyes. Hear from Bowi (initiator of #sorryjohan) about how his mother turned his Instagram stories into photo albums. Link
Margreet Angelita van der Vlies
Margreet is an architect with a fascination for social and cultural structures. She is currently doing research for an architectural manifestation for Curacao's rituals around rites of passage. Join us to find out more about in particular her interventions for ceremonies around death. Link⚰️

Fotograaf: Catrien Ariëns
Line Arngaard & Sonia Oet
"A March Issue" is a remake of British Vogue's March 2018 edition. Cover to cover, Line Arngaard and Sonia Oet redid and replaced every image in the magazine. Find out what Line learned from working on this project. Link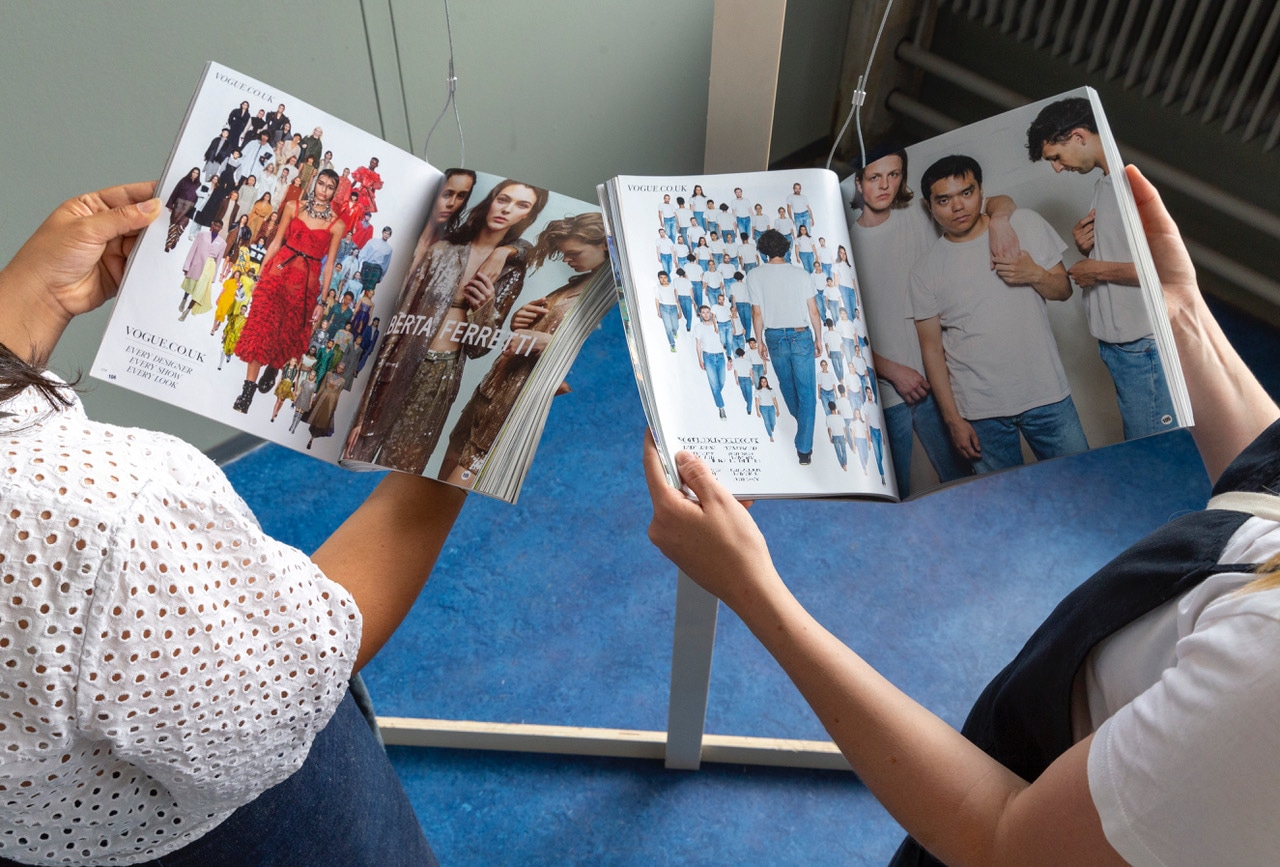 fanfare
Using the display system as a framework, fanfare will offer us an insight into their approach to design in relation to space, touching on topics such as spacious consideration, visual language, material sensibility and accessible tools. Link
Yasmina da Flamingo
Yasmina da Flamingo is a multidisciplinary artist who just graduated from the Gerrit Rietveld Academie last year. This is her second appearance at The Hmm, and we're happy to announce she'll be sharing her favorite images from the subreddit /r/hmmm with us! Link
Toon Welling
A product designer by trade, Toon Welling started building little brutalist grayscale buildings with his kids about a year ago. He wanted to share them with some friends and family, and that's when he started the Instagram account @brutesinlego. Find out more tonight!
Date: Wednesday March 27th
Time: Doors open at 19:30, we start at 20:00
Location: fanfare, Da Costakade 154, Amsterdam
Tickets: €8 pre-sale, €9 at the door.